This extremely lightweight client-side mod adds in a super useful inventory overlay when you press the grave ( `) key (reconfigurable)!

This allows you to view your inventory contents on the fly without having to painstakingly open it up and check it!

Here's a few examples of Inventory Overlay in action: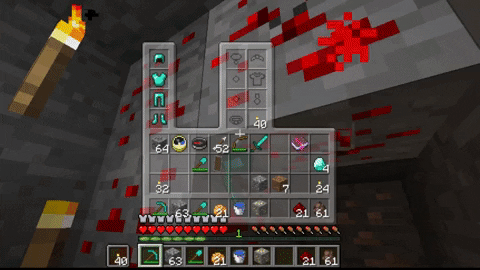 The opacity is configurable as well!
This mod was made because I was too used to games where pressing the TAB key would give you some sort of information, and felt like Minecraft was lacking it!

If you like the mod, feel free to comment and suggest improvements!
You can put the mod in a modpack without asking!

Twitter

Check out my other mods: Blood Arsenal, Virtual Machines, Sleep
I can usually be found hanging out in the Blood Magic Discord server if you ever want to contact me, or you can just do it via Twitter!