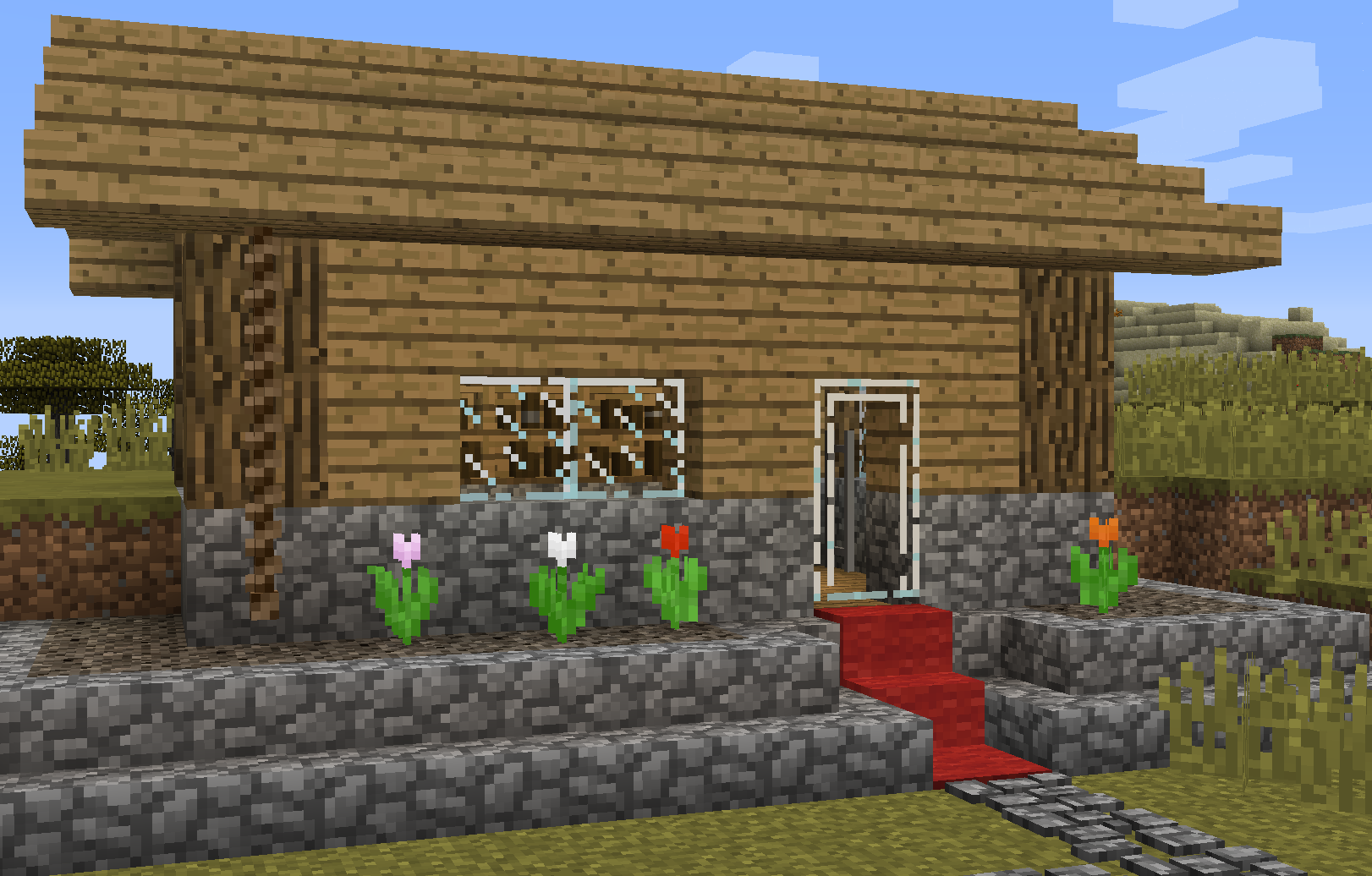 Inspirations is a mod for Minecraft adding various smaller features to the game. The design is targeted towards vanilla, so instead of game changing features there are many smaller changes. This mod contains features such as interactive bookshelves, climbable ropes, carpets fitting stairs, and new types of redstone inputs. It is entirely configurable, so each feature can be disabled independently, or you can disable whole modules at once.
This mod currently requires Mantle and Forge 14.23.1.2571 or greater. Feel free to use it in mod packs, provided you link back to this download page (CurseForge mod packs link back automatically though the dependencies page)
For more information, check out the images tab or the Inspirations Wiki on GitHub. You can also come discuss Inspirations on the SlimeKnights Discord. Please note that some modpacks such as SkyFactory 4 add additional recipes or usages to some of Inspirations features. If a feature is not on the wiki, it is not part of the base mod.
Please note: the 1.15 version of the mod is incomplete, if a feature is missing, it has probably not been ported yet. The wiki is only up to date for the latest 1.12 version right now. Also, the config file is a server config, it is in the world folder. Read up on configs in 1.16 Forge.
Credits
nox-cgt: heartbeet idea and texture
TheTrone: syringa texture
TimGoll: carpeted trapdoor texture
Posters of suggestions on Reddit, which inspired some of the features in this mod
If you want to support me on Patreon, use the following link: