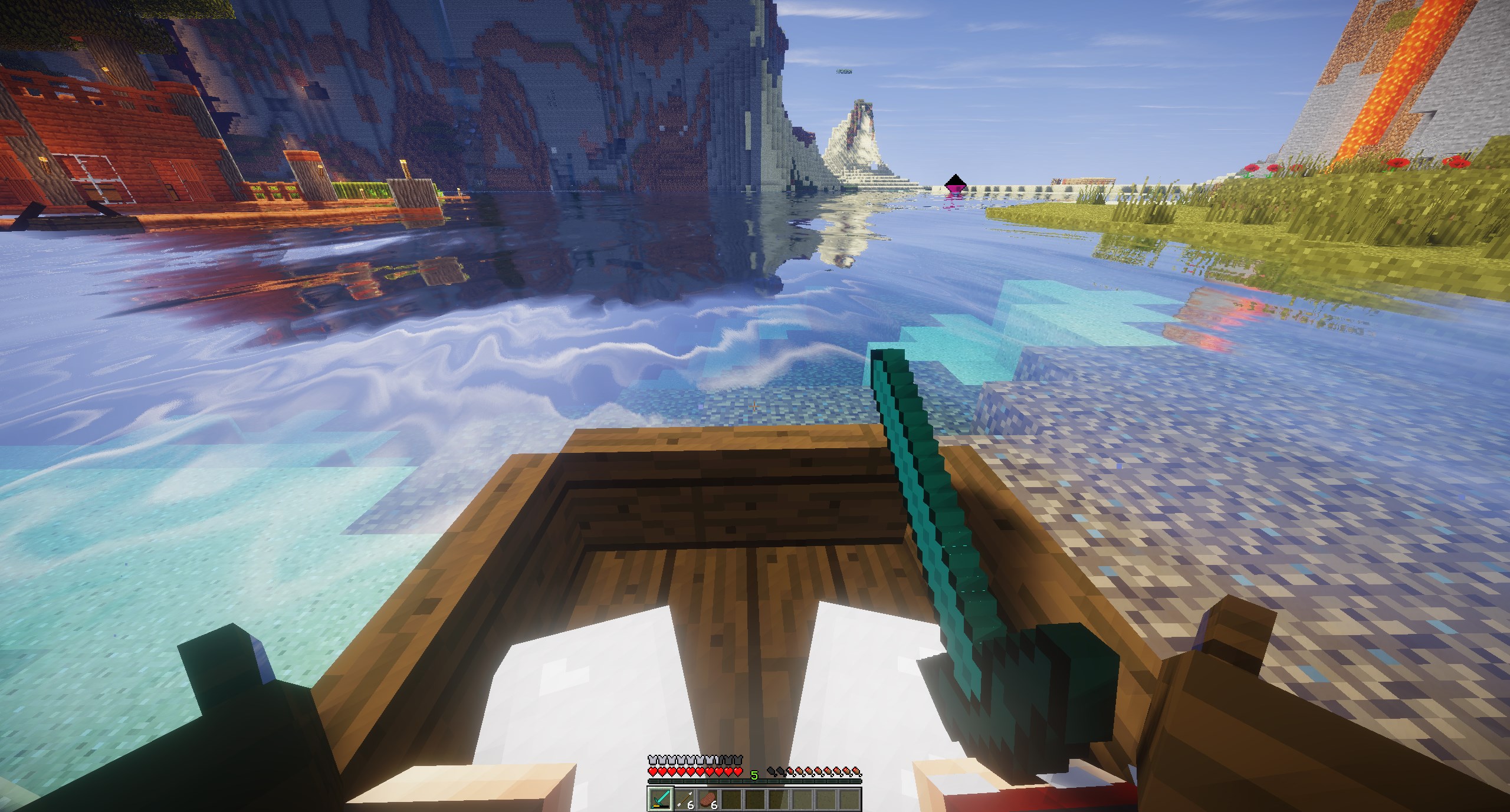 Enables the third-person Model in first-person, so you can experience Minecraft from Steve's real perspective. This mod doesn't change any animations, so you also get to see Mojangs questionable animation descitions(looking at you, shield + bow). However this mod adds so few and simple mixin hooks into the game, it should work with other mods that come out(MoBends, a real eating/crawling animation, custom 3d armor, etc).
Since this mod is purely visual, it will also work on vanilla servers.
Known problems that will be addressed:

The fov isn't used so people using Quake Pro have the model out of place(will add config in the future)
Test compatibility with crawl mods(vanilla crawling is fine)
For now holding maps is still "work in progress"
Feel free to contact me on the Fabric Discord (@tr7zw) in case of questions/problems.