First-person Model (Forge/Fabric)
Mods
163,061 Downloads
Last Updated: May 2, 2021
Game Version: 1.16.5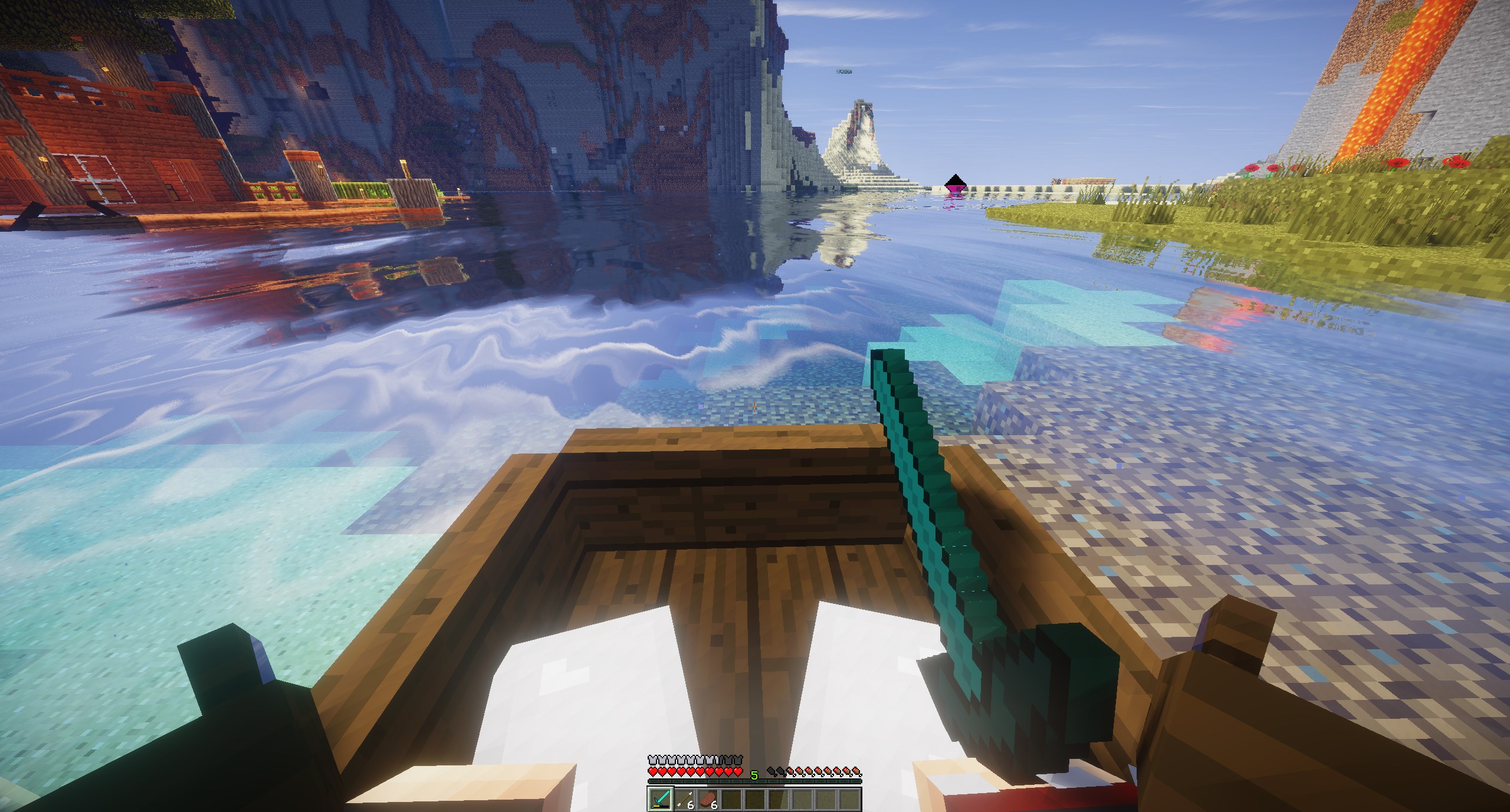 Enables the third-person Model in first-person, so you can experience Minecraft from Steve's real perspective. This mod doesn't change any animations, so you also get to see Mojangs questionable animation decisions(looking at you, shield + bow). However this mod adds so few and simple mixin hooks into the game, it should work with other mods that come out(MoBends, a real eating/crawling animation, custom 3d armor, etc). Since 1.3.0 this mod also adds the option to display a Bedrock/PocketEdition like Paper Doll.
Since this mod is purely visual, it will also work on vanilla servers.
Requires ModMenu(used to change settings).
Can you release this for version x:
- 1.8-1.12 Forge: Real first person
- 1.14-1.15 Forge: Advanced Skin Customization (Seems to be gone, maybe you can find it via Google if you really need a 1.15/14 version)
Dependencies:
- TRansliterationLib (Forge&Fabric)
- Not Enough Animations (Forge&Fabric) *
* technically not required, but without it, you might run into more visual issues!