This mod is sponsored by:
Enchant With Mob
This mod adds the Enchanter from Minecraft Dungeons
Enchanted Mobs will be harder to fight...

(Quilt version need Quilted Fabric API)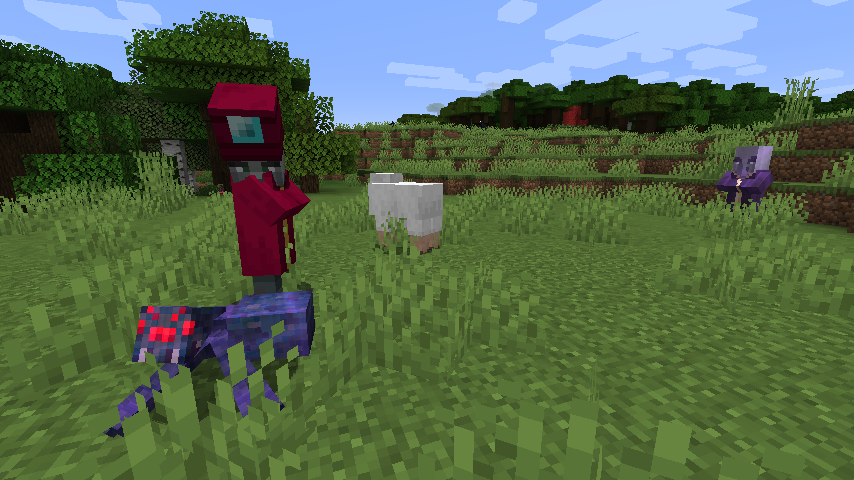 Feature:

Adds Enchanted Mobs(they will be more powerful)

Adds the Enchanter From Minecraft Dungeons. This mob can "Enchant" and make hostile mobs stronger

Difficulty based enchanted entity spawn(It can be changed using the config file)

Enchanters can also join raids
You can enchant yourself (ver2.0.0~)
modders Info:
If you want to make an addon, you can add more enchanted mobs or enchants
PlannedFeature/s:
Credit:
Edmord - texture artist
Evo - documented the CF page
BaguChan - Active Coder
my mods discussion channel is here!: https://discord.gg/mQDbKEnA3y
Warning: backport not planned
Enjoy the mod?
If you'd like to support what we do, check out my Patreon!