Embers is best described as a dwarven magic mod. It features a smattering of magical and technical content, from staples such as ore doubling and item transport to alchemy and magical ray guns. All centered around the core mechanic of Ember, a limited form of power that you must extract from the world's core near bedrock.
To get started, you will first need to find an Ancient Golem:
Slay the golem, and use his drops to craft the Ancient Codex. This will guide you through the rest of the mod.
---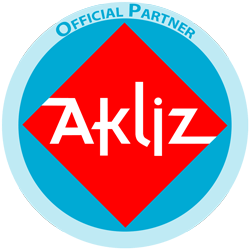 I am an official Akliz partner. Akliz provides fantastic support for all their servers, and has incredibly fast single-thread servers. If you want to support me, and net yourself a server, use the link above for a discount on an Akliz server.
---
If you have any other questions, ask them in our discord here.
Follow EpicSquid here for frequent progress updates!
You can also support me directly on Patreon here.
---
Spotlights:
The officially-recommended spotlights for Embers are from Mischief of Mice on YouTube. Check out the rest of their channel!