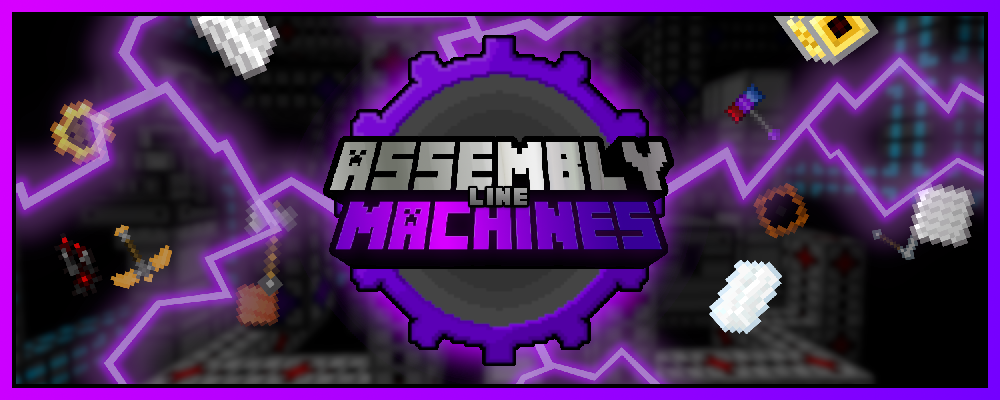 This is Assembly Line Machines, a complete re-imagining of Minecraft's technological side. This mod features new features and an entirely new progression system, built from the ground up to give much more depth to Minecraft.
We add over 250 new items and blocks into Minecraft, including over 30 unique machines, with progression built to last over six hours of standard gameplay. We are always growing features with regular updates planned, so please stay tuned and submit your requests for features at our GitHub repository.
What IS it?
It is a ground-up reimagining of a tech mod in Minecraft, from humble beginnings hand-grinding resources to get steel, all the way up to the alloys of your wildest dreams. There is a specific focus on progression and an in-depth linear tech tree, allowing for extensive gameplay and sprawling factories, with one technology needing to be mastered before you can move onto the next.

(Resource Packs & Shaders Used: Stay True by haimcyfly, Sildur's Vibrant Shaders)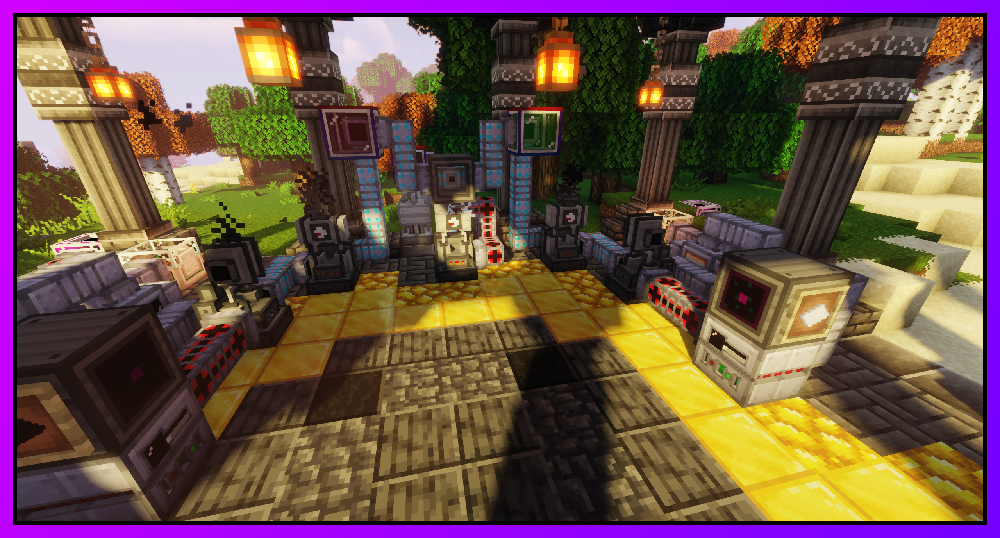 (Plastic & Rubber automation, with on-site oil drilling and ground charcoal creation)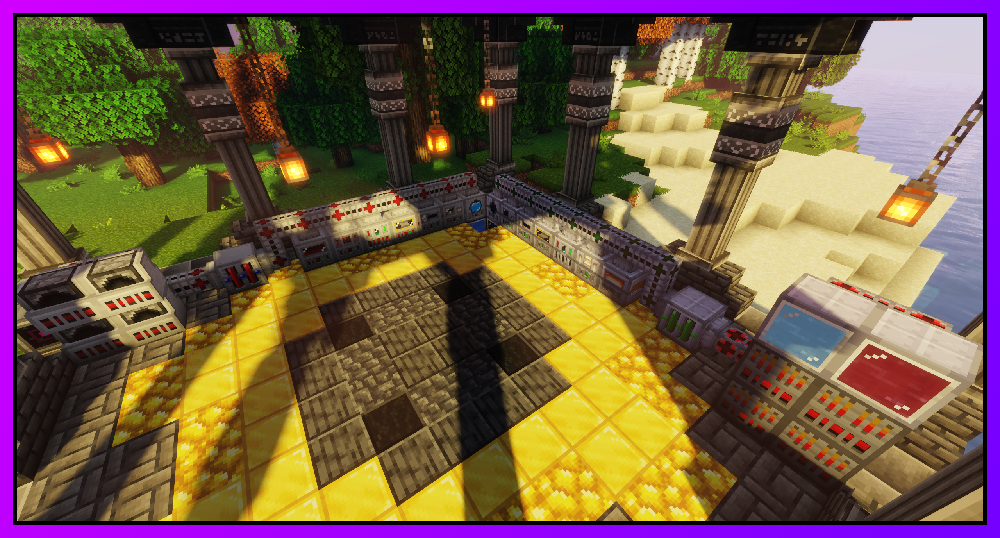 (Electric + MKII Machines with coal and geothermal generators)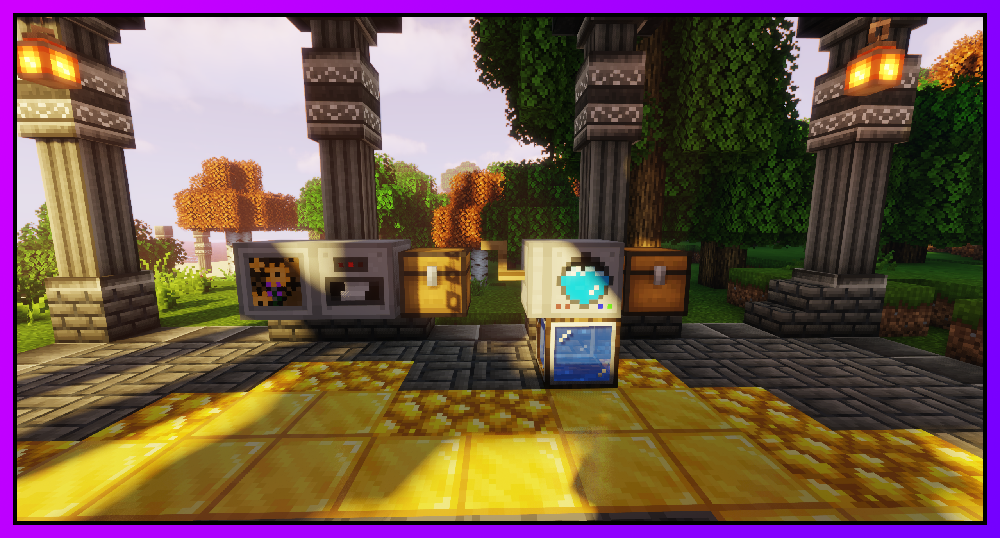 (Kinetic Machines; a simpler time.)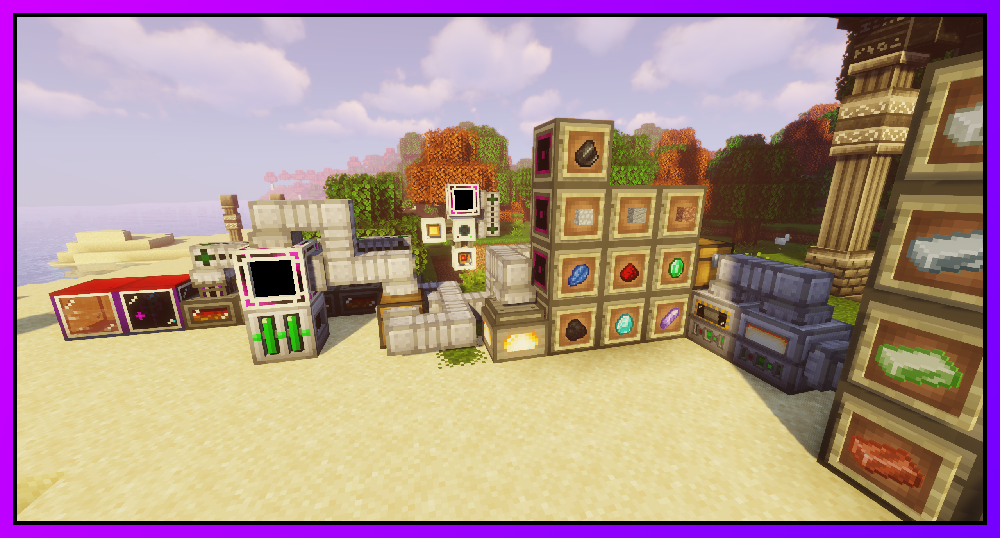 (The quarry + fully automated ore processing and storage) (Some Ingots are from All the Ores)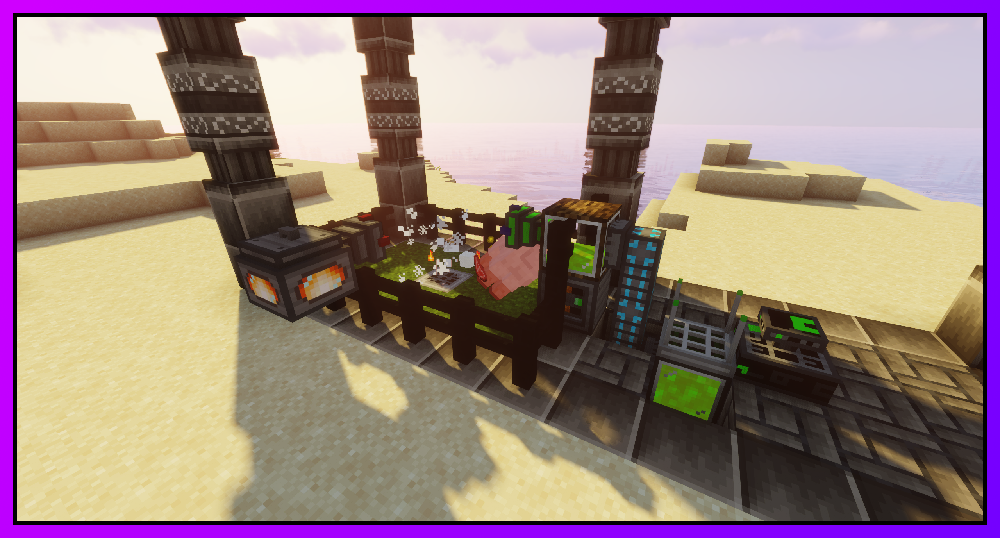 (Interactor mob farm w/ powered spawner + experience mill automation)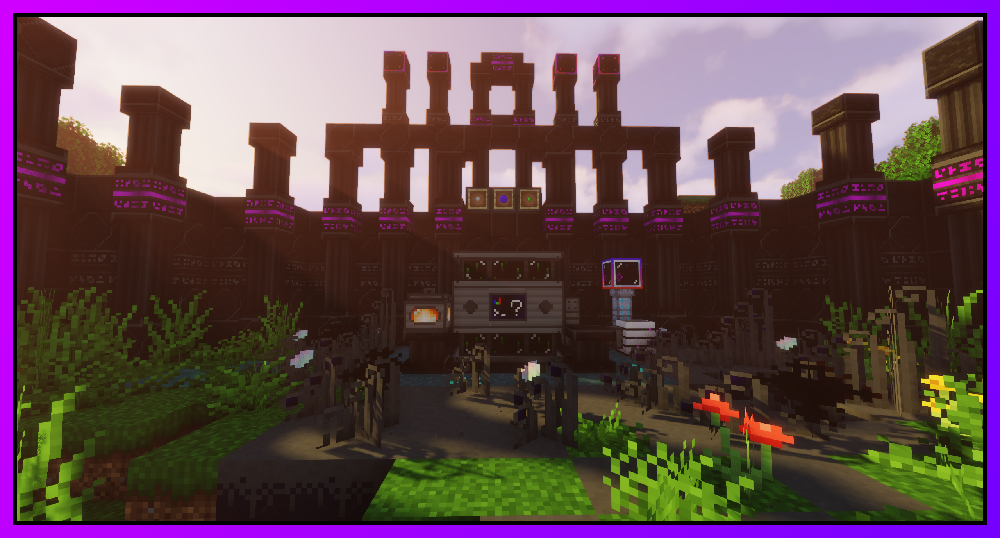 (The Entropy Reactor, making reactions so strong it corrupts the very world around you)
What versions are currently supported?
1.18.2 and future Minecraft versions will have all new content, while prior versions will only receive backported critical bug fixes.
Compatibility?
A number of mods have direct compatability in most versions, including:
-
JEI
, an in-depth recipe viewer for modern versions of Minecraft.
-
The One Probe
, an information panel which can show information when you place your mouse over some types of blocks.
-
Mekanism
, allowing ALM gases to be used in Mekanism gas pipes.
For more information, check out the CurseForge Relations tab.

Documentation?

Apart from Patchouli in supported versions for player support, we also have a
Developer Wiki
, in which available recipe types are featured in more detail, so that packmakers can use data pack format to make recipes. This dev wiki also features an outdated web guide on gameplay, with documentation completed up until the midgame and for version 1.17.1-1.2.1.
For any unanswered questions, we also have a
Discord Server
you can come hang out in or chat about the mod, or ask for support from us.
What are you waiting for? Try it out today!
This mod was created by and is maintained by Haydenman2 (Hayden Belanger) and NinjaKittens (Dax Flame). While others are free to take and modify the code, the version listed on CurseForge and the code on the linked GitHub is the only official version for distribution, and the only one you will receive legitimate support on. Usage of assets or mod in pack is allowed, but must follow the terms laid out in the currently used license of GNU Lesser General Public License Version 3.0.