Welcome! You have entered Exposa Unique Shaders project, we will tell you everything you will need to know about it.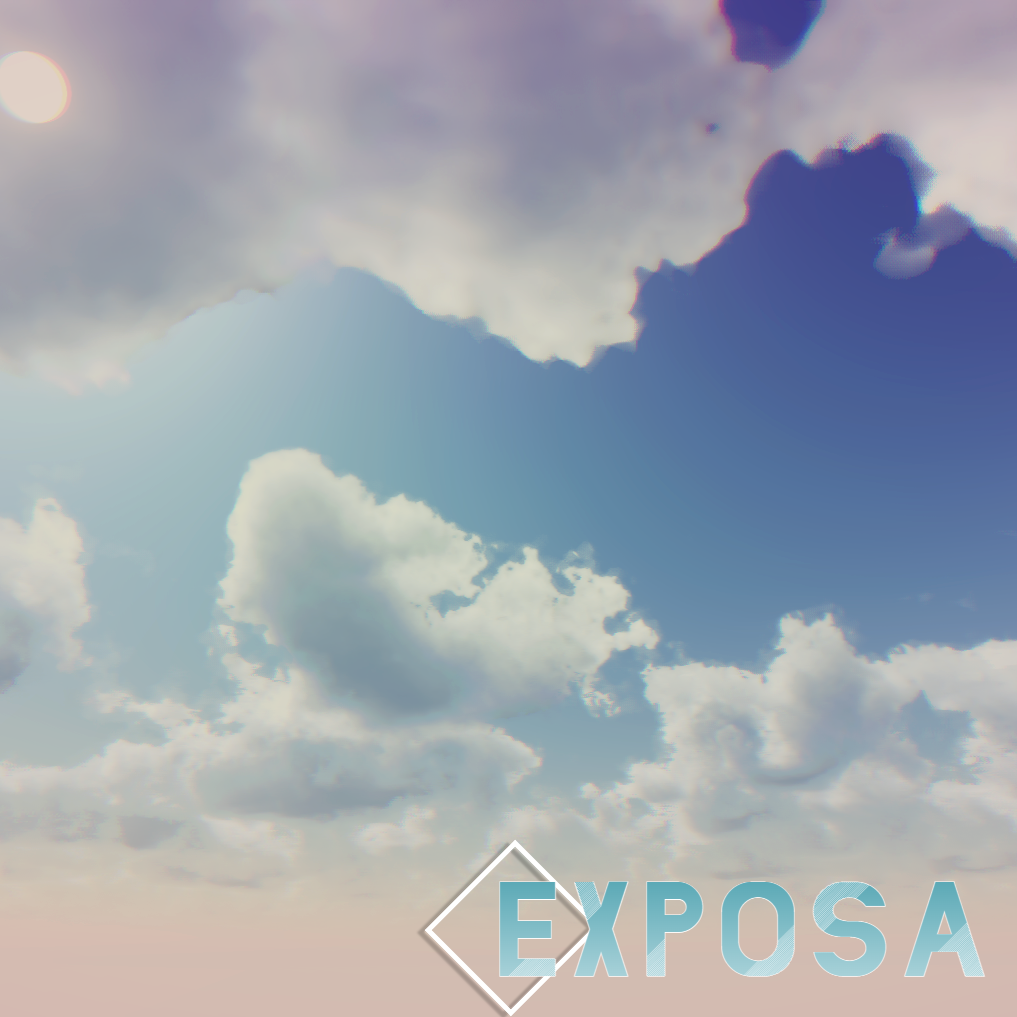 What are Exposa Unique Shaders?
Exposa Unique are shaders that were made to make minecraft look more advanced, beautiful and natural. While still being kind of smooth at peformance. I already started making Exposa Unique so I guess I will just release the current version of Exposa Unique to you.
What can I run the shaders on?
You can run Exposa Unique on:
-Linux
-Apple
-Intel
-AMD
-Nvidia
How's the peformance with each GPU?
Here's what describes the peformance for each GPU you run Exposa on:
Apple - Medium high peformance
Intel - High peformance
AMD - Very high peformance
Nvidia - Very high peformance
Are there any glitches with Exposa Unique?
Currently I found no glitches with Exposa Unique, so you might be able to run it perfectly.
How can I get old versions of Exposa Unique that aren't in Curseforge?
You must contact me to get the older versions of my shaders (Exposa Unique), if you want me to be able to respond to you quicker, go to my discord server https://discord.gg/PvDNpMP.

Credits
RRe36 (https://www.curseforge.com/members/rre36) - Lots of help with clouds, volumetric fog, bloom and etc.
Capt Tatsu (https://www.curseforge.com/members/capttatsu) - Gave me permission to use the reflections functions and even helped me apply them, let me use and modify bloom, motion blur, dof, volumetric fog and etc.
Unicorn Blood (https://www.curseforge.com/members/dakotah2468) - Letting me use and modify fog.
Xenith - Help with shadows method.
Lee (usually called - I forget when I do things) - In my older versions, he gave me a tonemap to use.
Thank you for entering the Exposa Unique project, now you know everything about it.