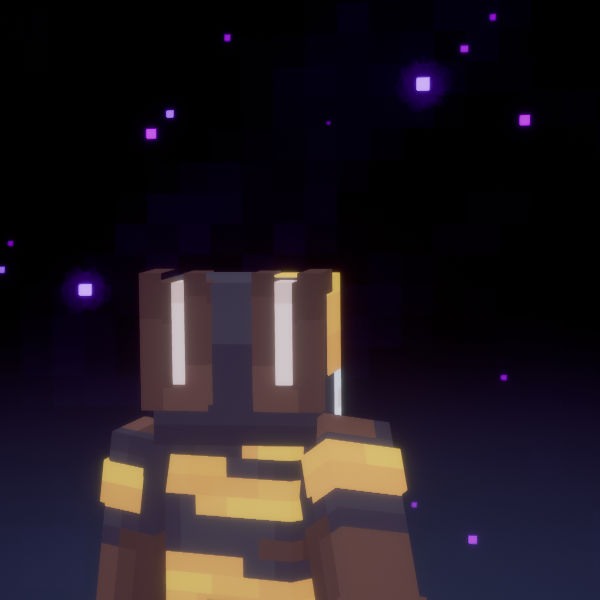 Starry Night Camp
Description
I wanted to release something since I haven't released anything in a long time, especially when it comes to a dungeons mod. I liked the new ambience of the end and was wondering whether I can get the beautiful skies of the end at our camp, and it worked! Some of you may know I'm working on a much bigger scaled camp themed after the Basalt Deltas biome, but those kind of big custom camps that change textures and builds, although awesome, take a lot of time to make. And I wanted to show how much power an ambience can contribute to the camp. This camp has absolutely no changes to it's builds or textures!
If you want to use this mod alongside other Camp Mods like Taiga Camp, use this instead:
https://www.curseforge.com/minecraft-dungeons/mods/starry-night-camp-compatible-addon


If you want to have this same dark effect on other Missions use these mods:
https://www.curseforge.com/minecraft-dungeons/mods/creeping-void-missions
https://www.curseforge.com/minecraft-dungeons/mods/nether-void-missions

Notes!:
*If Minecraft: dungeons updates and the camp gets changed in a way, don't use this mod as it would probably mess up some things. I'll update it as fast as I can though!
*Even though it appears that the only thing this mod changes is ambience, it still changes the camp file to do so, so this mod is NOT compatible with any other camp mods.
*There's more images of this beautiful camp at the images tab!
Join my Discord Server!: discord.gg/KYzdd3E
Thanks for Dokucraft Team for their help in modding this game.
How to set up Minecraft Dungeons for modding (Launcher version)
https://dokucraft.co.uk/stash/?help=modding-dungeons-launcher


Open the launcher and click on Settings in the lower left corner.

Go to the folder shown in the Settings menu under "Minecraft Dungeons Installation".

From the install folder, go to dungeons\dungeons\Dungeons\Content\Paks
Create a new folder here called ~mods (Yes, with a ~) and put your mods in this new folder.
When you want to launch the game, do it by running the Dungeons.exe file in your <install folder>\dungeons\dungeons folder. Running the game through the launcher will remove any mods you have installed.

How to set up Minecraft Dungeons for modding (Windows Store version)
https://dokucraft.co.uk/stash/?help=modding-dungeons-windows-store