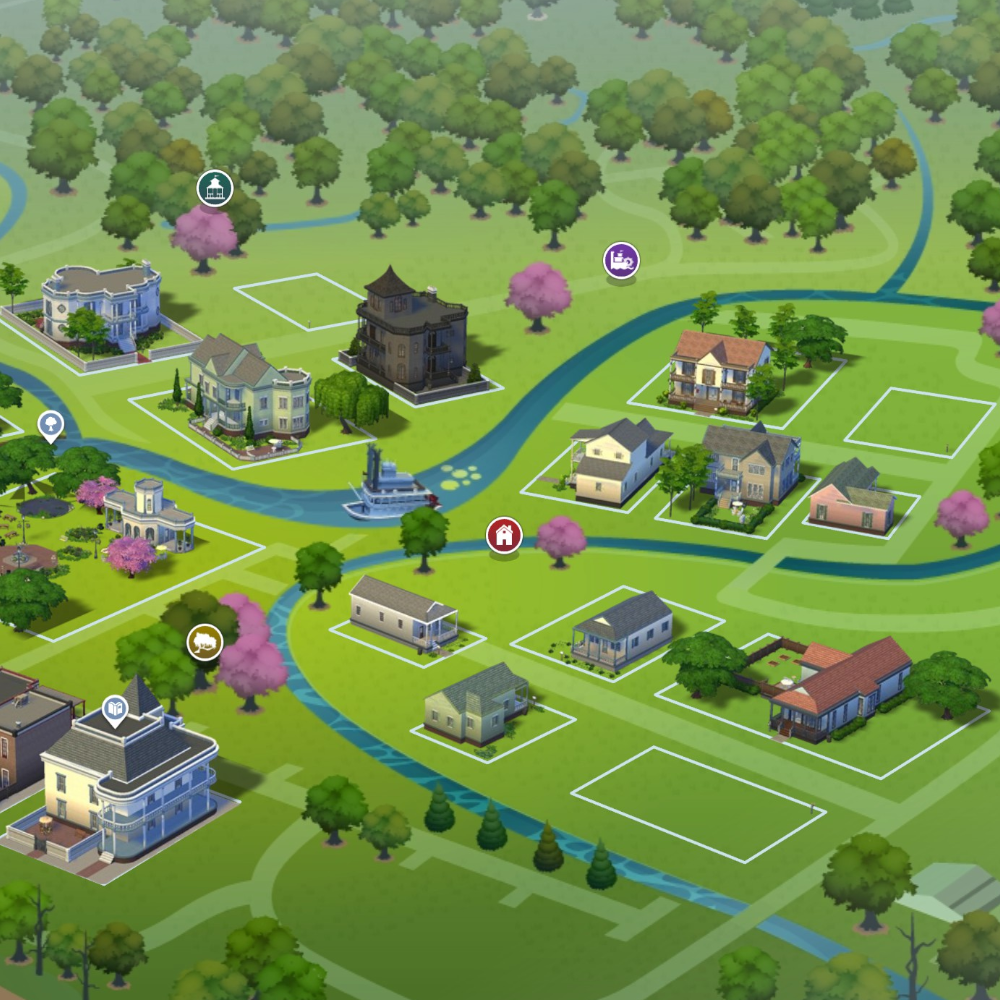 Eviction! - All Townies Evicted
Description
REQUIREMENTS: Base Game

Similar French alternative to this file: Nobody's Here [French]

Eviction! Is a save file with all neighbourhoods to date.
Each world has all of the townies evicted from their homes.
Nothing else has been touched, and all the lots are left intact.

Even though this save file includes all worlds from all packs, apparently save files will work whether you own those packs or not, your game will just ignore the worlds you don't own.
It will not unlock worlds you don't own from packs you haven't purchased

INSTALLATION
Install the save file here: Documents > Electronic Arts > The Sims 4 > Saves

I renamed the file Slot_00000098 so as to not overwrite any of your other saves.