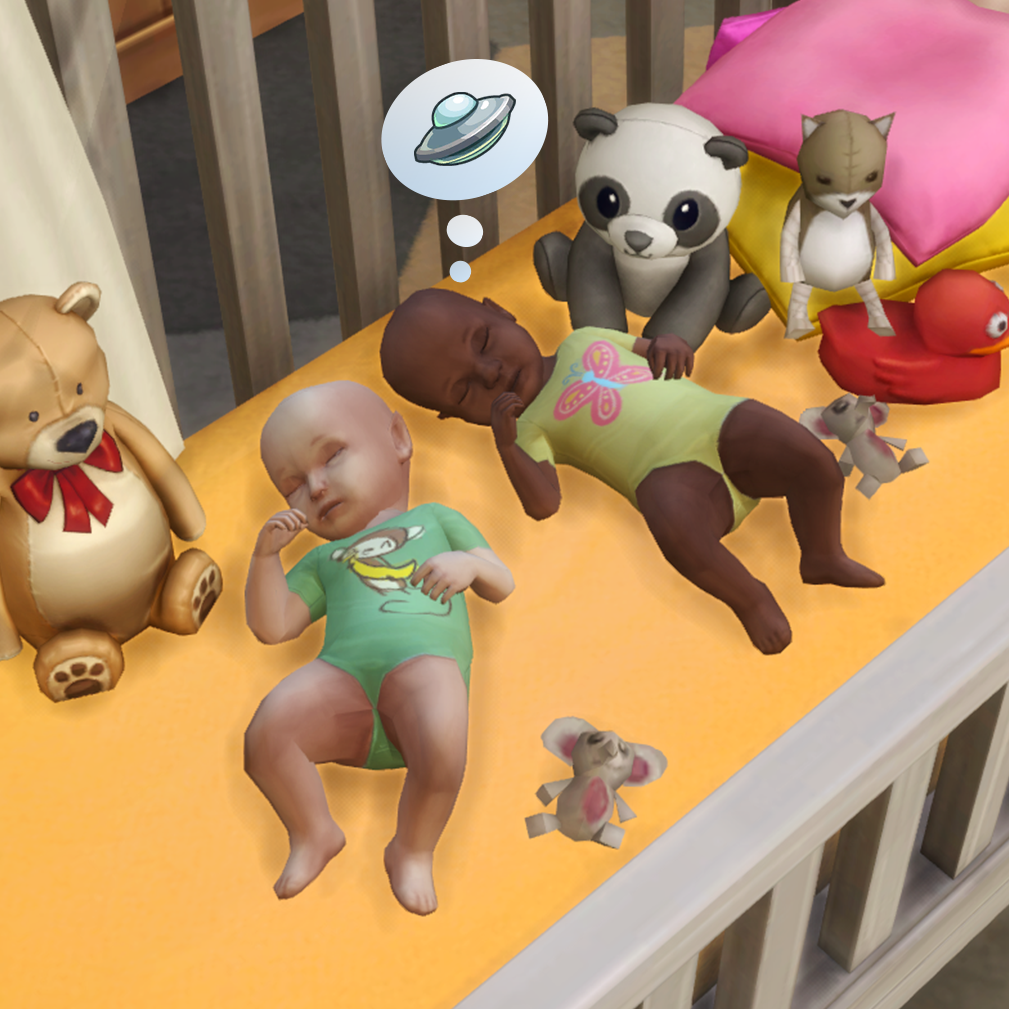 Invisible Bassinet
I created an invisible bassinet / Crib / Moses basket compatible with the latest update from The Sims 4 (PC: 1.96.365.1030 / Mac: 1.96.365.1230).
How does it work?
This file overrides the 2 base game bassinets from The Sims 4 so you can use any other decorative CC bassinet like the one in my Boho Baby CC Pack (Download it here).
If you find any issue please let me know.