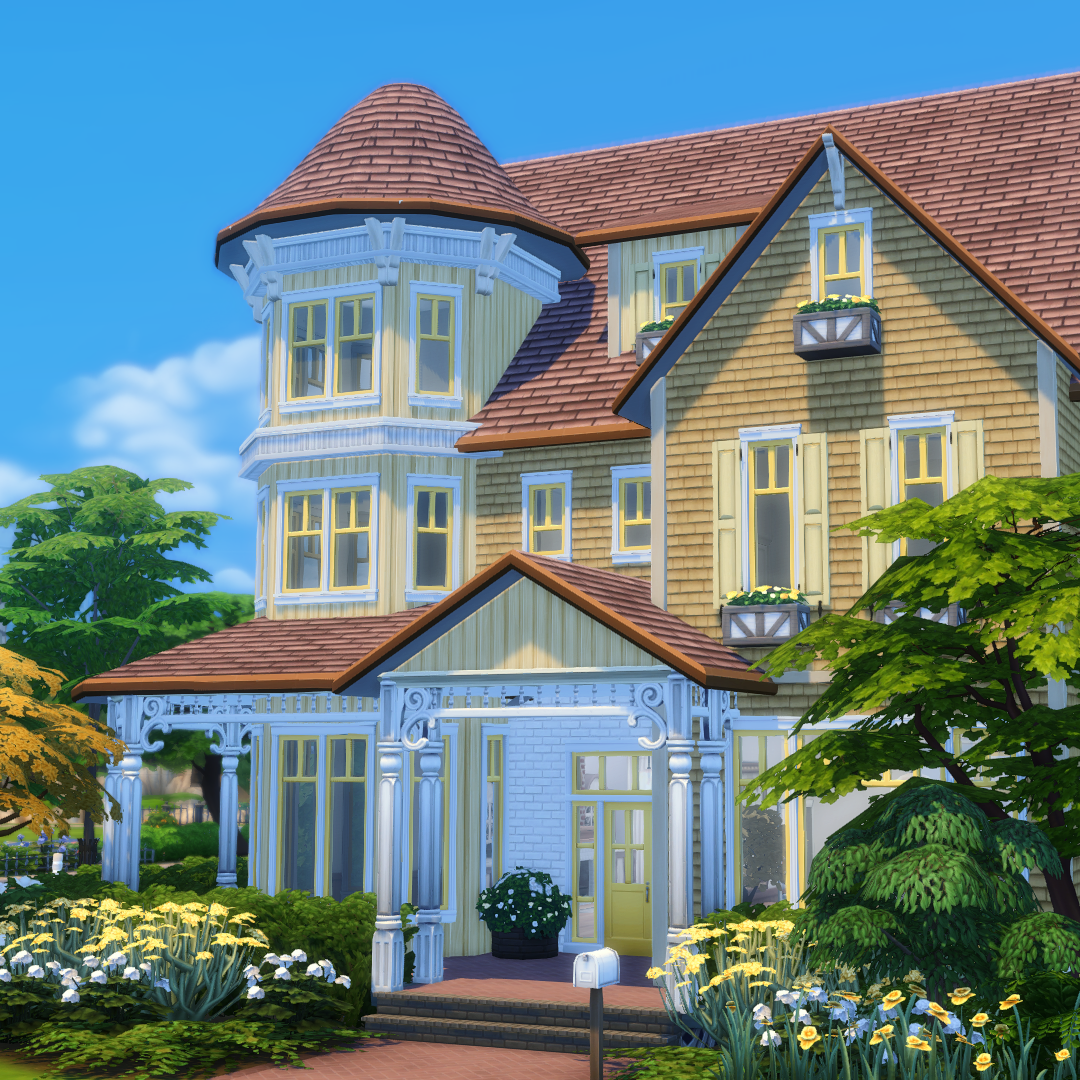 Country Crafter
Description
A brand new year, and a brand new set of buildmode items to share. Nifty Knitting was one of the more enjoyable SPs to come out in recent memory, and also a treasure trove of content ripe for expansion. I started this while working on the Buymode Addon but was set back when I decided to add more colours to the set which required me remaking all the package files and generating all the new textures. But it's done now and I think it helps fill the void for those looking for a more classic but simple window set who don't have the similar Quaint Cottage Set I made for Get Famous. This will work outside of the Pack and stands on it's own as a great versatile set. I also went overboard with the number of door variations, but I don't care LOL
What you need to know:
textures are linked like usual, so don't delete any of the files with "texture" in the name.
You can pick which door styles you want in your game if you don't want all 3 styles. You have a choice of Solid, Half-Lite, and Glass.
The Build item/s feature:
44 new items
basegame compatibility
non-default
30 colour/style options in both original
colour filter compatible
Find using the keyword "Country Crafter" using my tutorial here
custom thumbnails
My content will always be free, but if you are so inclined and able, you can show your support through Paypal or support me on Patreon.