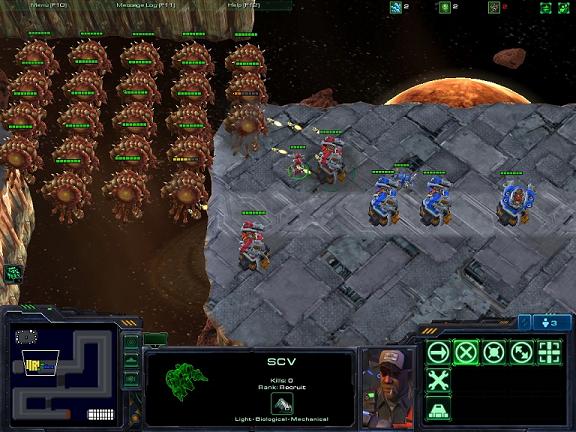 Turret Defense 2010 -Final-
Description
Eureka!
Its done. I can't believe it...
After more than 24 hours of nothing but playtesting and making this map from scratch, I have finished it! Click the download link to get it!
I'd like to thank the following testers and friends who stuck with me from the beginning, all of whom are in the US gateway:
ShadowJutsu
Guz
ILoveZerg
Minus
ShadowClaime
Darius
Shizot
And also a big thank you to Blizzmod and PR team for giving me their Wraith and Valkyrie models to use as targets so that this map will be even more Brood War-esque than ever!
Sincerely, Galois.evariste@US
PS: This map is dedicated to the legendary Ghost[Yoon]