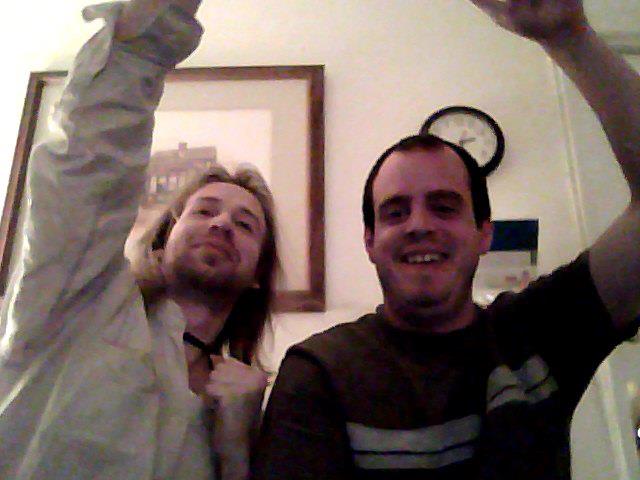 BattleCraft Ultimate
Description
Push spawned attackers toward the enemy side to destroy their life crystal while protecting your own. Pick the right units over your enemy to push through your enemy's attackers.
Recommended players :: 2 :: [1v1] (or) 4 [2v2] [ All Units, Unique Base, Achievements, Ranking ] [ UniqueArmies, Abilities, Heroes, Towers ]
Currently this map works fine on EU servers :
battlecraft Zero and battlecraft Ultimate (1 lane)
ps. most people do not survive vs the A.i.