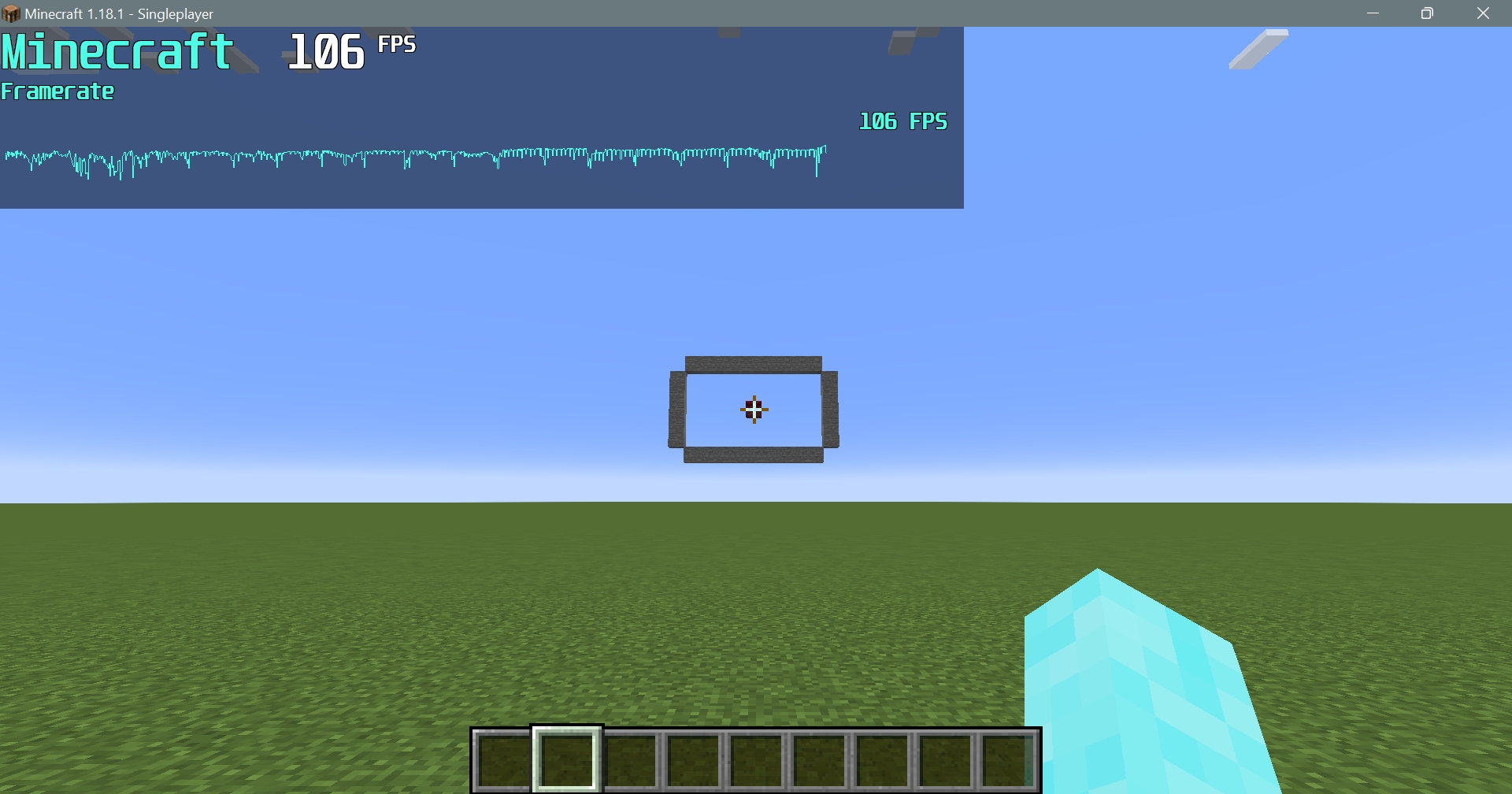 I created this to set a standard way for everyone to test their FPS and have consistent results. There are no benchmarking functions in the game so by using this map you can test your FPS when using certain mods or resource packs or even in vanilla mode.

How does it work?
Simply load the world folder into your Saves folder. In your game turn up all your video settings to the maximum. Change everything to the max and leave the FOV to "normal" which is 70.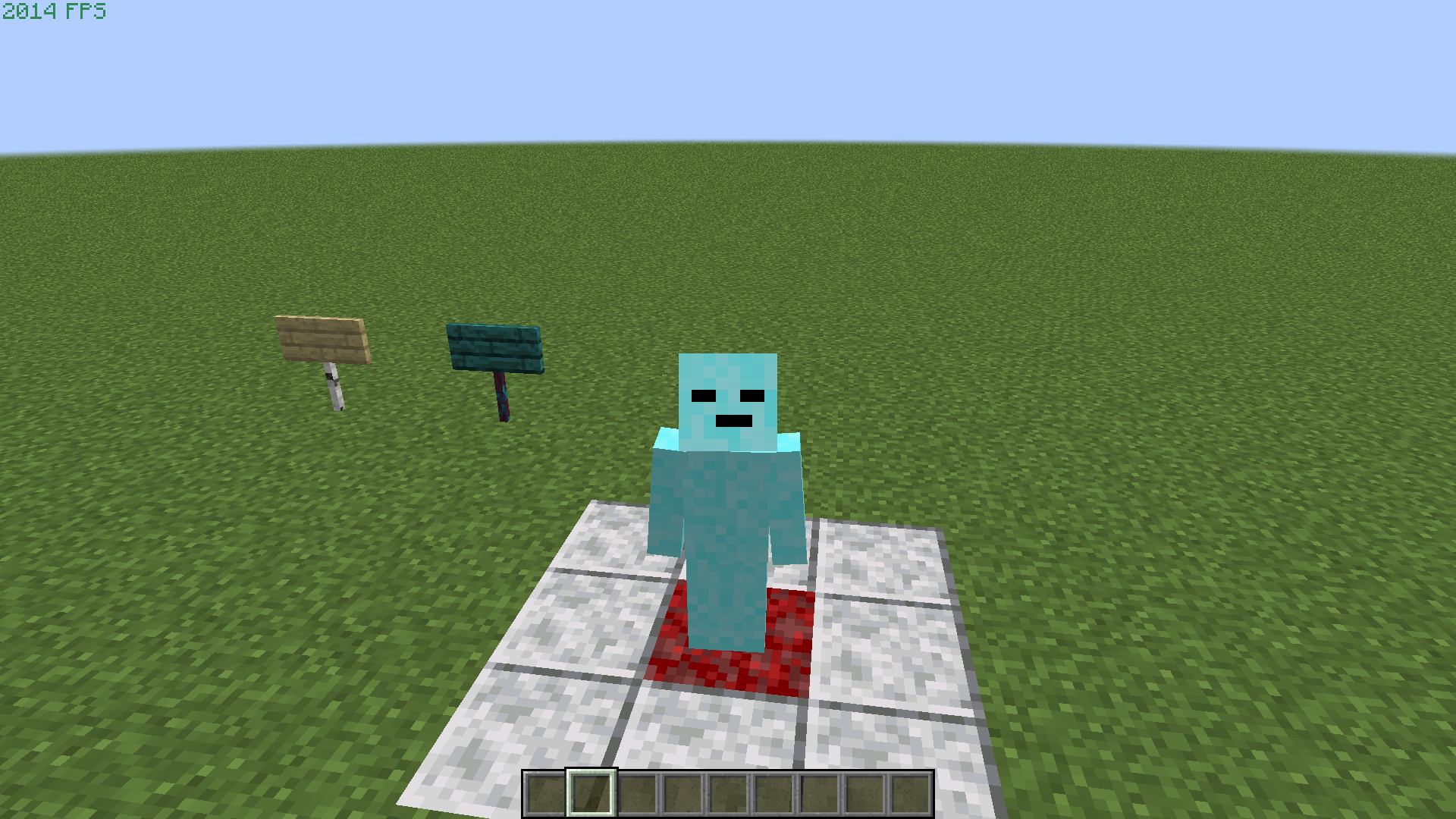 Stand on the Crimson Nylium block and stare at the Crimson Nylium block in the distance. Measure your FPS using a FPS counter like FRAPS or MSI Afterburner. View this page for more details on how to set up Fraps. Do not use F3 to measure your FPS as this shows a lower amount than the true figure.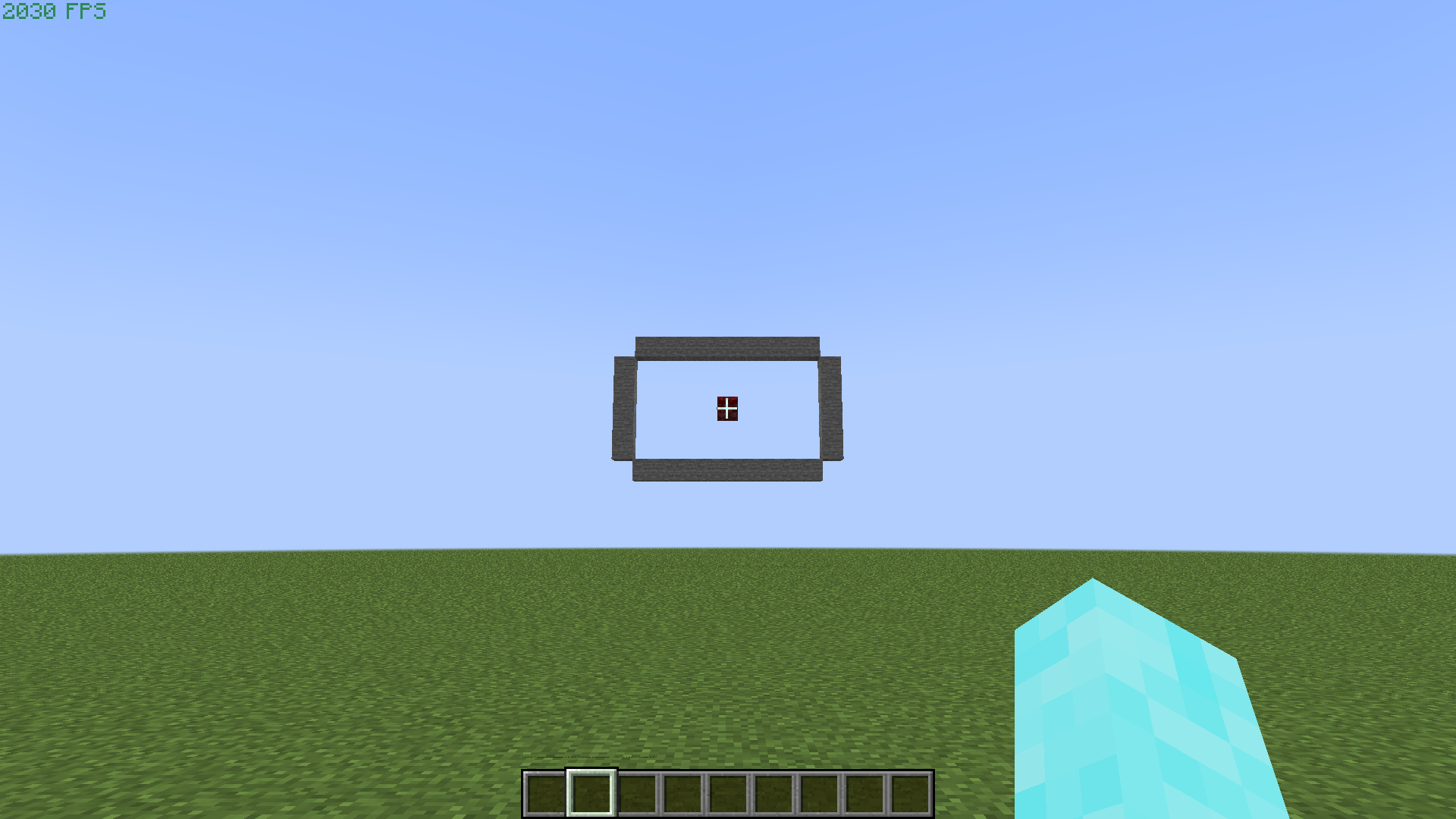 Note: This method does not take Lag-spikes into consideration as there are many factors that can affect fps dips. This is to get a baseline fps figure then compare it with other mods/modpacks to see if the fps increases or decreases. There is never a perfect test and the best test would be to play a regular world in different biomes to see how you perform.

Feel free to post your fps results in the comments section along with your PC details.
For an extreme FPS stress test, please use my FPS Stress Test map - https://www.curseforge.com/minecraft/worlds/gamerpotions-fps-stress-test