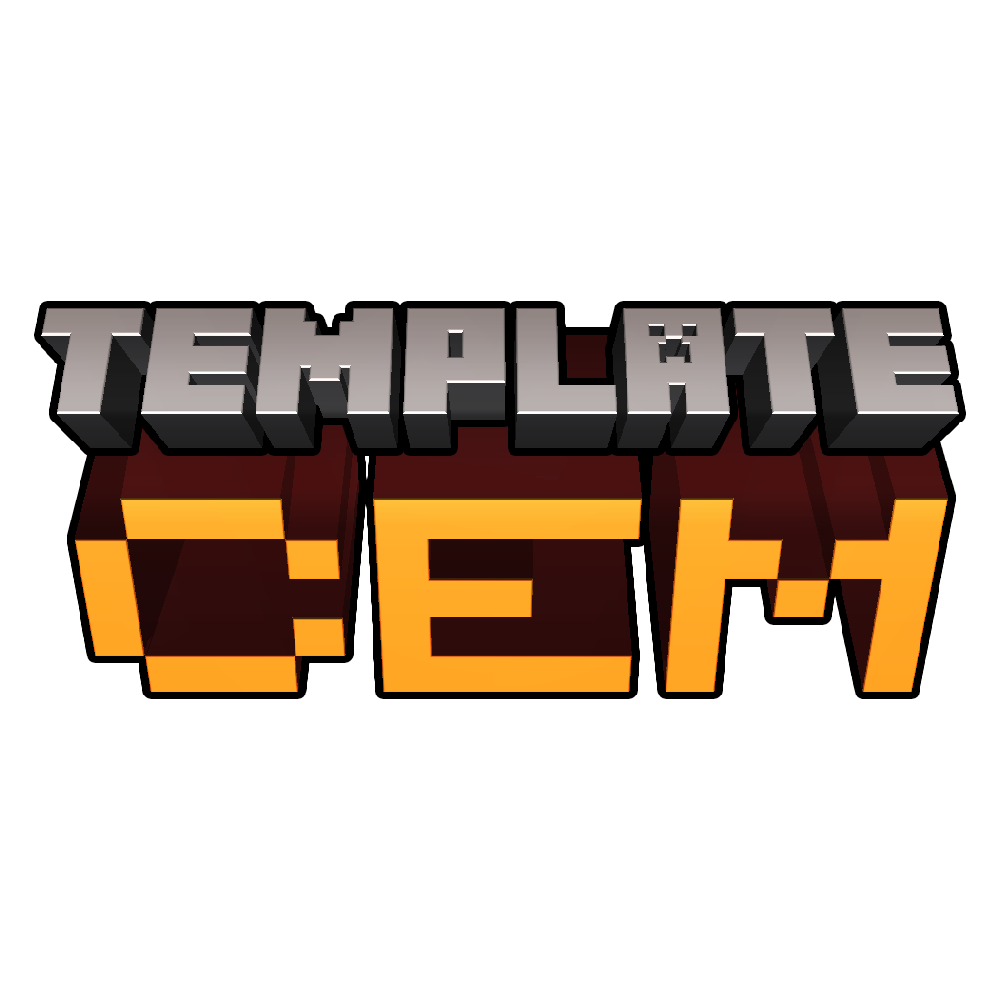 Template CEM
DONT USE THIS USE THE BLOCKBENCH PLUGIN INSTEAD!

GET CEM TEMPLATE LOADER PLUGIN HERE
THESE ARE JUST HERE IF YOU NEED THE ALL THE MODELS IN ONE GO FOR WHATEVER REASON.
THIS PACK IS UPDATED LESS FREQUENTLY THAN THE PLUGIN, SO I ALWAYS RECOMMEND USING THAT.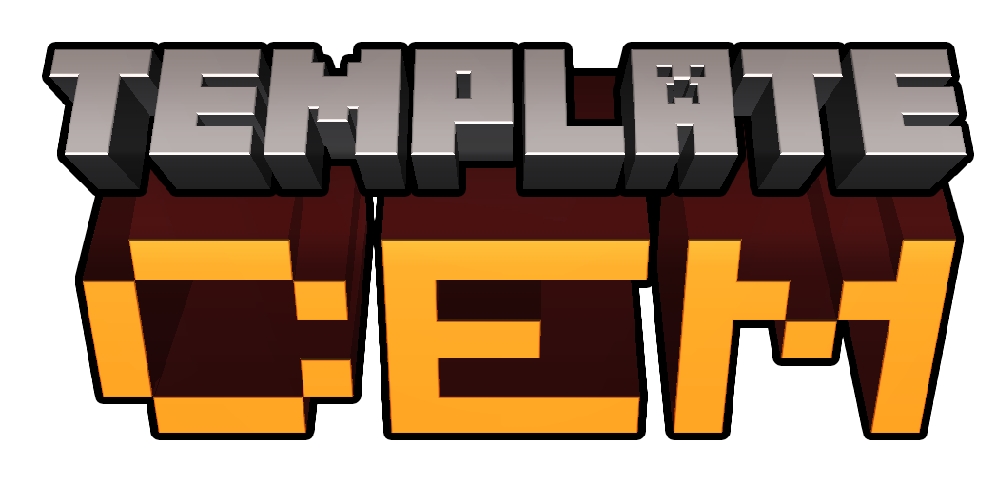 - The most accurate Java Model Templates -
This pack contains a template model for every entity that is currently supported by OptiFine CEM.
These templates will make it much easier to design and create custom models for entities.
CEM Template Loader is a plugin for Blockbench that allows you to load in template entity models for use with OptiFine CEM.
This pack is the pure models from the plugin. I only recommend downloading this pack if you absolutely cannot use the plugin, as the plugin is better in almost every way.
To get the plugin, go to Blockbench and go to the File tab, then select Plugins, and go to the avaliable section. The plugin should be avaliable to download from there.
------------------------------------------------------------------------------------

Join the Discord Server HERE!

Support me HERE!

Subscribe on YouTube HERE!