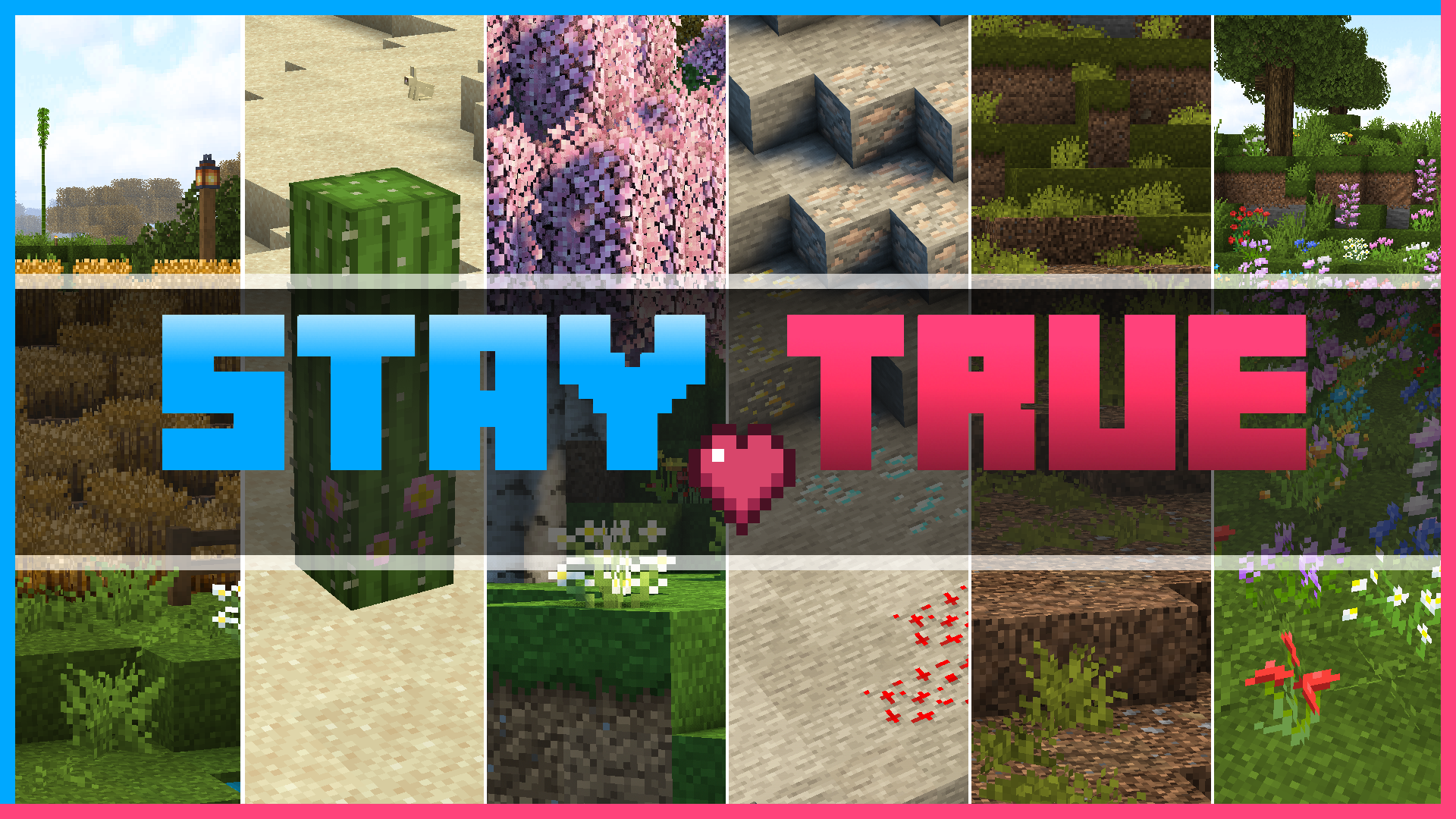 About
Stay True is a visual remaster of the current default texture-pack, I tweaked and changed a lot of current textures that I thought needed it. The changes are not drastic and still fit perfectly with the current color scheme and current textures of the default texture pack, many of these changes will add a lot more diversity, removing repetitive which in turn result in a more realistic and overall nicer appearance.
OPTIFINE REQUIRED FOR SOME FEATURES.
Gallery (more in images)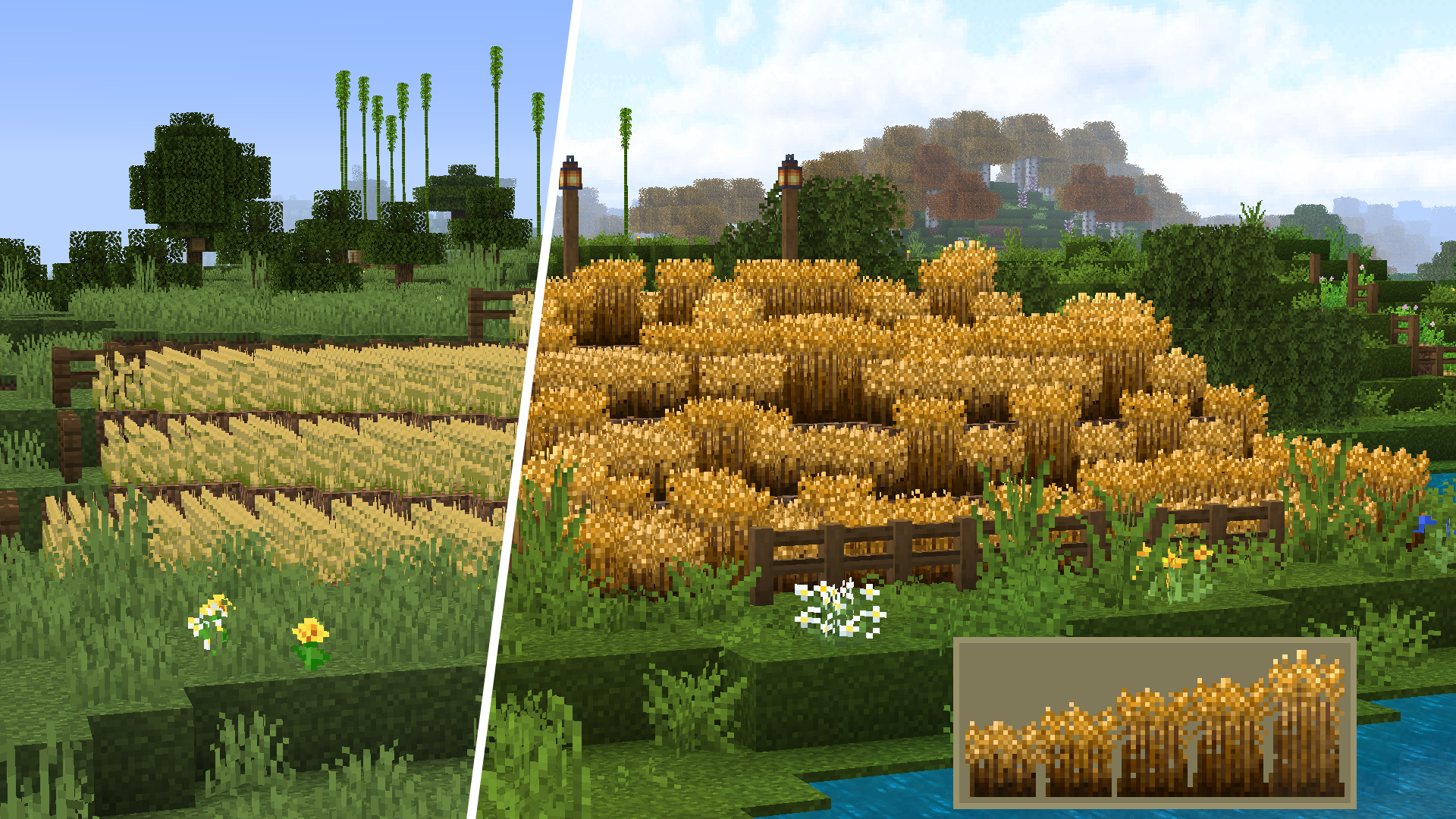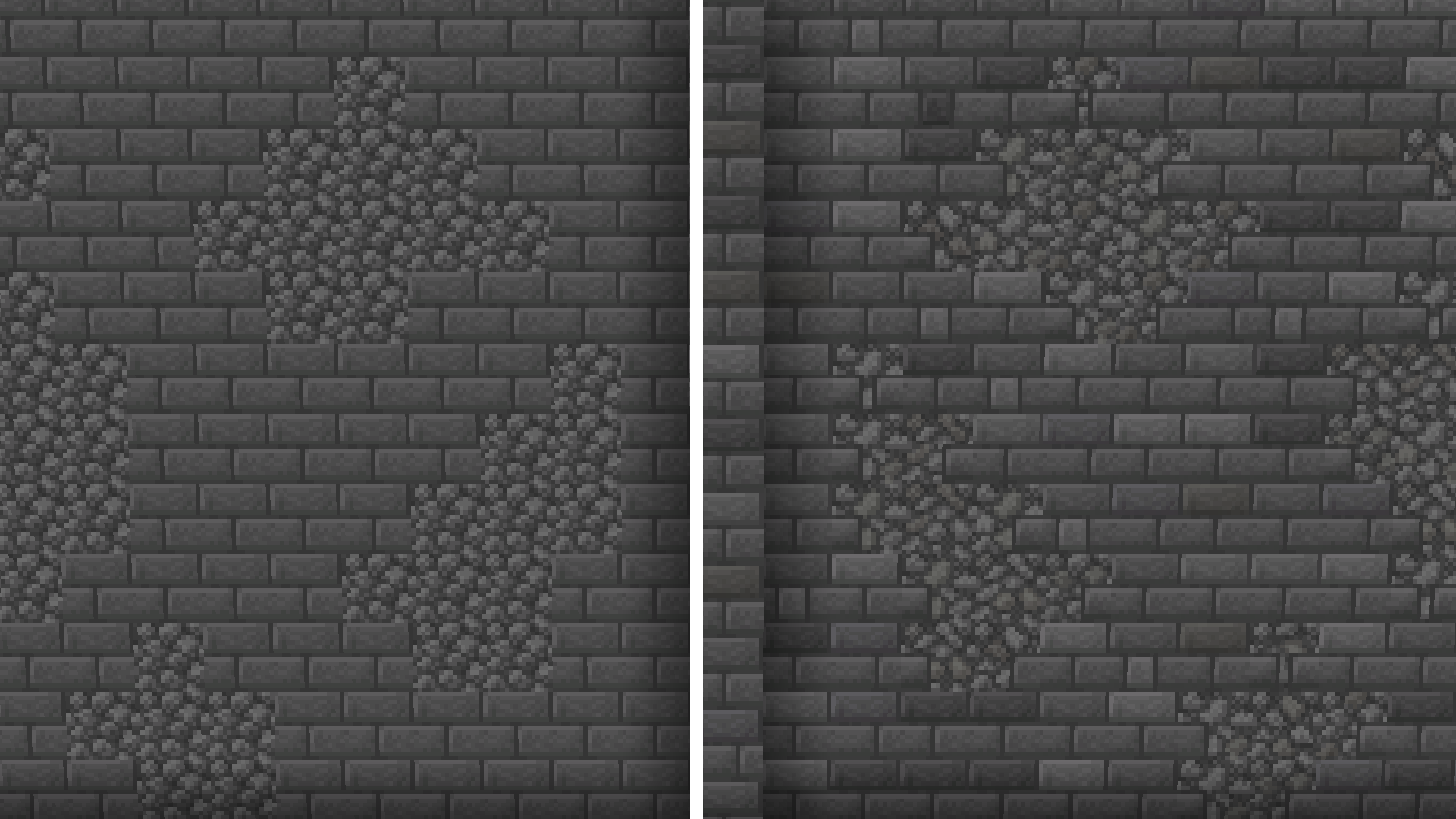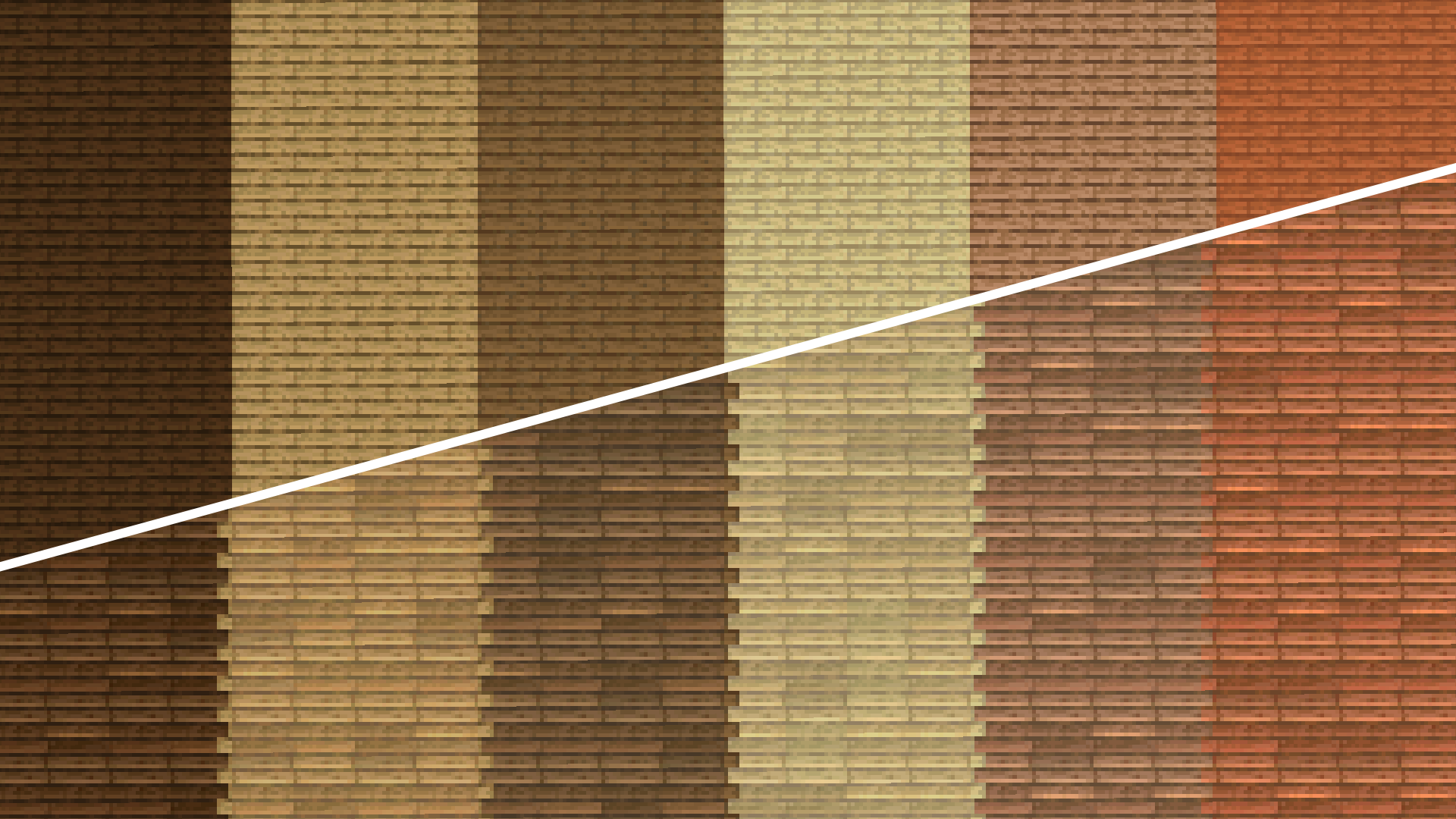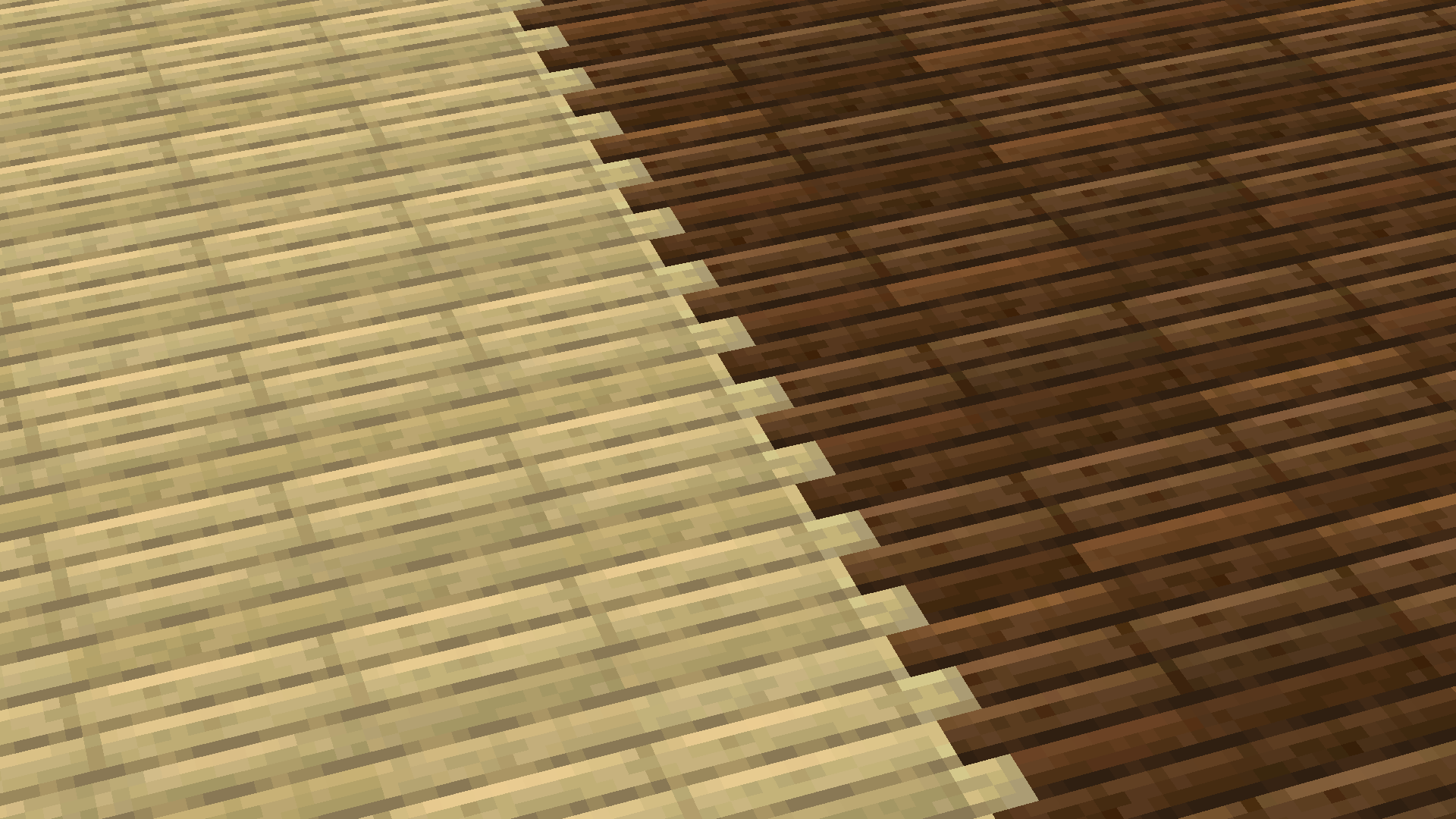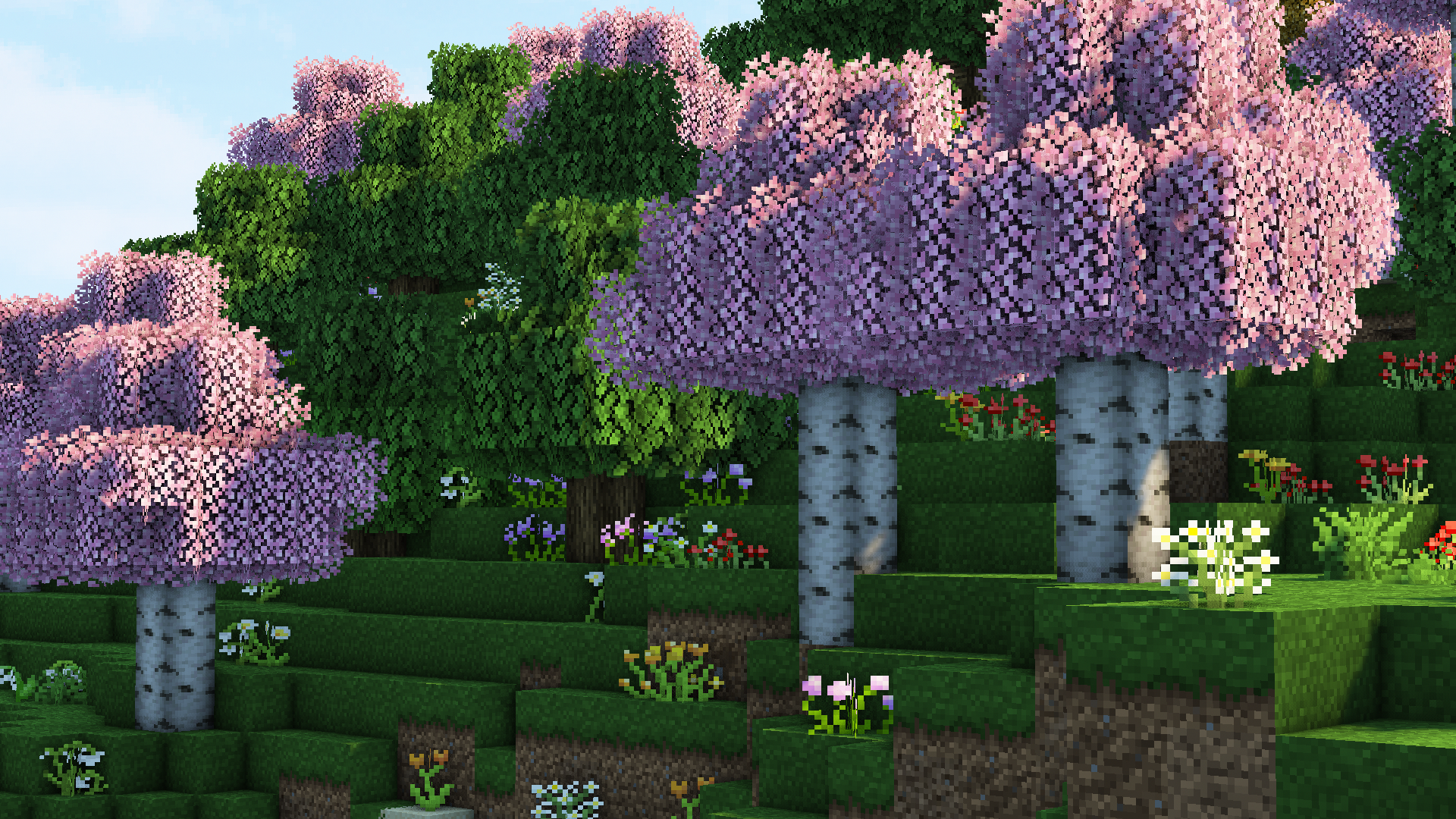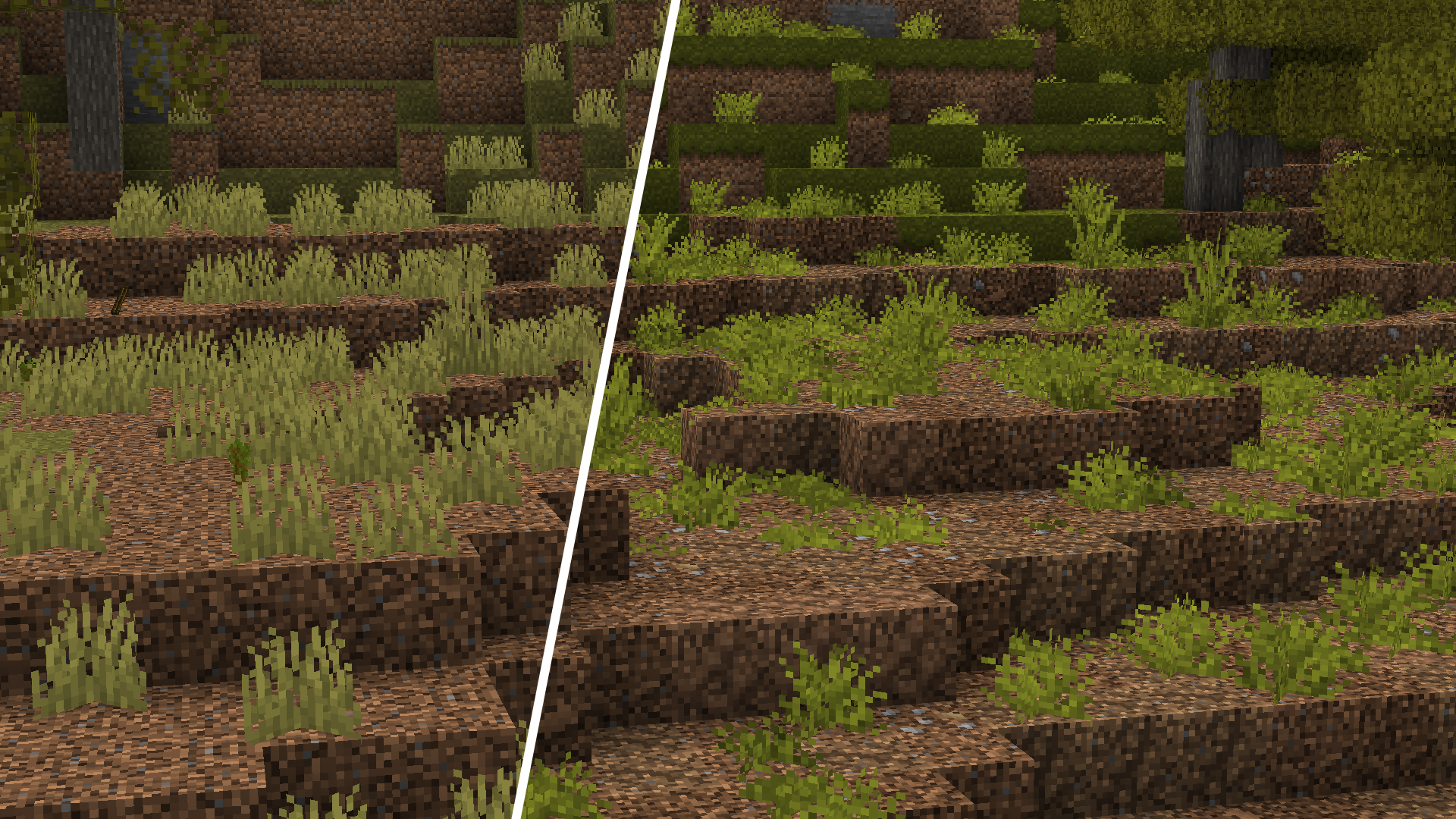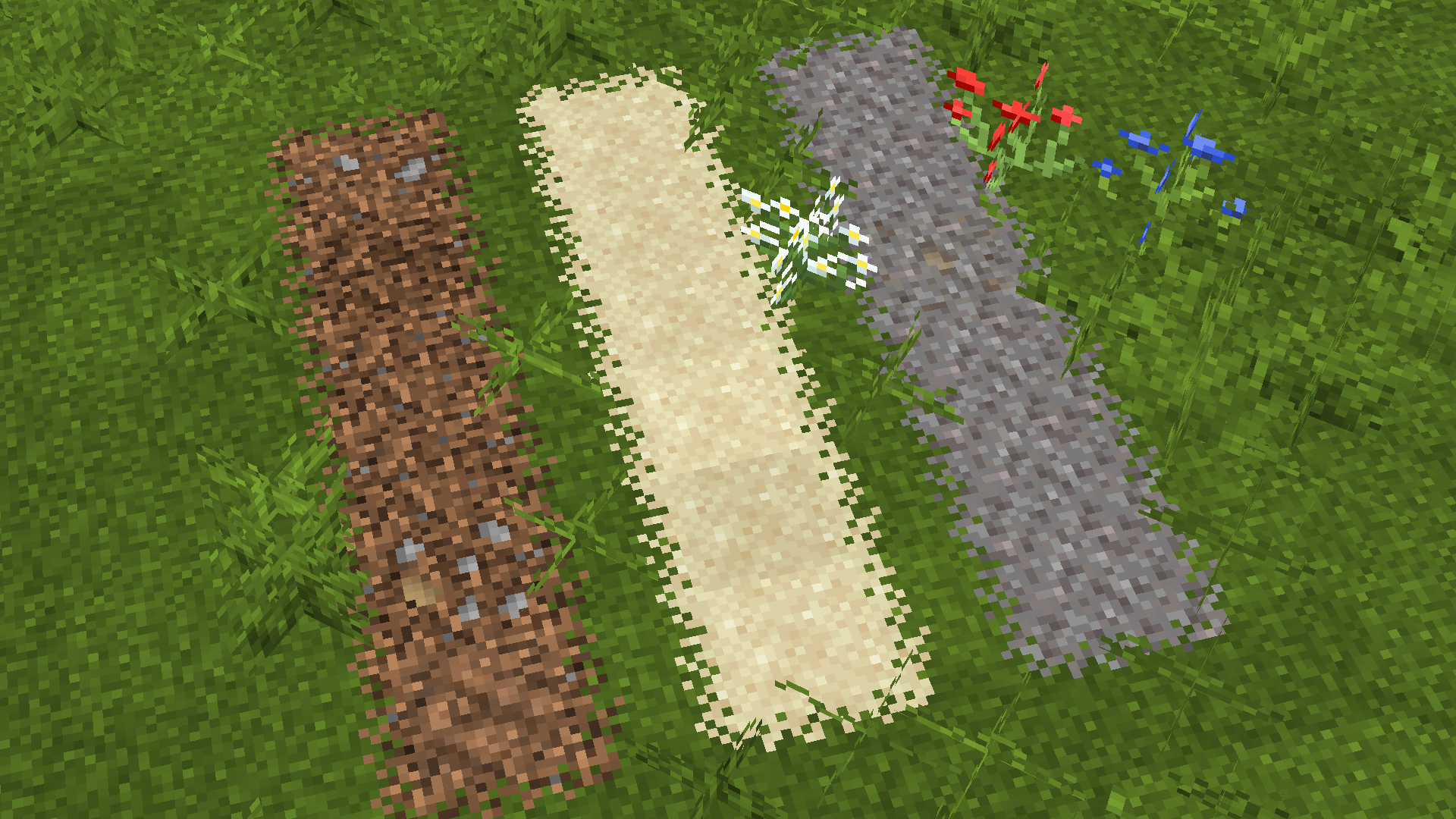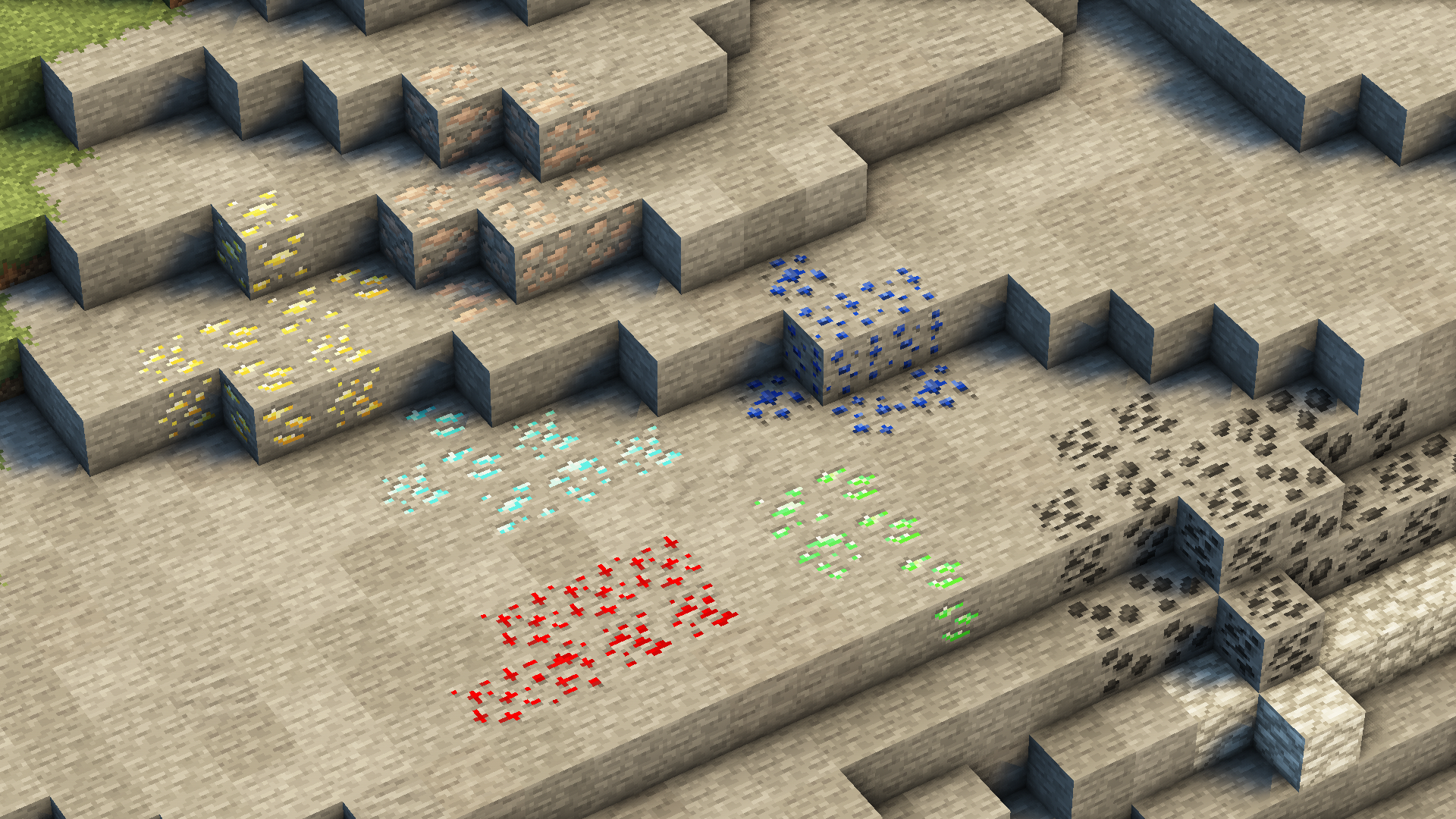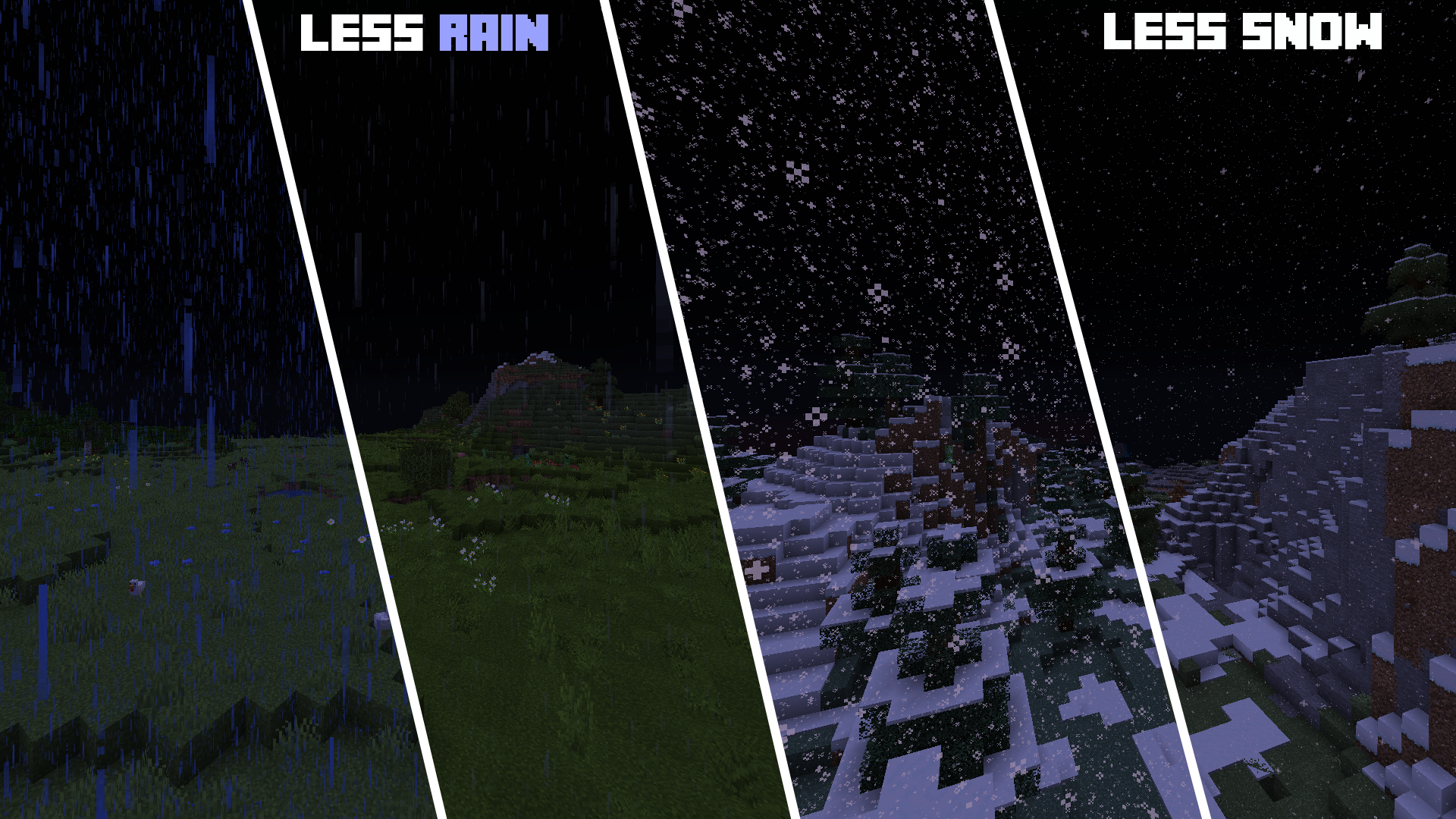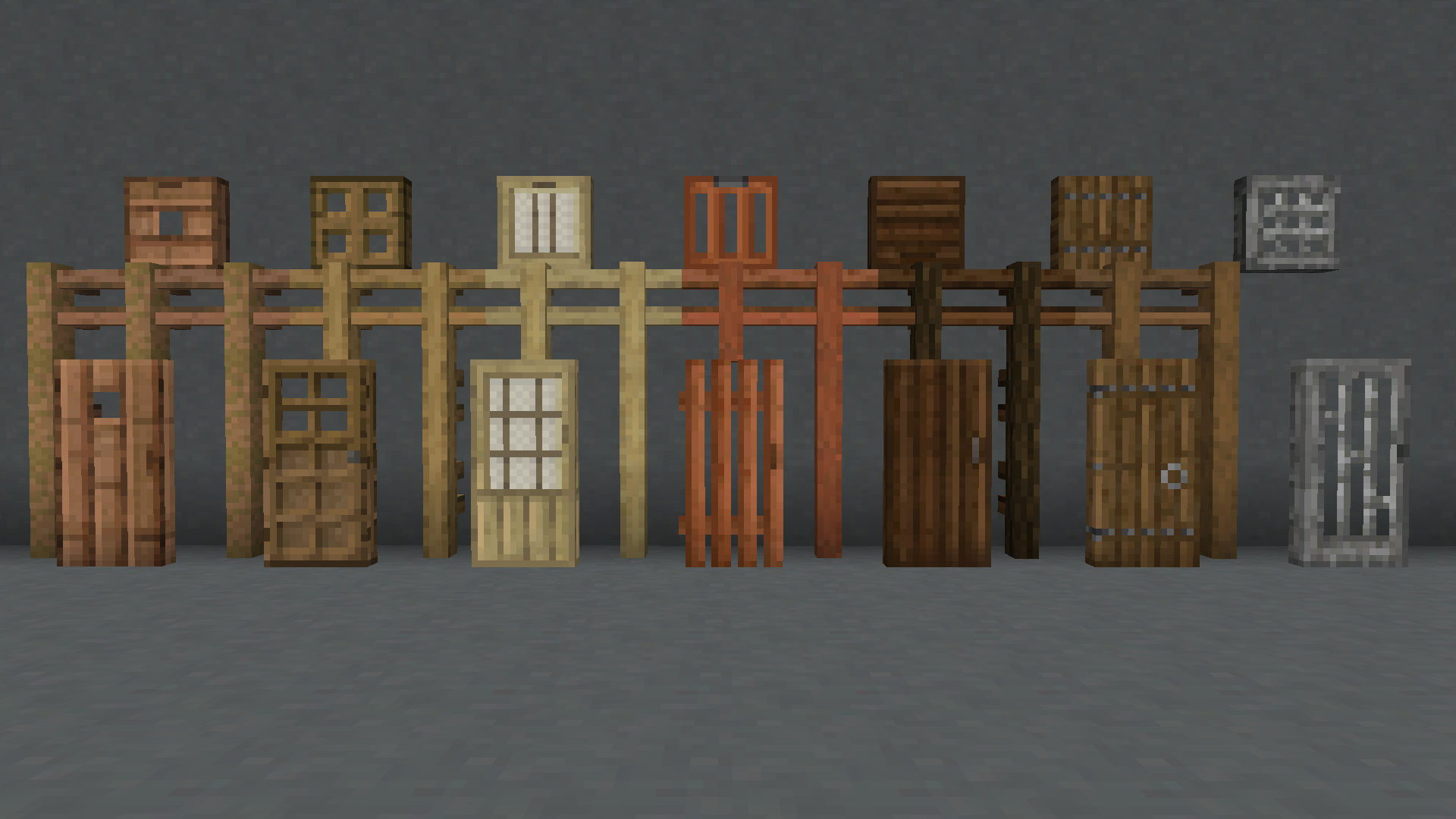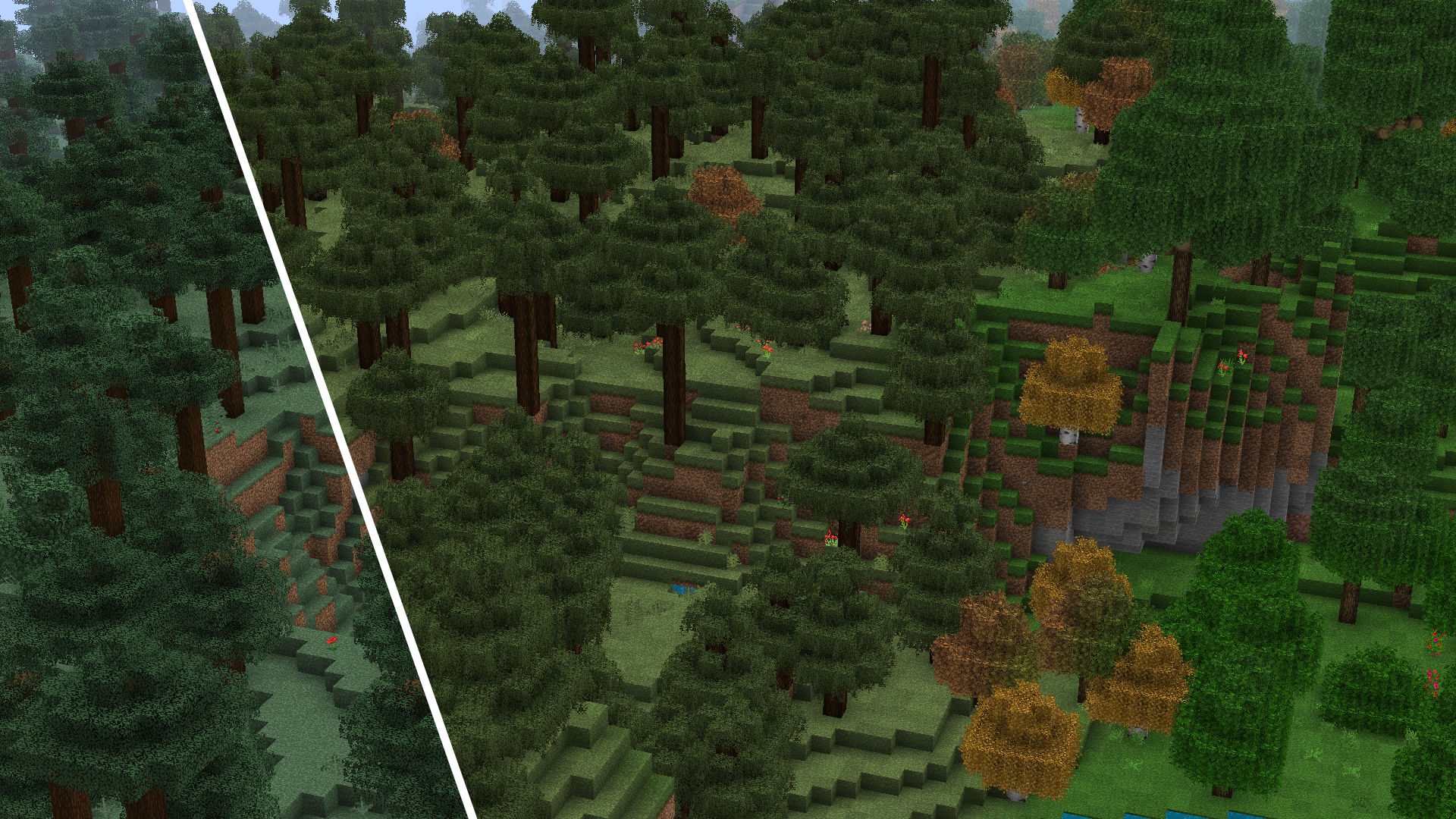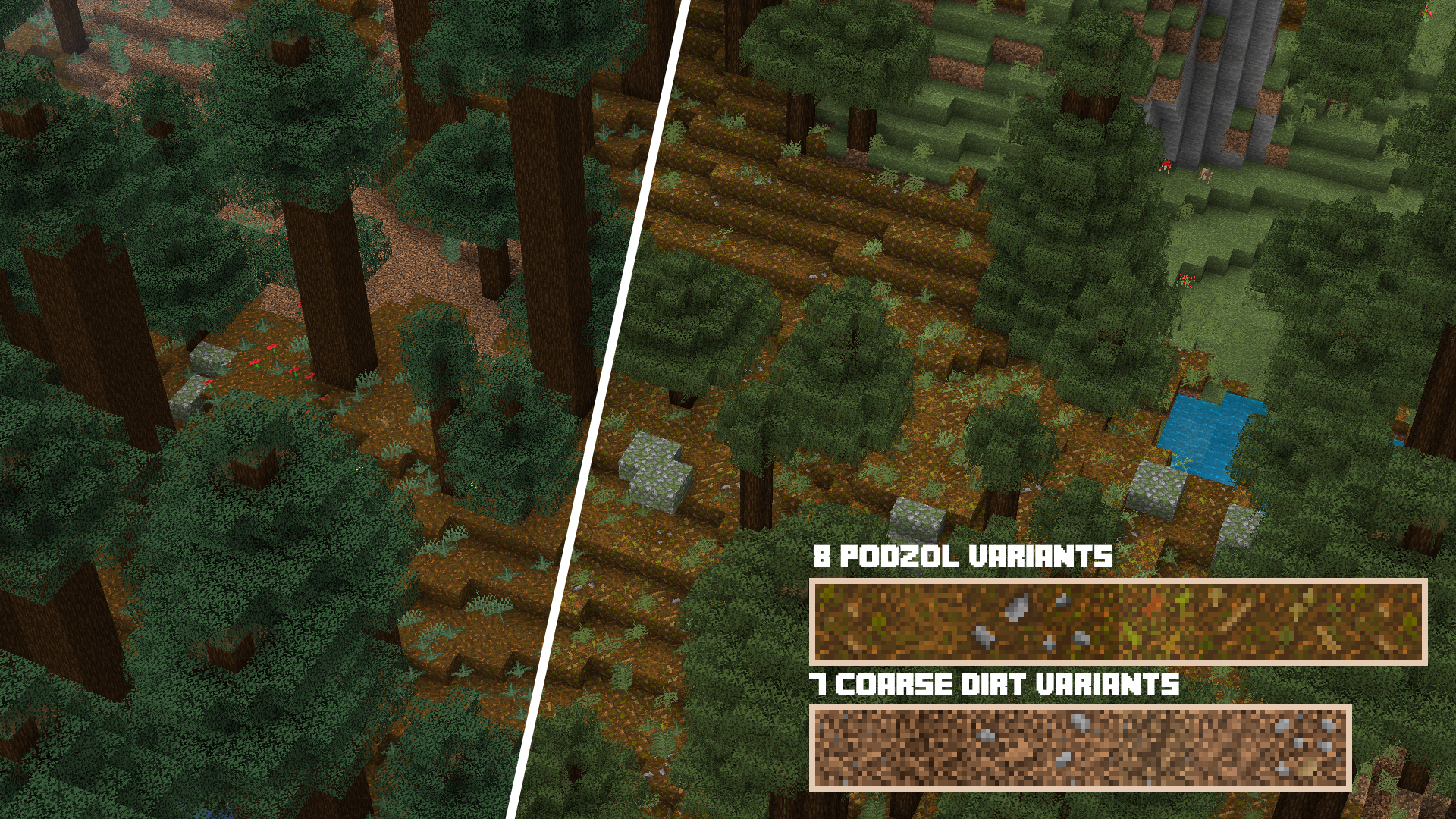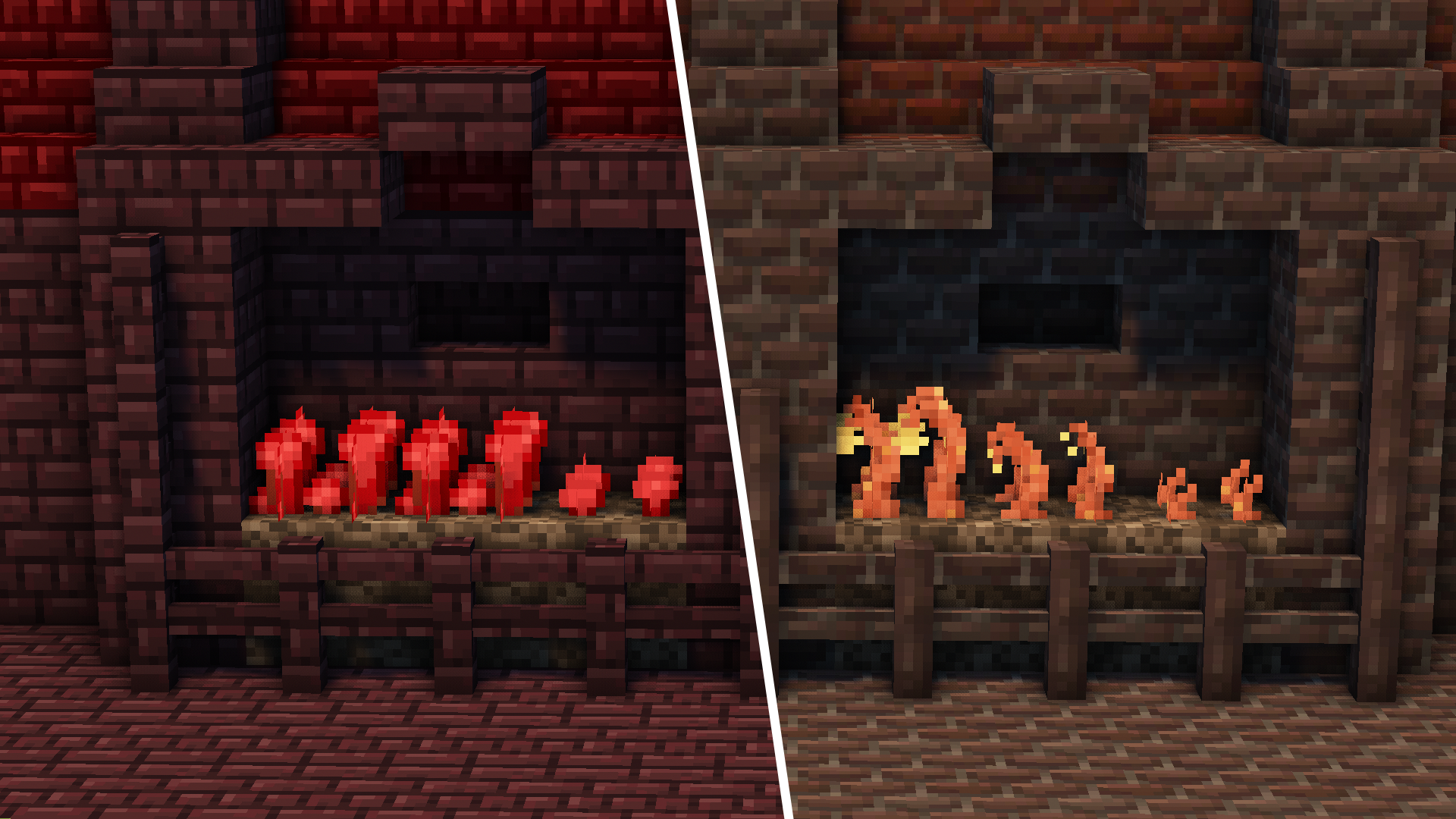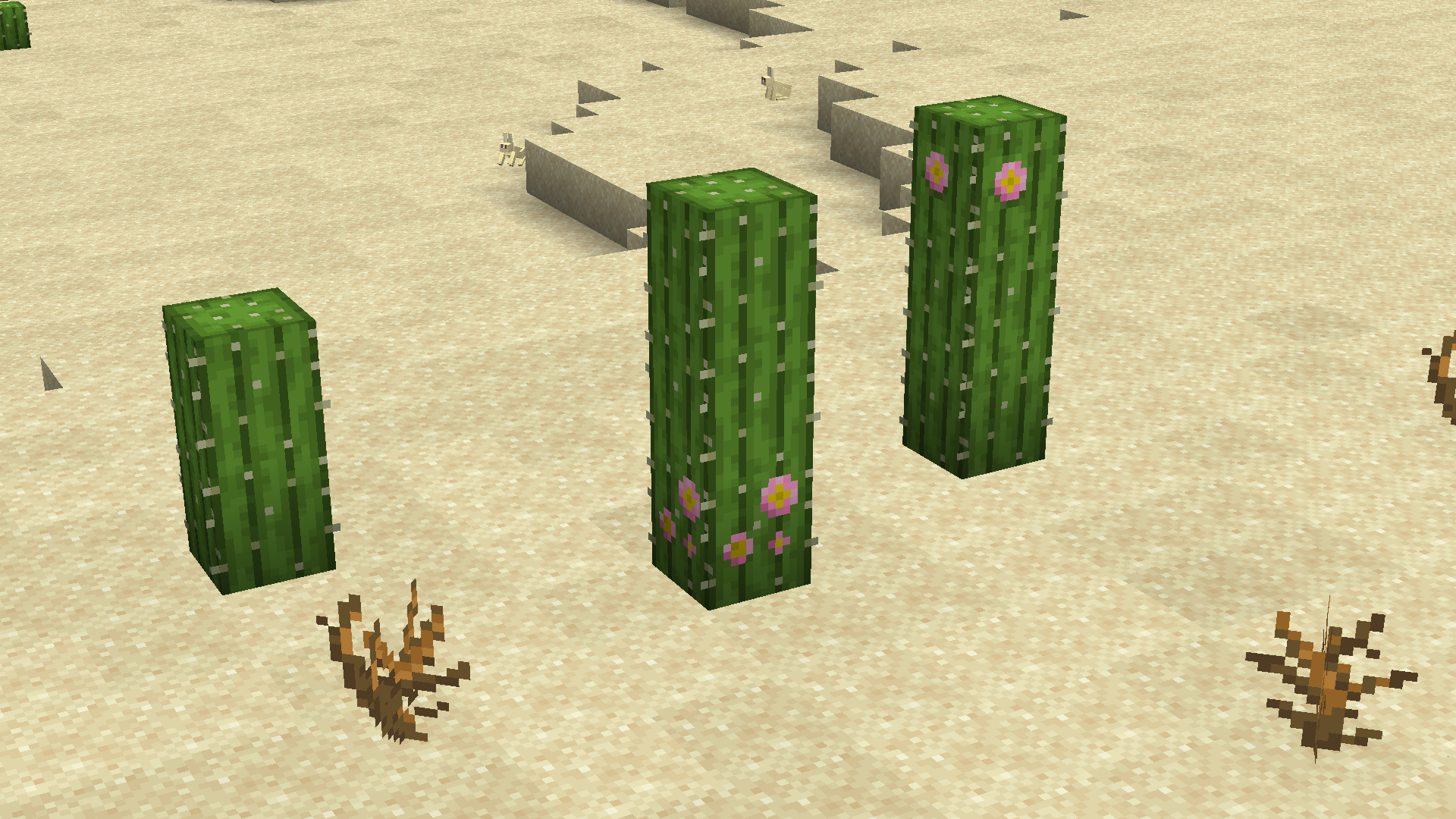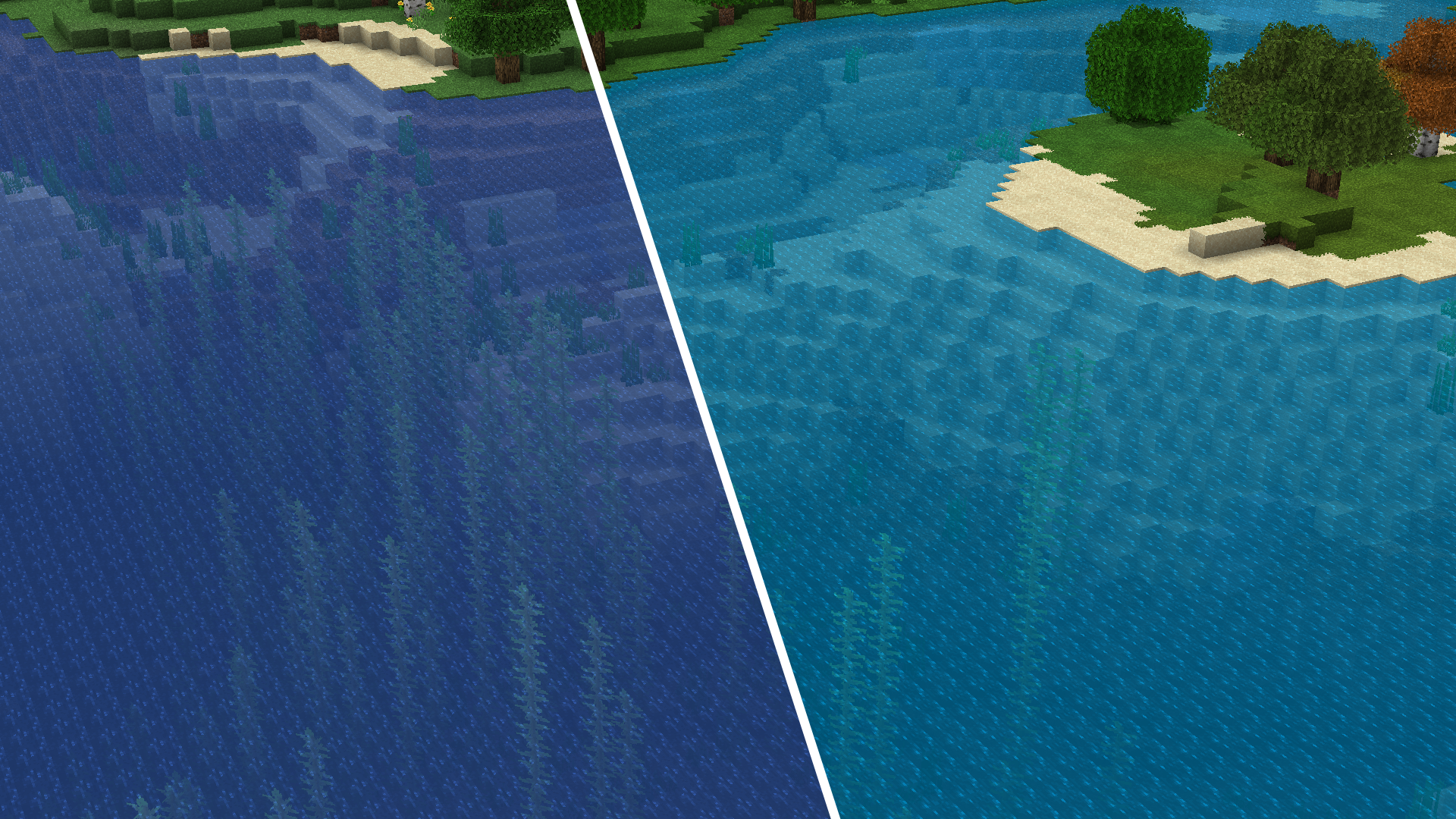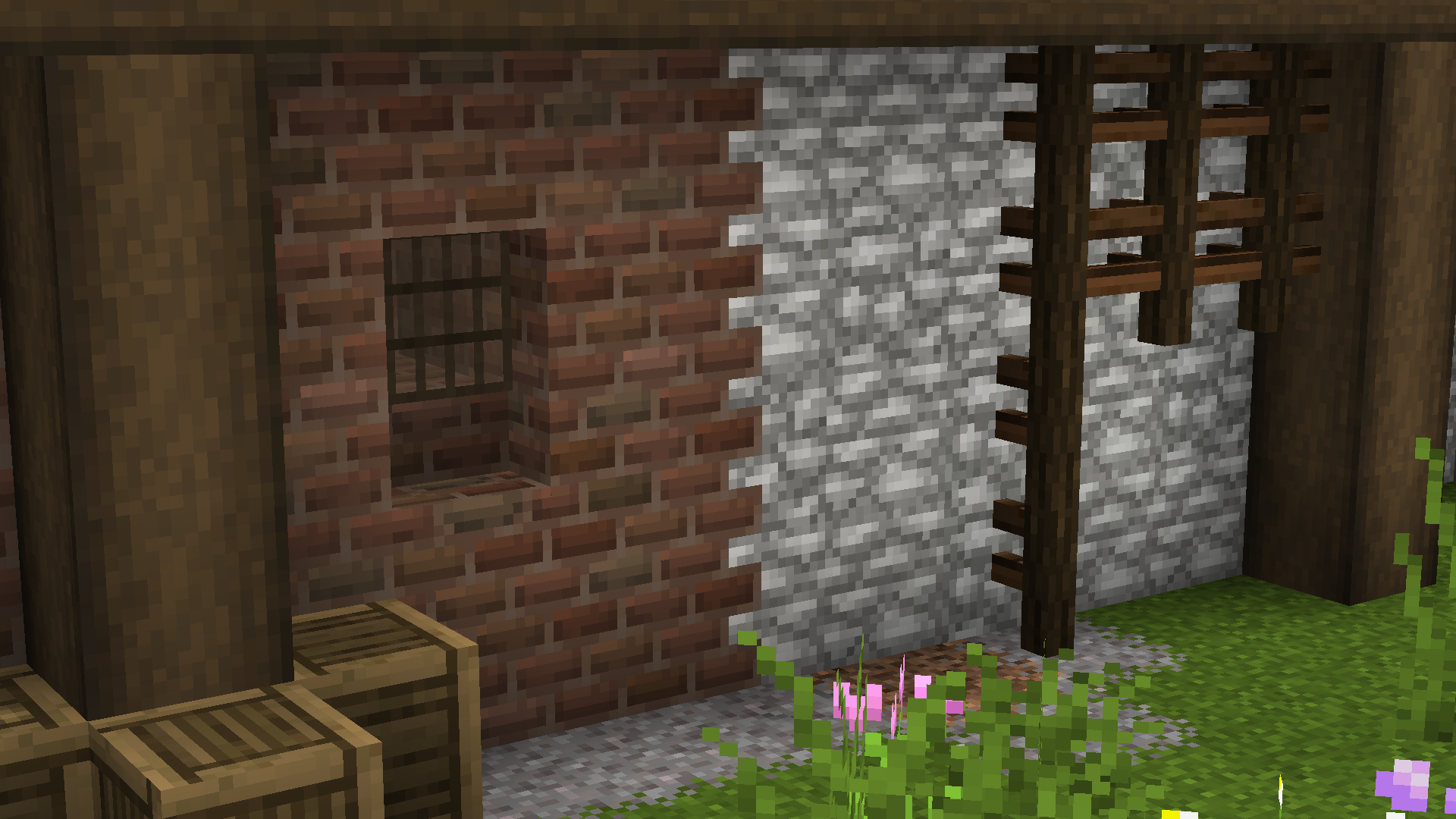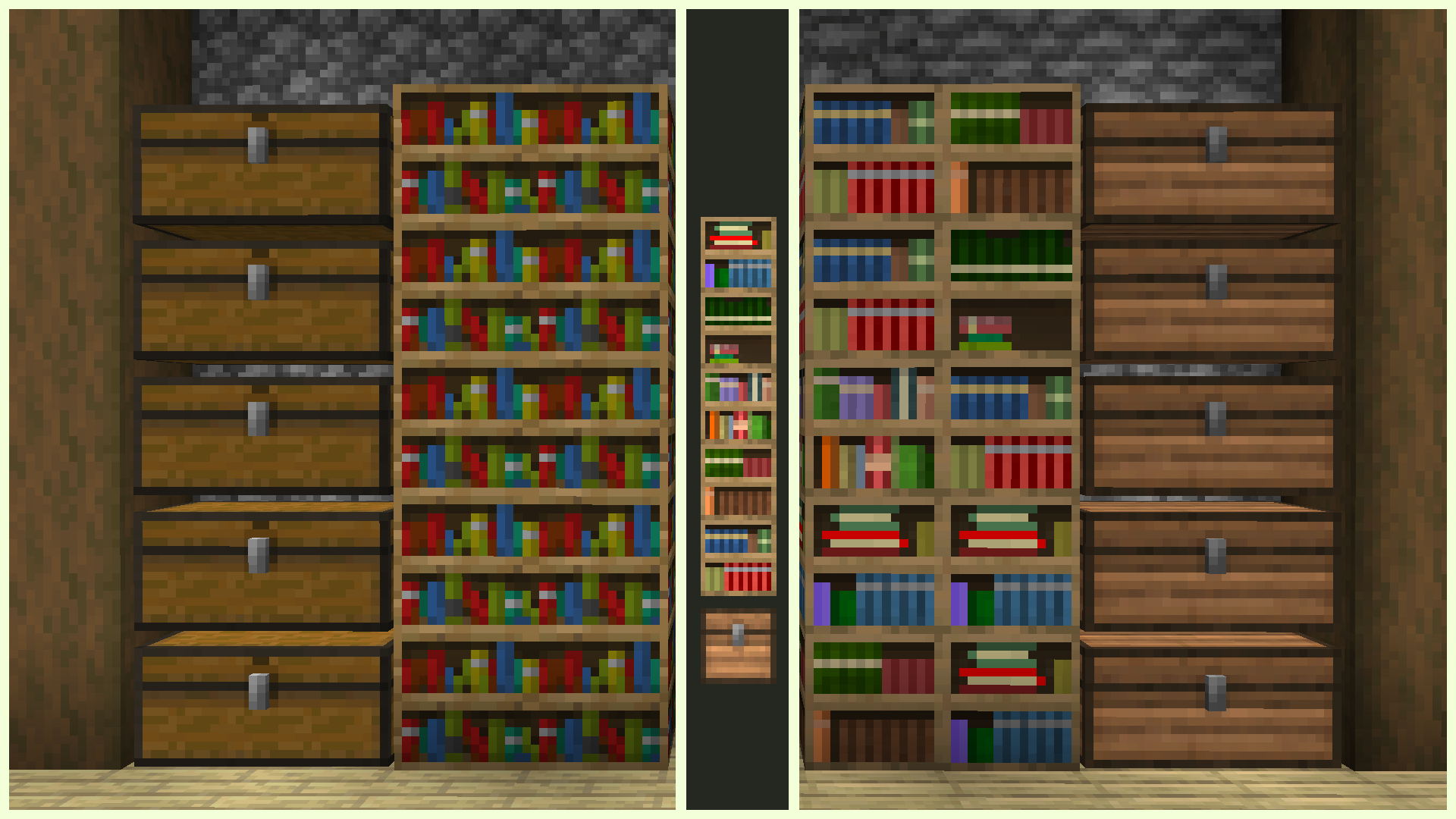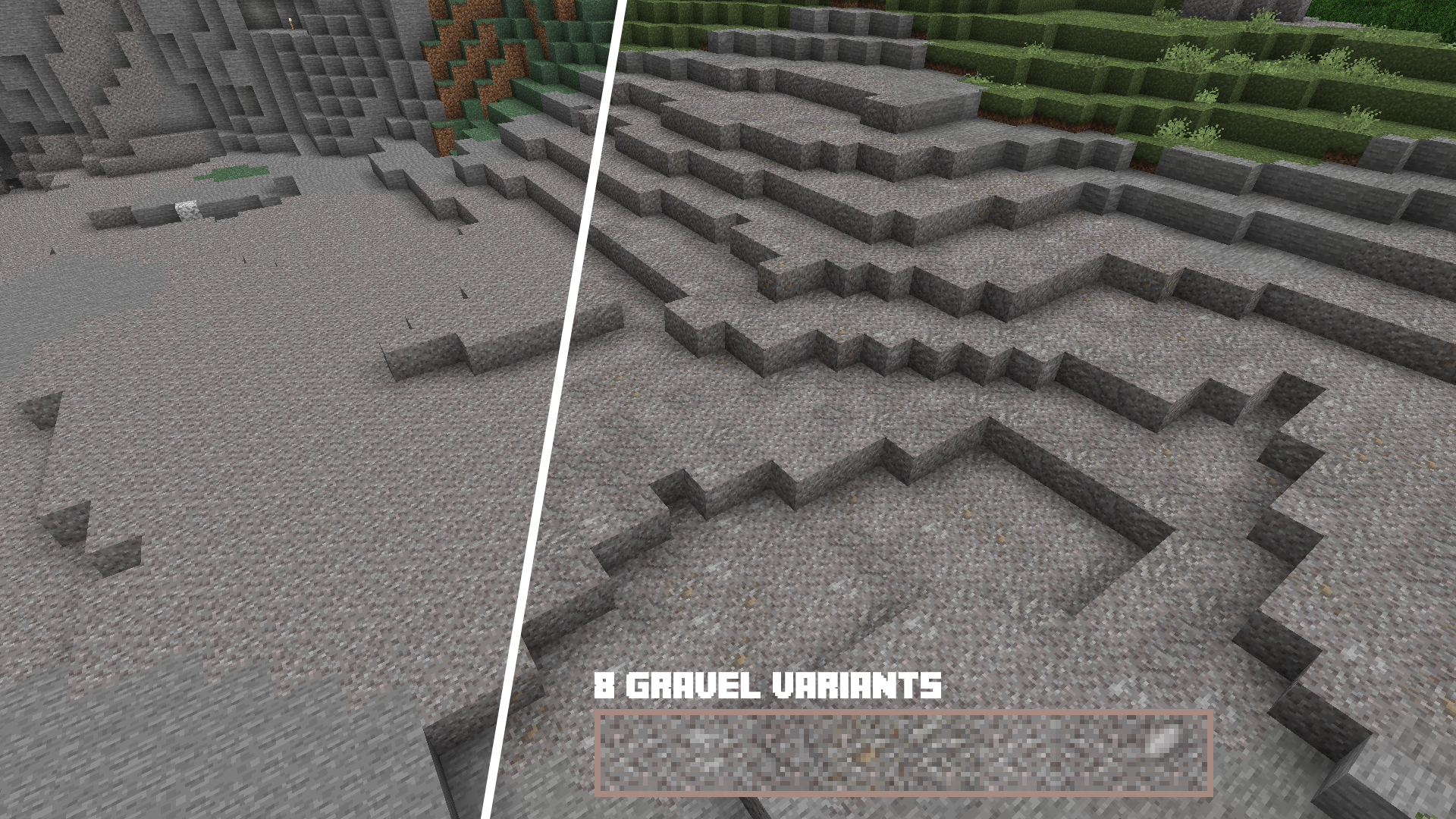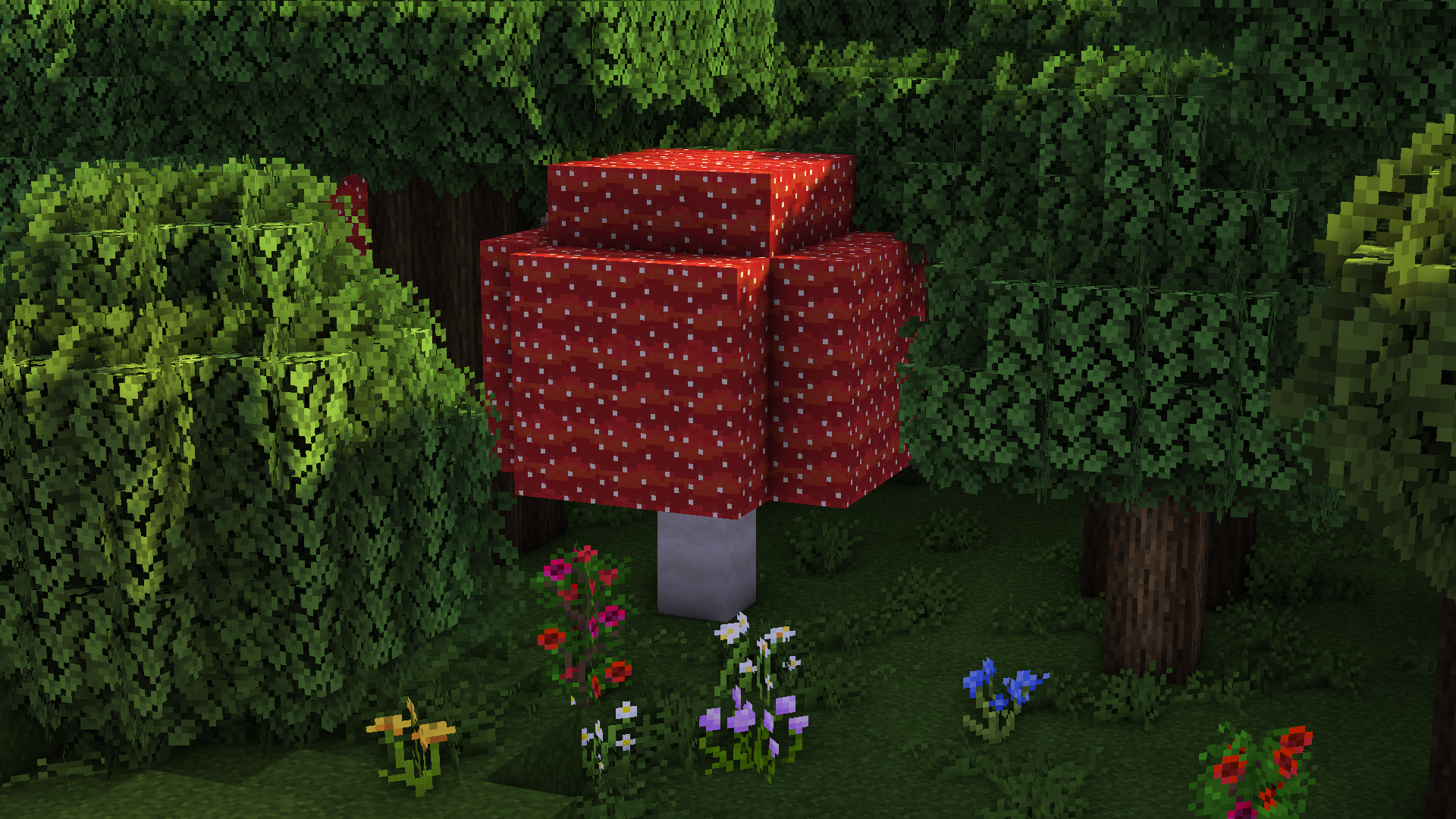 Some of the Changes.
- Completely re-textured Wheat and added a 5 Height variations.
- More variations/height variations for fully grown crops including carrots/beetroot/potatoes
- Bushy leaves for all tree
- Autumn/Cherry Blossom for Birch leaves.
- Fence posts re-texured
-All planks re-texured and have variants.
-All doors re-re-textured
-All Trap doors re-textured
-All log tops re-textured
-All flowers re-textured +3 variations for each flower
-Granite/Diorite re-textured +variations
-TNT Re-textures +variations
-Tall grass 15 variations
-Double Tall grass 4 variations
-Glass/Stained glass re-textured
-Variations for andesite/stone/stone brick/bricks/oak logs/brown concrete/cobblestone/grass/grave.
-Some concrete blocks re-textured
-All logs/stripped logs shaded to give a more rounded look.
-Sandstone re-textured +variations
-Nether Brick/Red Nether Brick re-textured
-Nether Wart re-textured
-Red Mushroom block re-textured
-Lily pad/Mushroom/Cactus variants
- 3 Variations for each ore block
-Bookshelf re-textured +variants
-Overlays for dirt/coarse dirt/grass block/sand/stone bricks/bricks/gravel
-Connected textures for All planks/Glass
- Edited Colormap water color more light/tropical
And more.