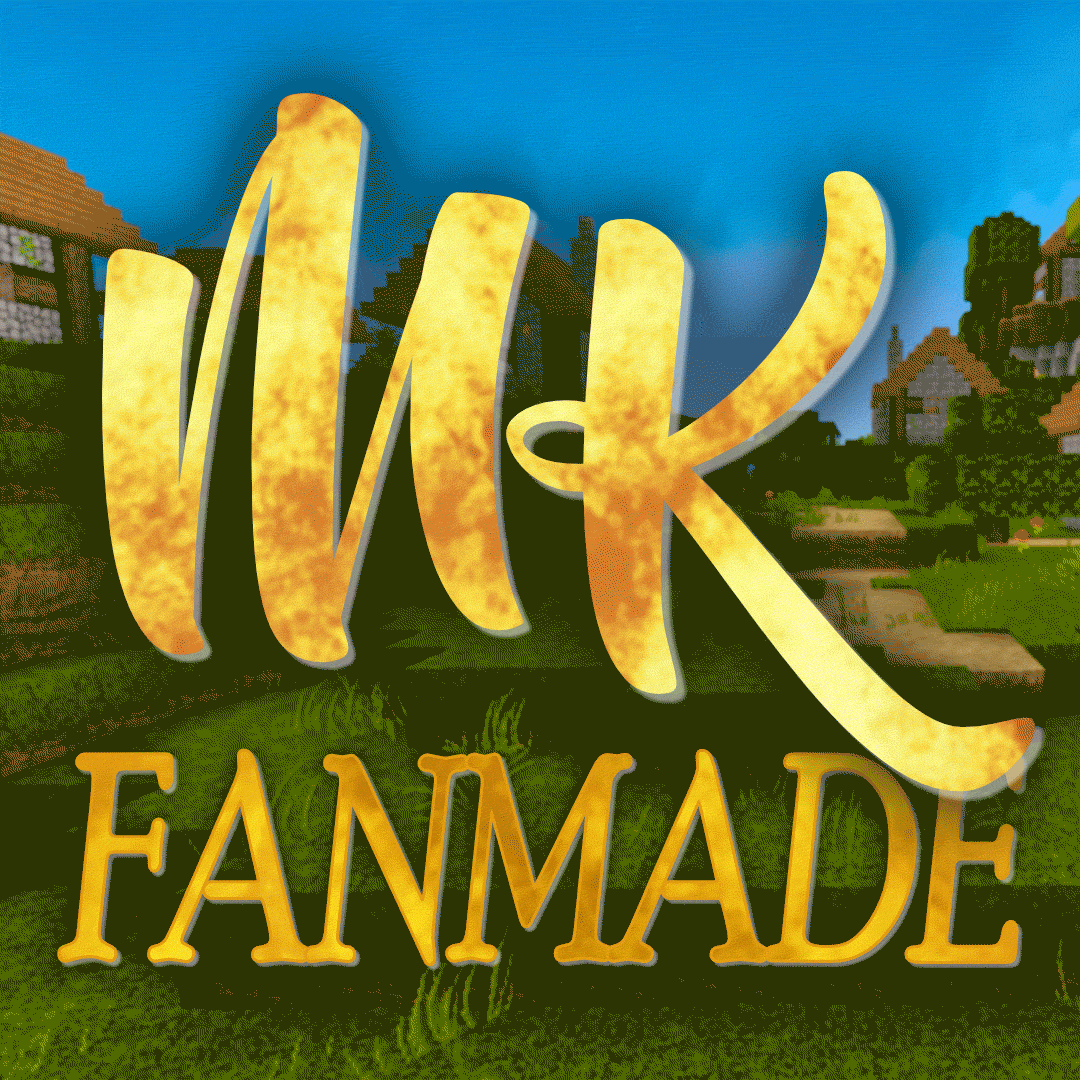 MeineKraft Fanmade 64x
🎨 Learn about the pack!
The textures, originally made by Honeyball, have been developed and updated by many MeineKraft fans in the past and the pack is kept alive by the community since it was originally discontinued after Minecraft 1.4.
Currently, we are an independent team of three people (Merlinmo, ACGaming & Loreon). We continue the legacy of MeineKraft by creating and updating textures for recent versions of Minecraft and also dealing with mod support textures.

Every MeineKraft version and addon in one place! Assemble your own addon with your favorite MeineKraft textures, create your own style through pre-built addons and custom ones.
Visit meinekraft-fanmade.net
💾 Get addons!
Do you want additional OptiFine features such as connected textures and smooth block overlays?
🡒 Check out the OptiFine+ Addon
Do you want the good old 32x item textures and the old-styled blocks of MeineKraft from Minecraft Beta?
🡒 Check out the Traditional Addon
Do you want automatically changing seasons?
🡒 Check out the Seasons Addon
Do you want alternative textures?
🡒 Check out the Basic Addon
🎞️ Watch our introductory video!

💸 Support us on Patreon!

Our Patrons get access to early preview versions of MeineKraft in high definition: