HD Font - Times Newer Roman
Texture Packs
95 Downloads
Last Updated: Aug 6, 2019
Game Version: 1.15-Snapshot
This resource pack changes your Minecraft font to an higher quality one across all menus. It is compatible with all languages the default font is, aka not many Asian languages. You can use this along with any other resource pack, just move it to the top in activated resource packs' order.
The font requires 1.13 or higher, no modifications necessary.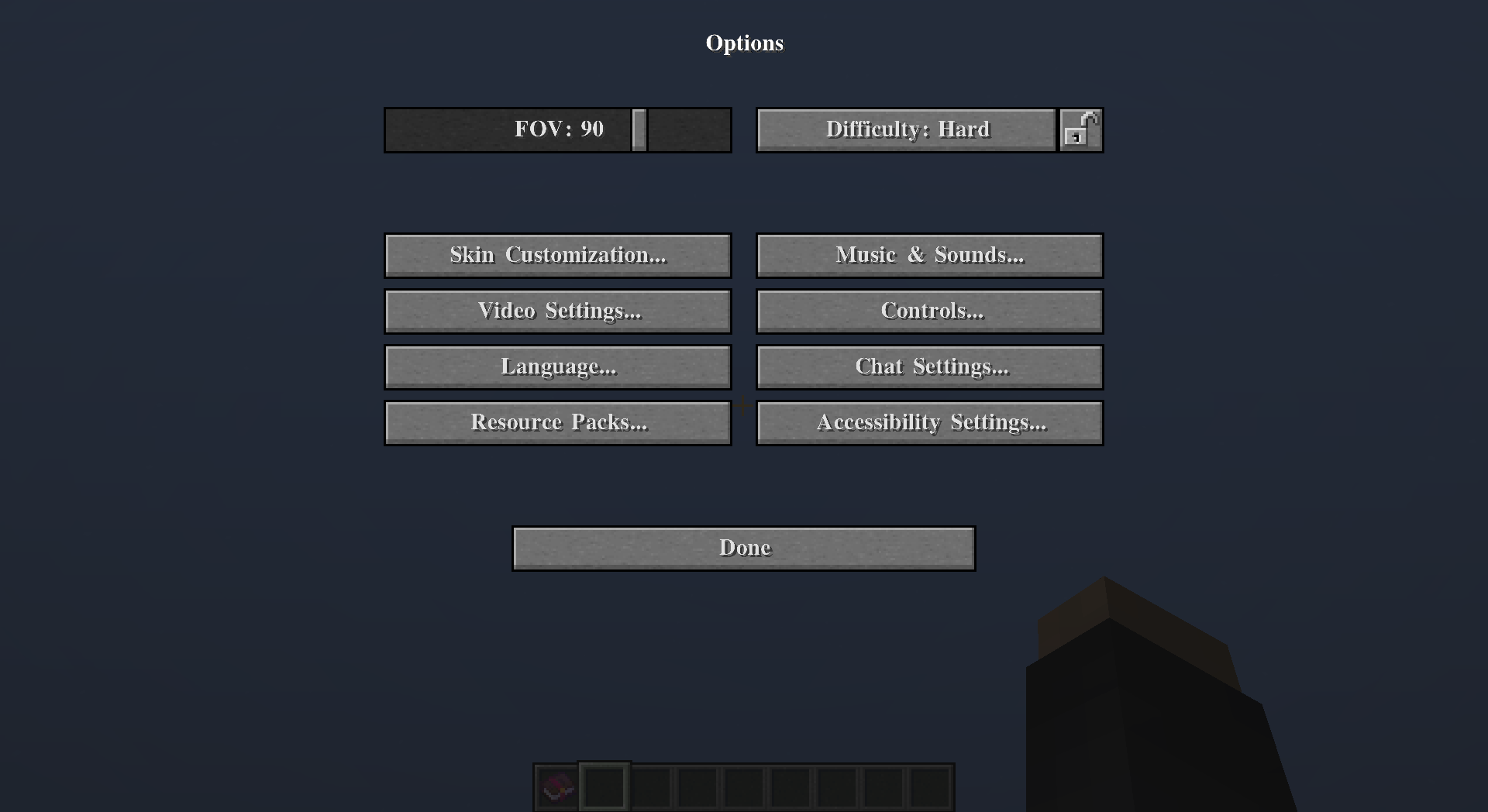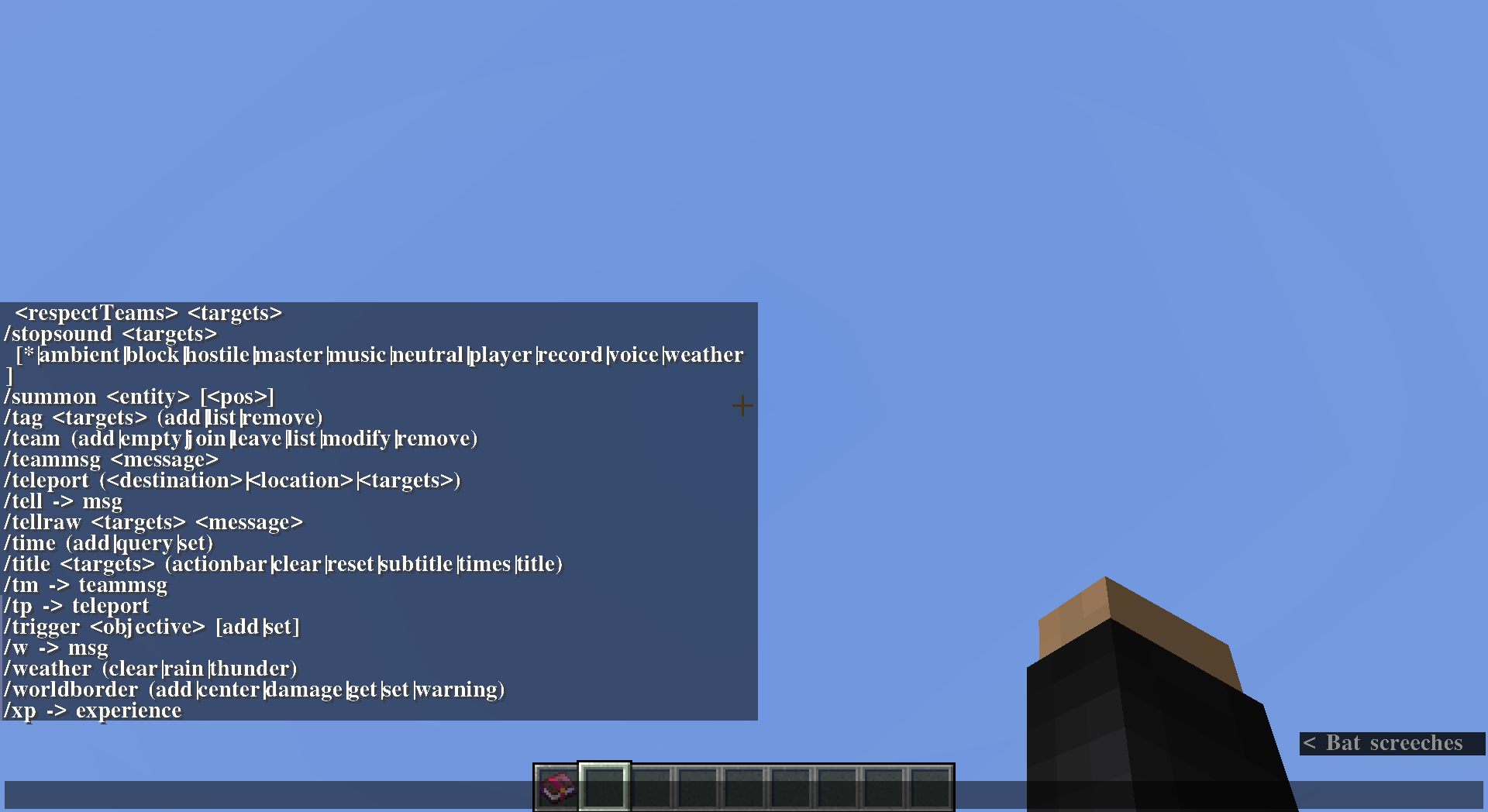 Times Newer Roman is a free and open source sans serif typeface made by MSCHF. It is meant to look like Times New Roman, but it is wider and open source.
I do not claim any ownership to the font and have not made any changes to it's appearance, it is only redistributed according to the owner's license. This resource pack uses the bold variant as it looked the best.
Read more about the font on its homepage.