Authentic Shadows
Resource Packs
128,292 Downloads
Last Updated: Nov 7, 2020
Game Version: 1.17
This super-lightweight texture pack is specially designed for aesthetes who value style and extend the pinky finger while drinking coffee.
The texture pack contains only one texture, but you can't even imagine how much it changes the game world!
If these creepy round shadows cut your eyes like mine, this pack is for you!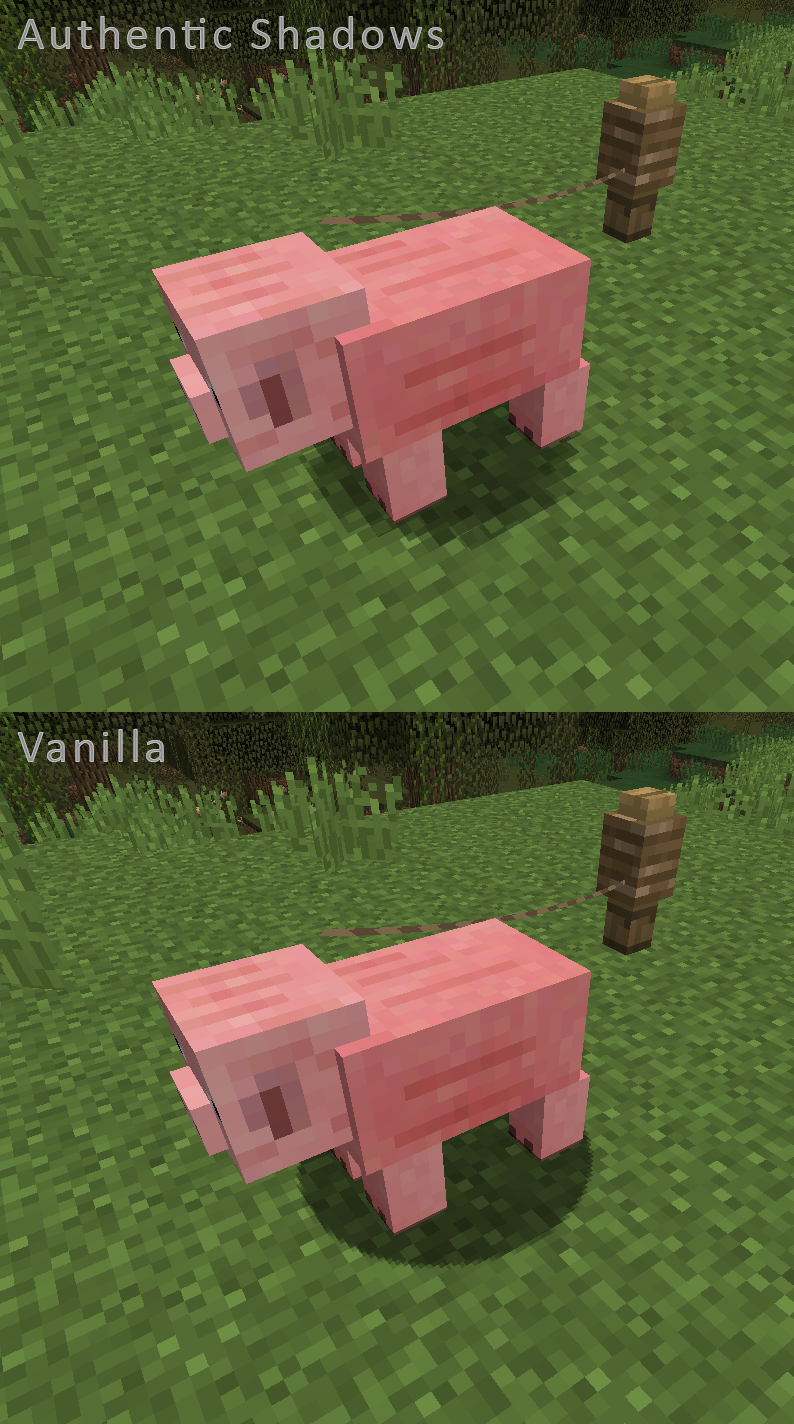 Also try: Misty World, SaltyMod & Masonry Blocks