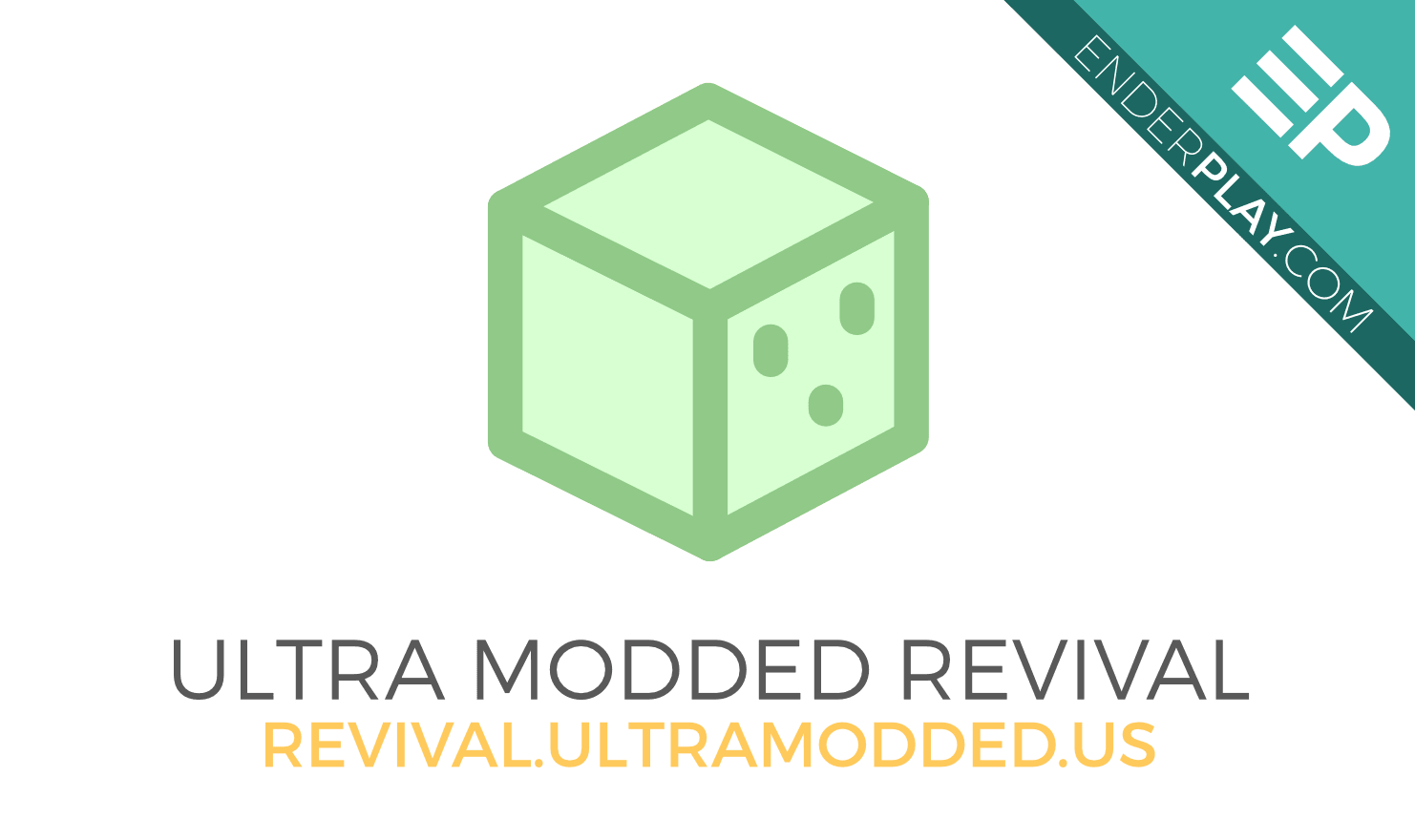 Hey everyone!
Welcome to Ultra Modded Revival, a fan recreation of CaptainSparkelz new series!
I've gathered together every mod I have seen in the first episode so far, if you found one I missed please comment below and I'll get it added ASAP!
A few notable inclusions:
OreSpawn
Roguelike Dungeons
Numina
The Twilight Forest
Weather Mod
And many more series favorites!
I really hope you enjoy this pack, please leave all your feedback below, I'll be watching this closely!!!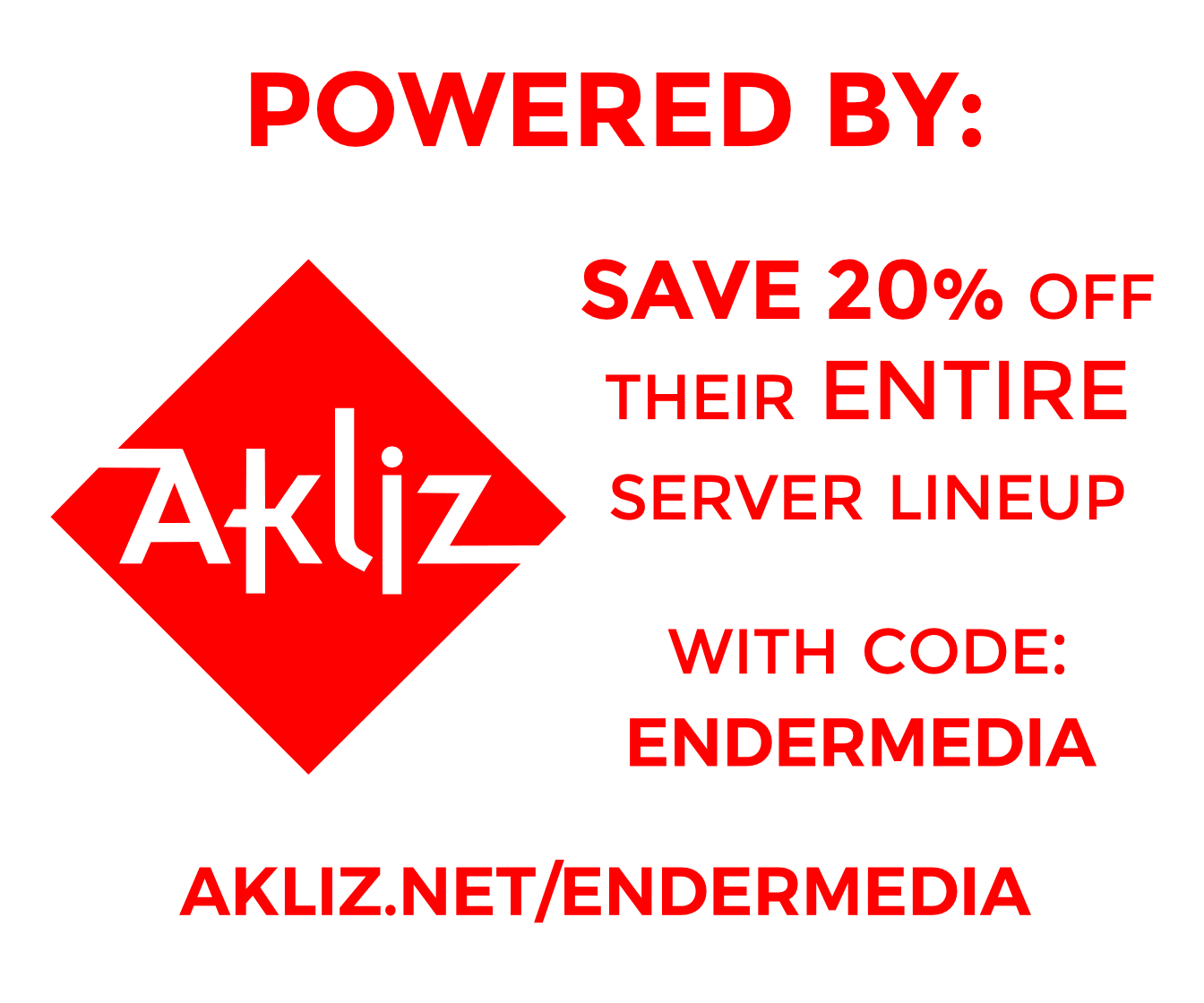 Check out Akliz at http://akliz.net/endermedia
--- FULL MOD LIST WITH VERSIONS ---
ThermalDynamics-[1.7.10]1.2.1-172
orespawn-1.7.10-20.3.zip
[1.7.10][SMP]DivineRPG-1.4.1.2
[1.7.10]DamageIndicatorsMod-3.2.3-client
CoFHCore-[1.7.10]3.1.4-329
ThermalExpansion-[1.7.10]4.1.5-248
ThermalFoundation-[1.7.10]1.2.6-118
buildcraft-7.1.23
BiomesOPlenty-1.7.10-2.1.0.1889-universal
coroutil-1.7.10-1.1.6
weather2-1.7.10-2.3.20
forestry_1.7.10-4.2.16.64
twilightforest-1.7.10-2.3.7
appliedenergistics2-rv2-stable-10
GrimoireOfGaia3-1.7.10-1.2.7
GraveStone Mod 0.7.10.3
CodeChickenCore-1.7.10-1.0.7.47-universal
NotEnoughItems-1.7.10-1.0.5.120-universal
[1.7.10]Treecapitator-universal-2.0.4
iChunUtil-4.2.3
Morph-Beta-0.9.3
Armory-1.1.0.1-256
Armory-Weaponry-1.0.0-20
EnderCore-1.7.10-0.2.0.39_beta
RedstoneArsenal-[1.7.10]1.1.2-92
RedstoneArmory-1.7.10-1.2.0-41
Mantle-1.7.10-0.3.2b
TConstruct-1.7.10-1.8.8
ModularPowersuits-1.7.10-0.11.1.115
Waila-1.5.10_1.7.10
WailaHarvestability-mc1.7.10-1.1.6
Numina-0.4.1.105
roguelike-1.7.10-1.5.0b
MouseTweaks-2.4.4-mc1.7.10
MobDismemberment-4.0.0
MobAmputation-4.0.1
aether_legacy-1.7.10-v1.0.1
----------------------------------------------------