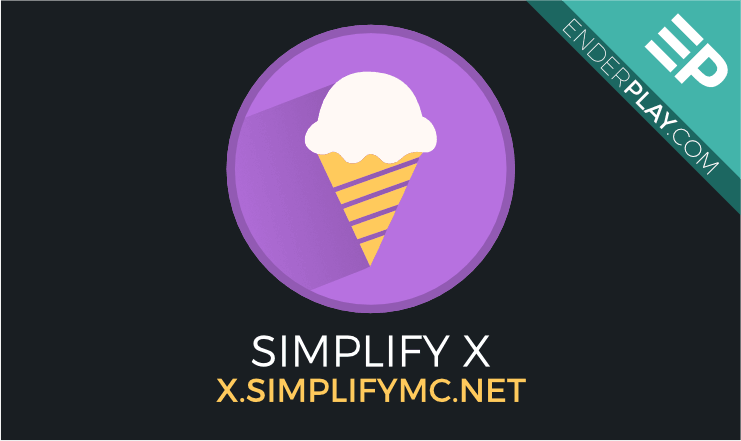 Welcome to the world of SIMPLIFY X, Simplify for 1.10.2.
Simplify X is the spiritual successor to our critically acclaimed, and sentimentally, first pack collaboration between @Amaxter and myself.
This pack was originally slated for 1.11.2 and we were both greatly disappointed by the lack of Thaumcraft. Then a few days ago the best thing happened! Thaumcraft 6 was released for Minecraft 1.10.2 and it is now in Simplify X.
Jump into a world filled with magic, mystery, challenge, and simplicity. Simplify X features awesome mods like Animania, Immersive Engineering, Thaumcraft 6 and more! Check it out and be sure to leave your feedback, we're listening!
We hope you enjoy our take on an enhanced vanilla experience without completely destroying the feel of vanilla Minecraft like so many larger packs do. A server is already in the works, and we can't wait to show you what else we have in store!
Please note this is a BETA release of the pack and it's 3 AM as I'm publishing it. We will work through bugs as fast as we can :)