THE MOST COMPLETE MODPACK FOR TORTILLALAND 2 (LITTLE)!
This is the small version of the TortillaLand 2 ModPack, that is, it has some of the best mods in the series, but it has been optimized so that it can be used on computers with few resources.
Among other things, the mods for biomes, animals, enemies, structures, emotes and utilities used by the famous Spanish-speaking youtubers in their new TortillaLand 2 series are now available.
To download the full version of the modpack, you can click here.
Do you want to play with the TortillaLand 2 ModPack in version 1.19? You can click here.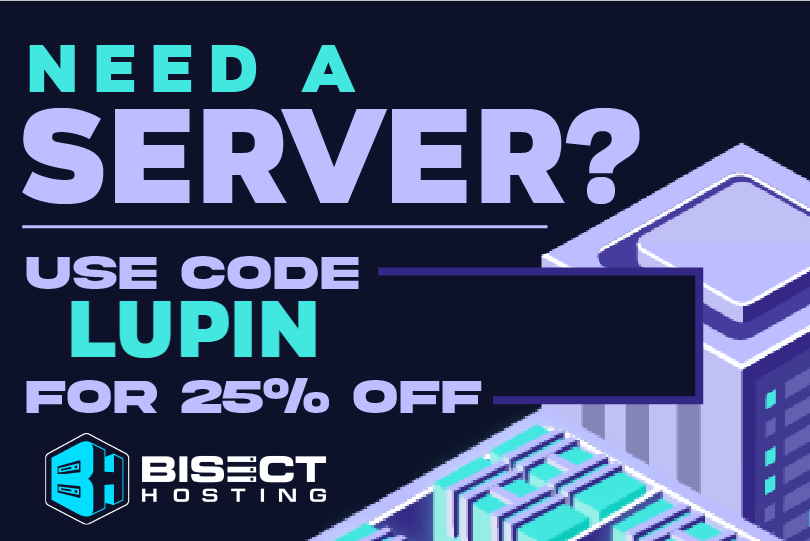 Some images of the modpack: