Hello my brave Engineer, welcome to the World of Technomancy Revamped!
Where you wander through different Biomes, always looking for new Ores and other
Resources to create a more powerful Machinery. But wait, what will happen, if you leave the
normal path of an Engineer? What will it lead you to? Check it out for yourself.
Lightweight Modded Experience
New Biomes to discover
Bunch of the latest Tech-Mods
Slight magic twist, if you want a break from all the Machine Madness
Tweaked Recipes to minimize the gaps between single mods and mix them up a bit (W.I.P.)
You don't have to go alone. We have developed a mod that allows you to play alongside your friends! Or even join strangers in their journey!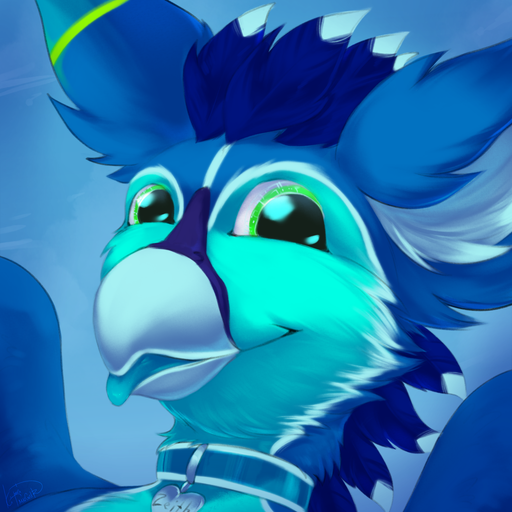 Zeitheron
H3roDude
Borindeus
Bitfabrik aka _MasterEnderman_
Want to chat with our players? Join our discord server!
If you would like to support my work, you can become a patron via
Patreon.