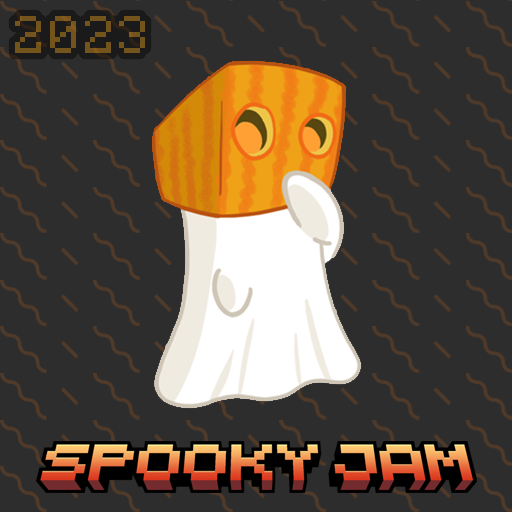 SpookyJam 2023
SpookyJam is an annual Minecraft mod jam held in celebration of the fall season and the modded Minecraft community. During SpookyJam we encourage the community to create new mods that are spooky, mysterious, or have autumn vibes. SpookyJam is officially sponsored by CurseForge and Nodecraft! You can learn more about the event here.
What to Expect
This pack showcases the submissions to SpookyJam 2023 along with some fan favourites from previous years. These mods offer several dungeons to explore such as the run down villages that are home to bloodthirsty cannibals! There are also several new enemies that are sure to shake things up, like the mischievous flower mimics that will transform into a monster at night. Are you more into building and decorating? The pack also offers a diverse range of decorations and costumes to spice up your builds like carved pumpkins and an eerie grandfather clock. There are also plenty of new friends for you to meet such as costume wearing bees, pumpkin loving bats, and the mildly disturbing pumpkin pal? All of this and more can be found in the SpookyJam 2023 pack!
When you join a world you will be given the brand new Spookypedia! This book provides a surface level intro and guide to all of the submissions in this years pack. While the Spookypedia is not necessary to enjoy the pack we would recommend keeping one on hand so you can look into what the pack has to offer.
Submission List