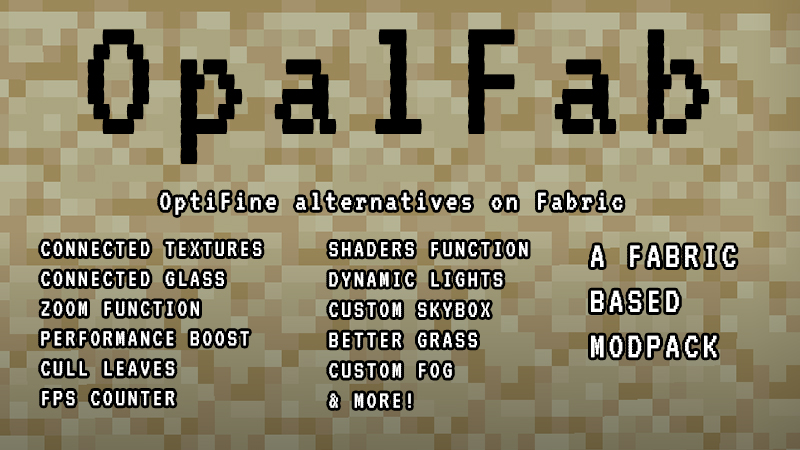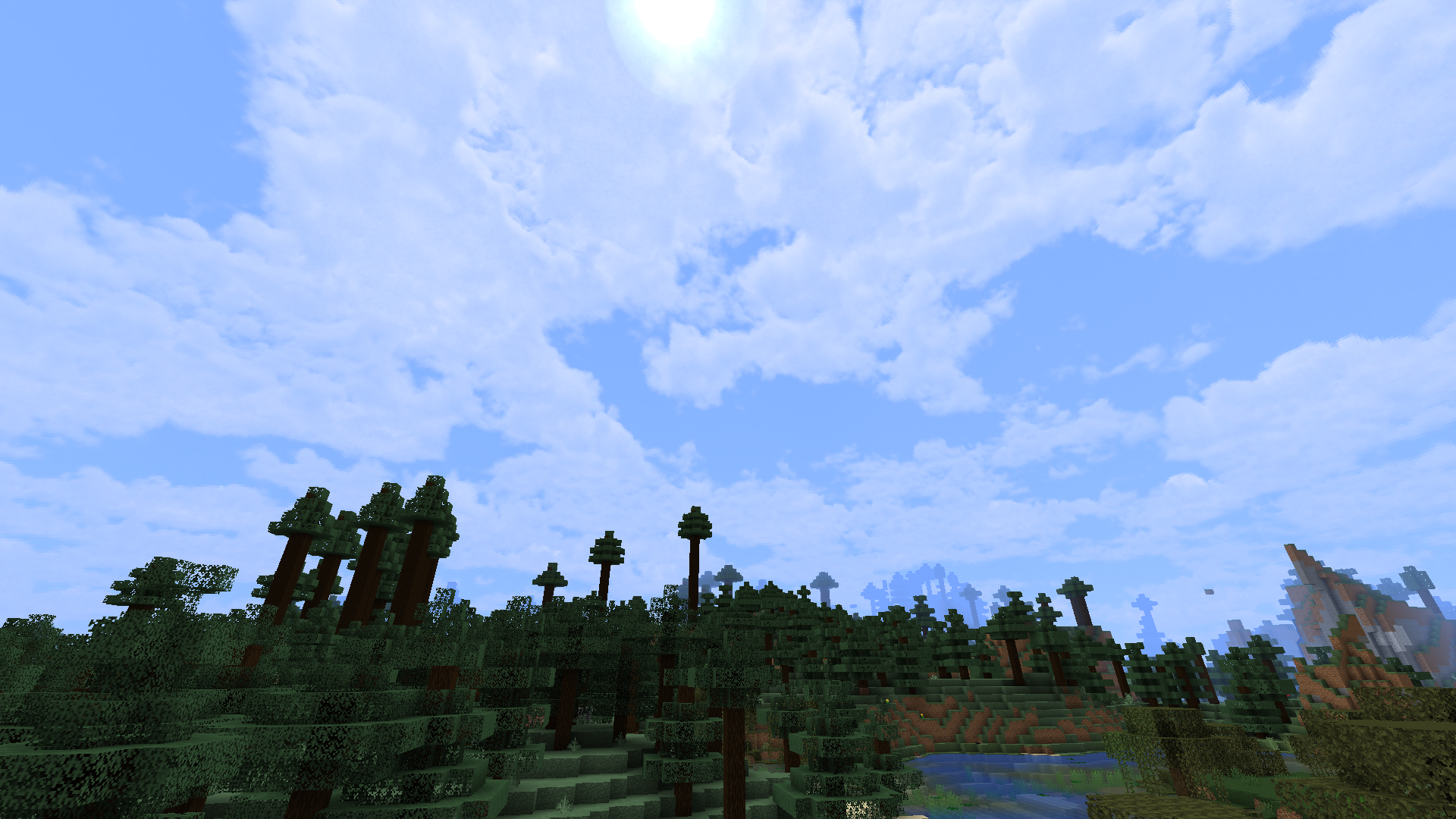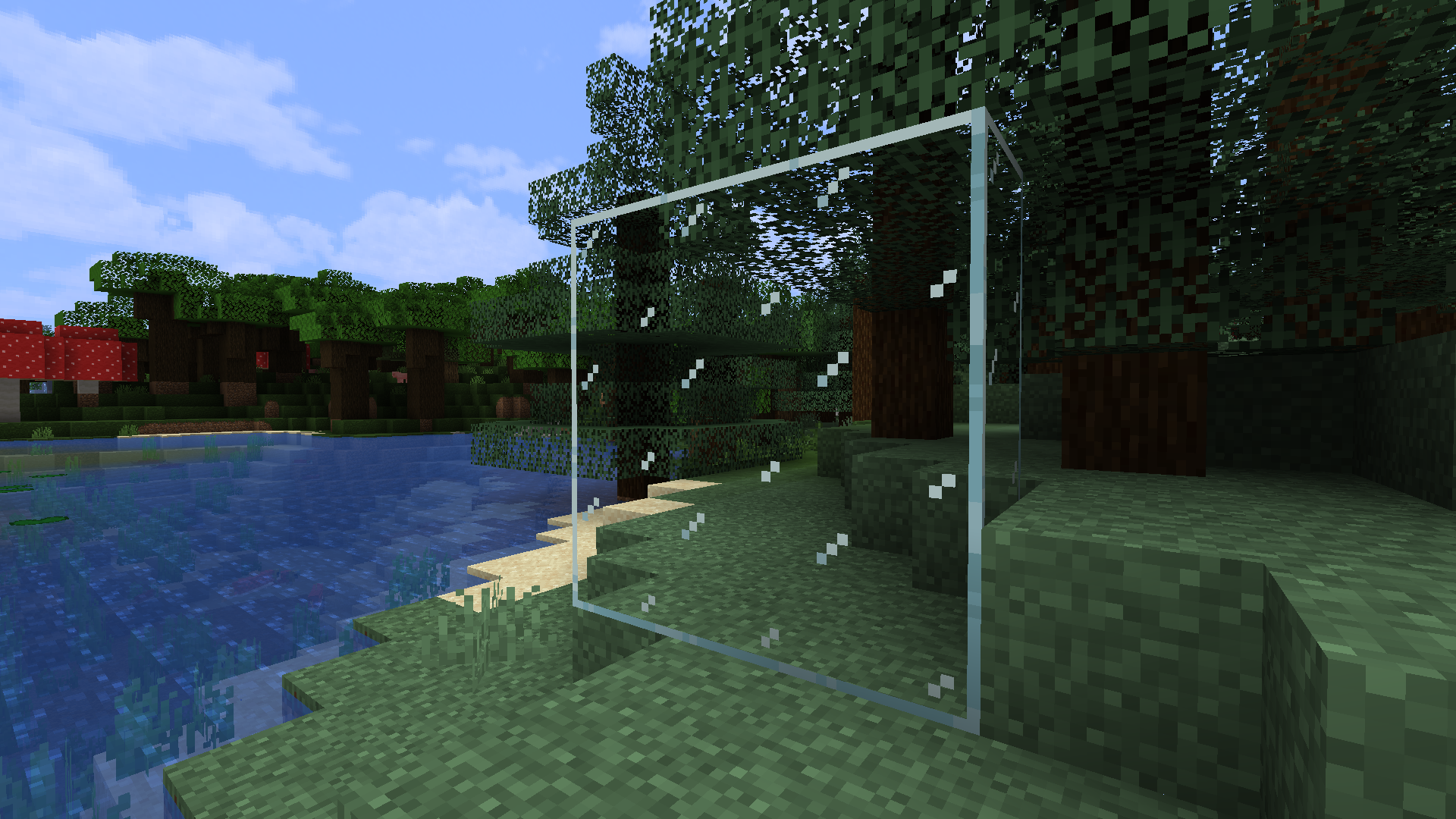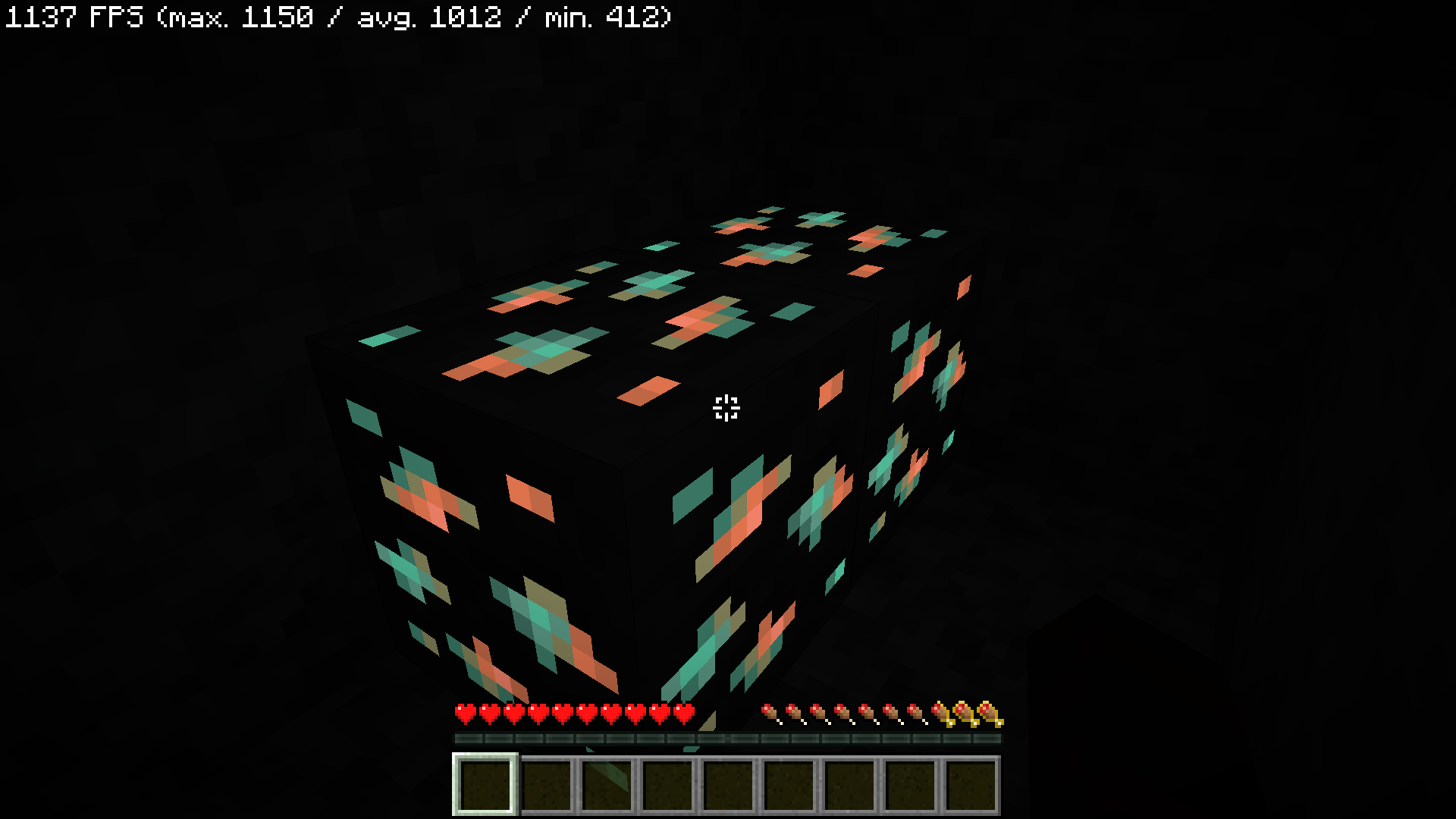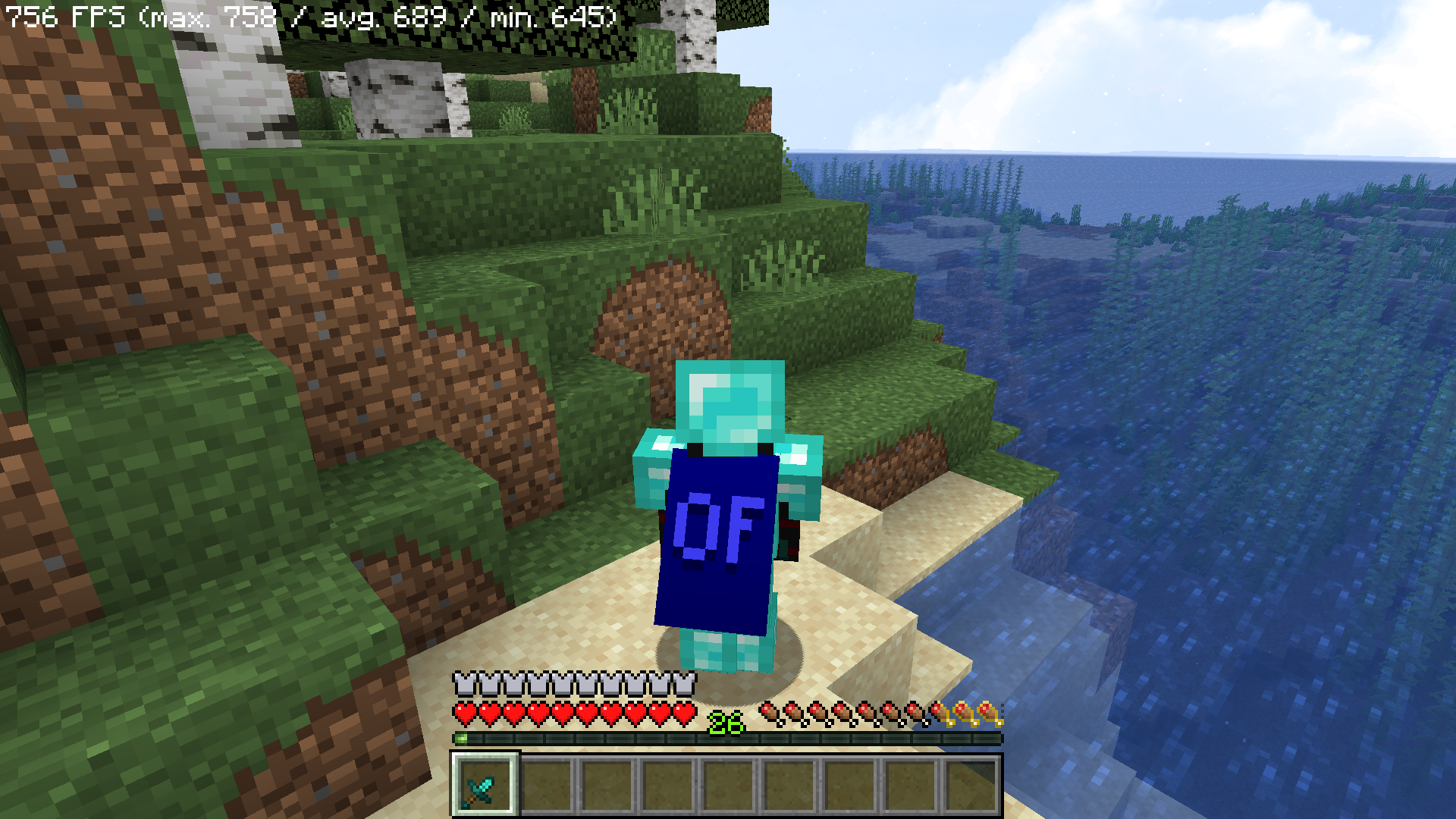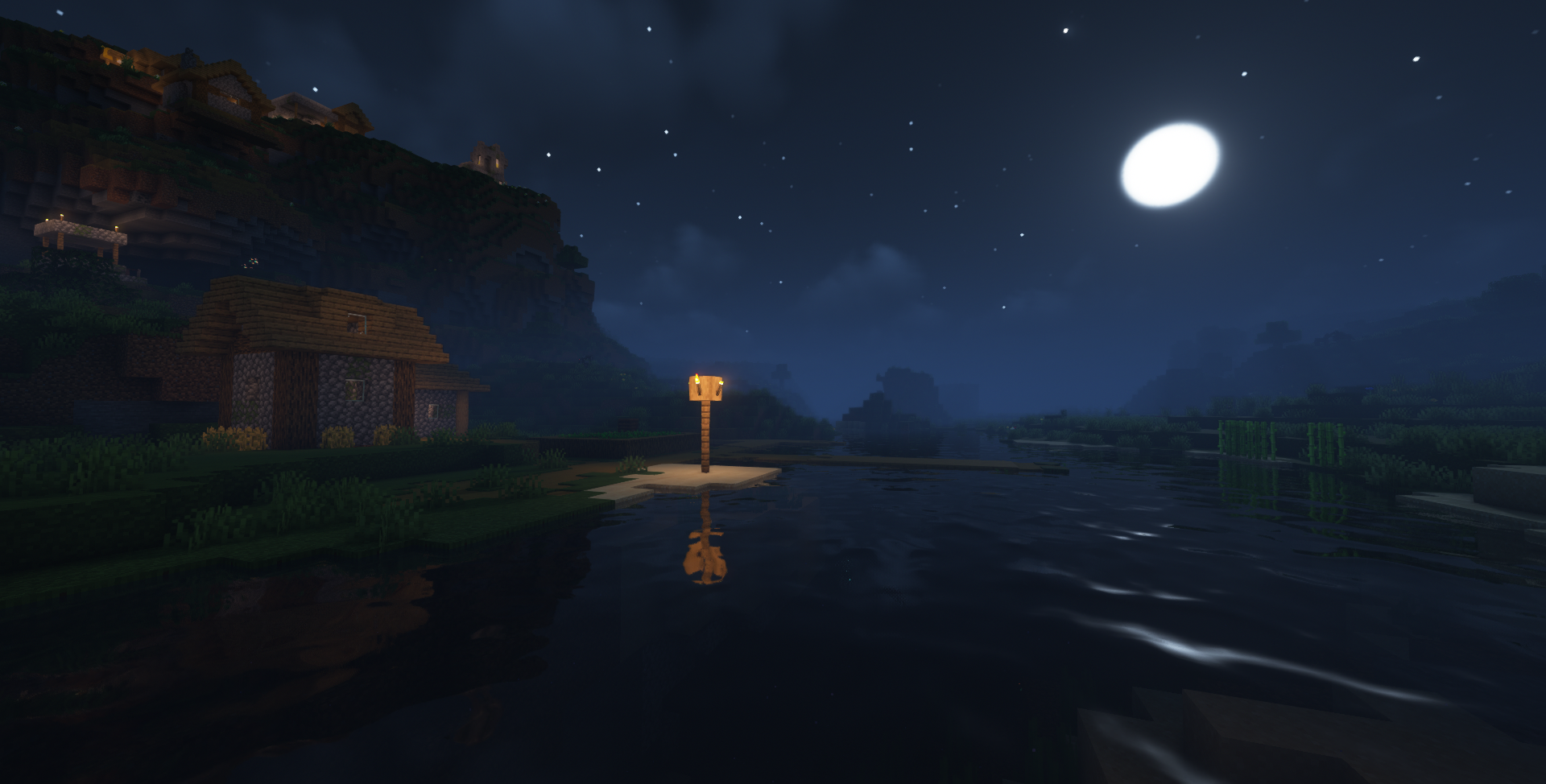 OpalFab is a Fabric based Modpack for Minecraft versions 1.17.1, 1.18.2 & 1.19.2 that features mods that are great alternatives to the functions of OptiFine.

Play with your friends today! Grab a Minecraft server from a fast and reliable source. Use the code 'gamerpotion' and get 25% off the price. Click below banner to get a server.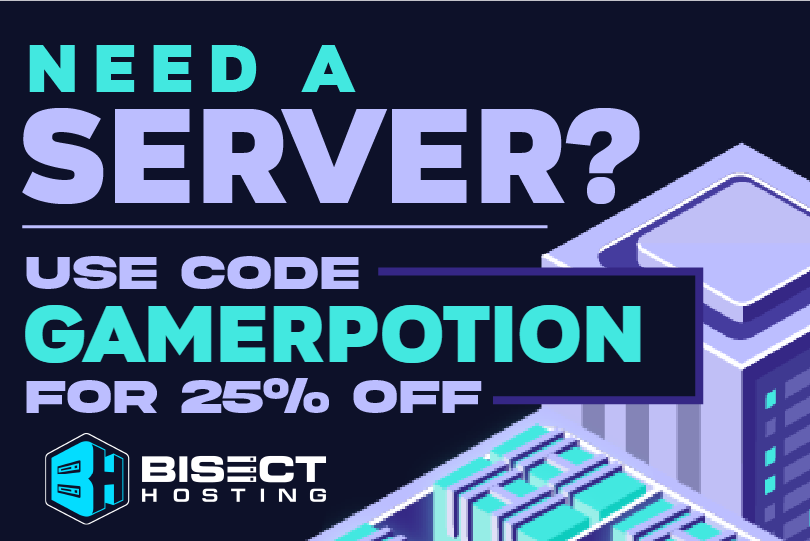 Features
(Your vanilla experience will be further improved thanks to the following features)
Latest Update 1.19 - Enjoy the latest update

Performance Updates - Enjoy performance like you did in OptiFine thanks to mods such as Sodium & Sodium Extra. There are more performance mods installed as well.


Connected Textures

Connected Glass

Zoom Function

FPS Counter - View your FPS in-game!

Shaders Function - Enjoy the use of shaders thanks to the Iris Shaders mod

Dynamic Lights - Hold a torch/light based item and the ground around you should illuminate.


Custom Skybox

Better Grass

And more! (click the Mods button in the game's main menu to see all the mods)

Check out some of the screenshots in the Images section.
Additional Information (Important!)
Zoom key is 'C'. Hold C to zoom, similar to OptiFine.

Visit https://minecraftcapes.net and activate your Cape

Some shaders will not work with custom skybox, so disable the skybox resource pack before using shaders.
For detailed explanations, also check out LambdAurora's list of mods - https://lambdaurora.dev/optifine_alternatives/