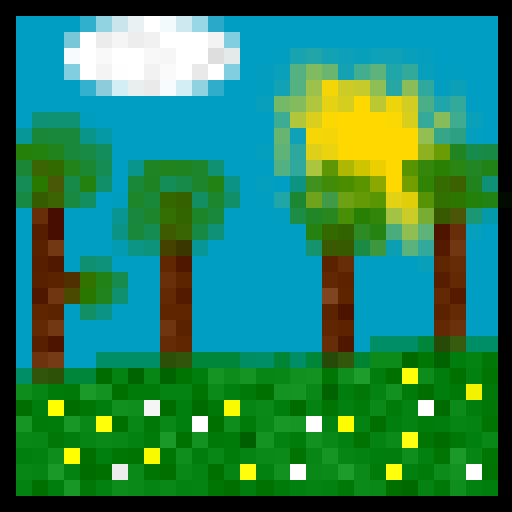 Mystic's Cubic Chunks Modpack
Build as high or low as you want, add colored lights to your builds, and explore deep dungeons all in this modpack.
This pack is a kitchen skin 1.12.2 forge modpack centered around Cubic Chunks and Cubic World Gen compatibility. More mods can be added in the future! The goal of the pack is to provide a detailed account of how many mods can Cubic Chunks and Cubic World Gen work with together at once. There is no server files or server due how touchy this is!!! Contact me on discord at https://discord.gg/Axe4aZCT6u or Hauntedpasta1#8200.
Want to host this Modpack but don't have a lot of money to spend on a server? Try CivilHost.net, starting at just $0.86/gb, get high-end hardware, for low prices.