Modpack Trailer
Prologue
The overworld has collapsed, and so has the nether. Will you struggle in the end while the doomsday clock is ticking away, or abandon this forsaken place and find a new home? Or will you uncover the story behind the great collapse and rebuild your beloved homestead? Make your choice in this exploration-skyblock mixed modpack! Levitated features some unique gameplay progressions as opposed to traditional grindy recipes. Players start in the end, having to scavage their way back to the nether. Then they get to explore other dimensions as they build it themselves using the scanner mod. As players come closer to the end of the story, they'll expect alternative endings depending on their choices during the gameplay.
Custom Advancements
This modpack centers around a custom advancement system, most of the gameplay is guided by this sytem, if you're stuck/confused, always check out the advancement page first. You might also need to figure out some recipes via JEI as they are only hinted in the advancements. That also means you have to be at least familiar with modded minecraft to enjoy this pack. Feel free to add supplementary mods yourself if you think some parts of the pack are too difficult for you.
Need a Server?

Checkout our partner Akliz for hosting a Levitated Server! We recommend purchasing a plan with at least 4GB of memory to get the best experience.
Featured Playthrough
Images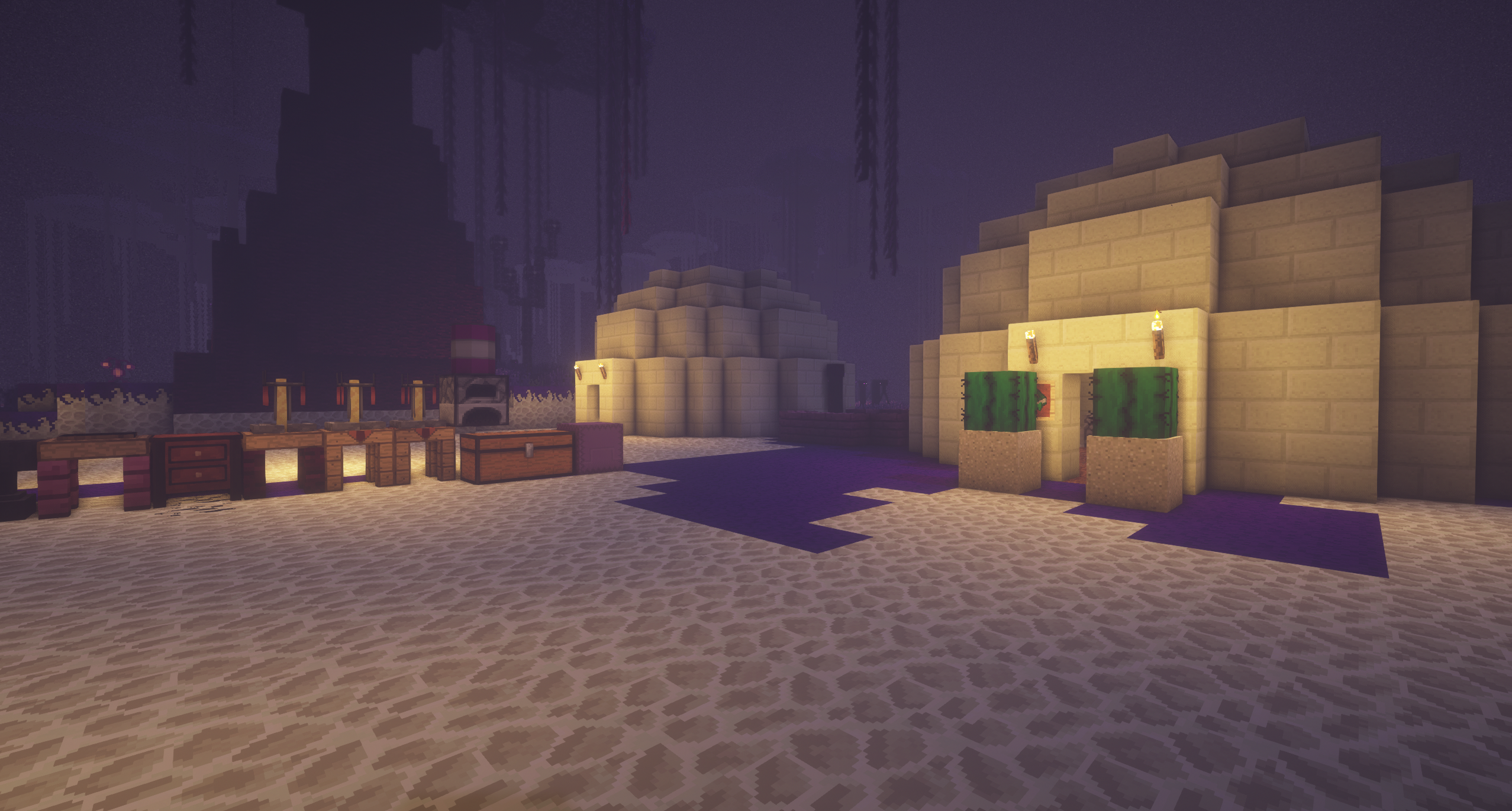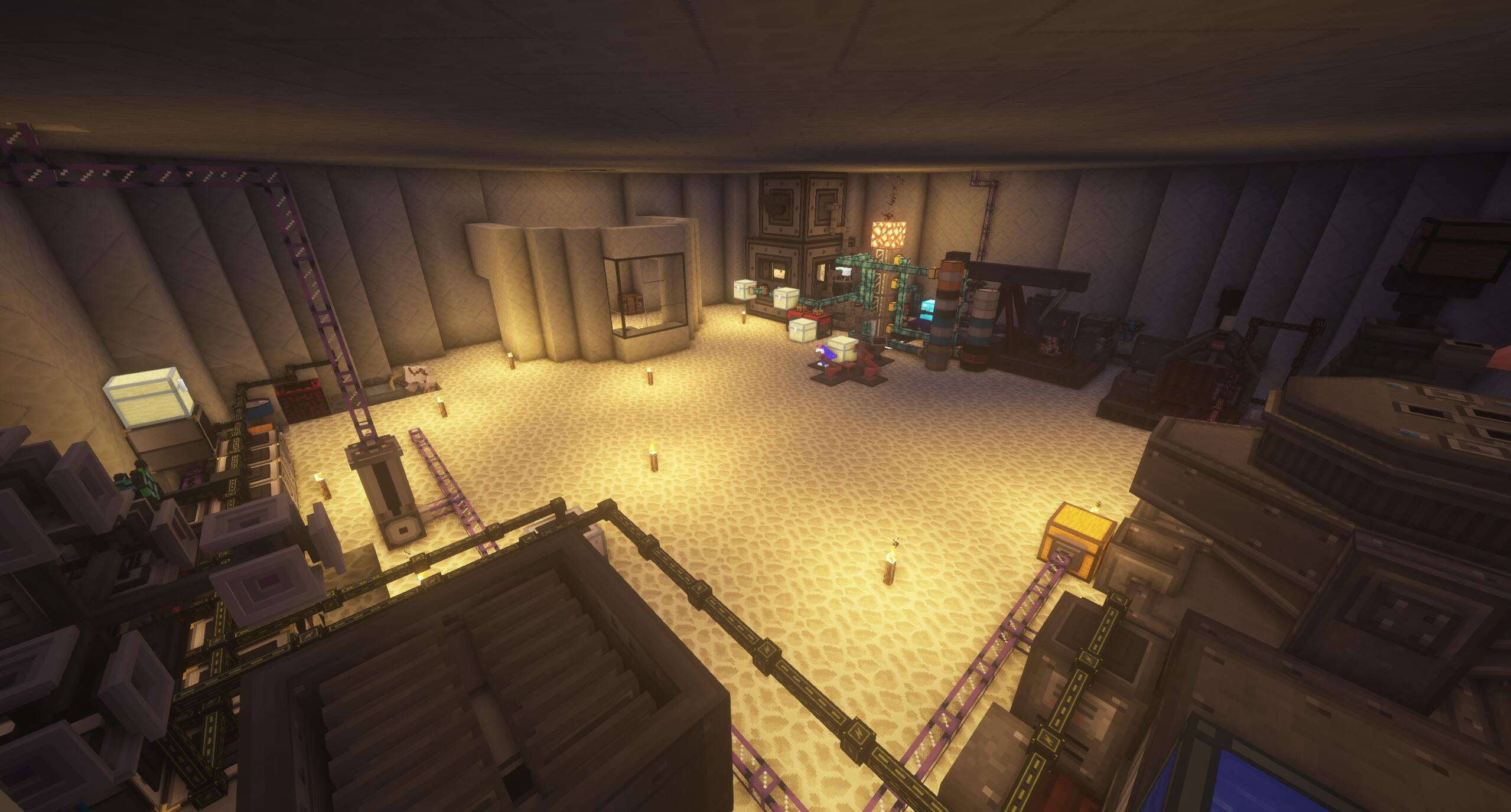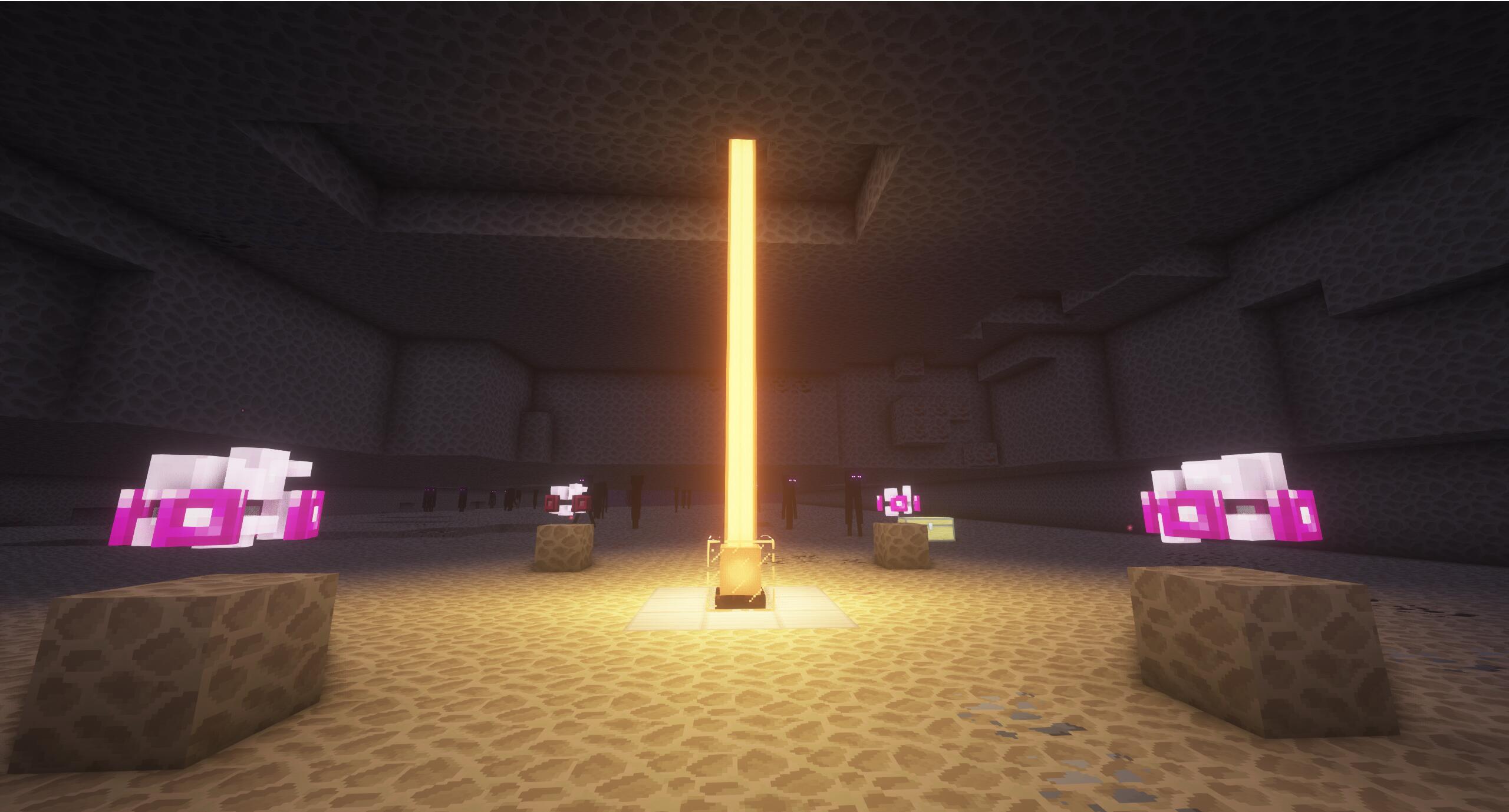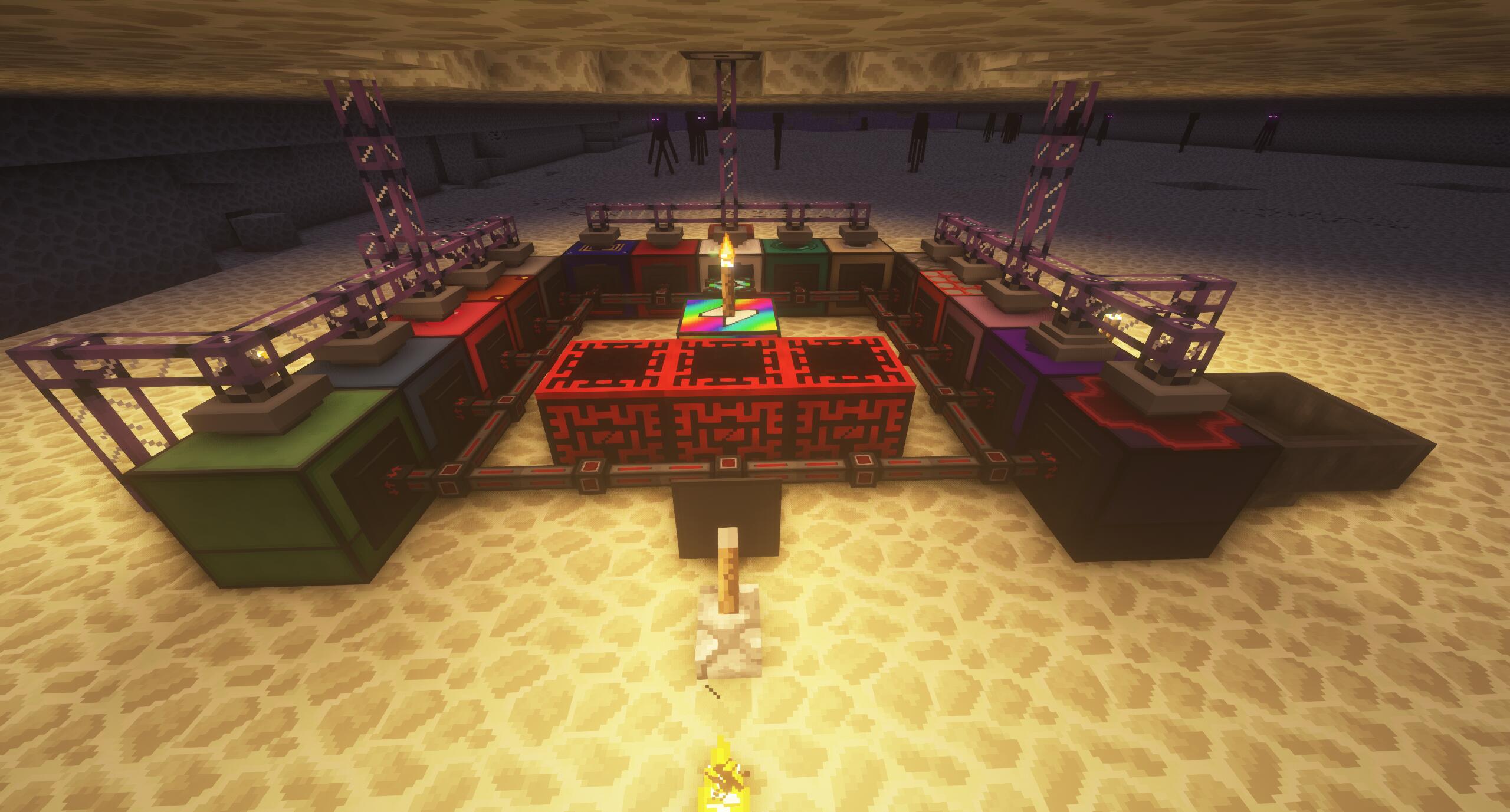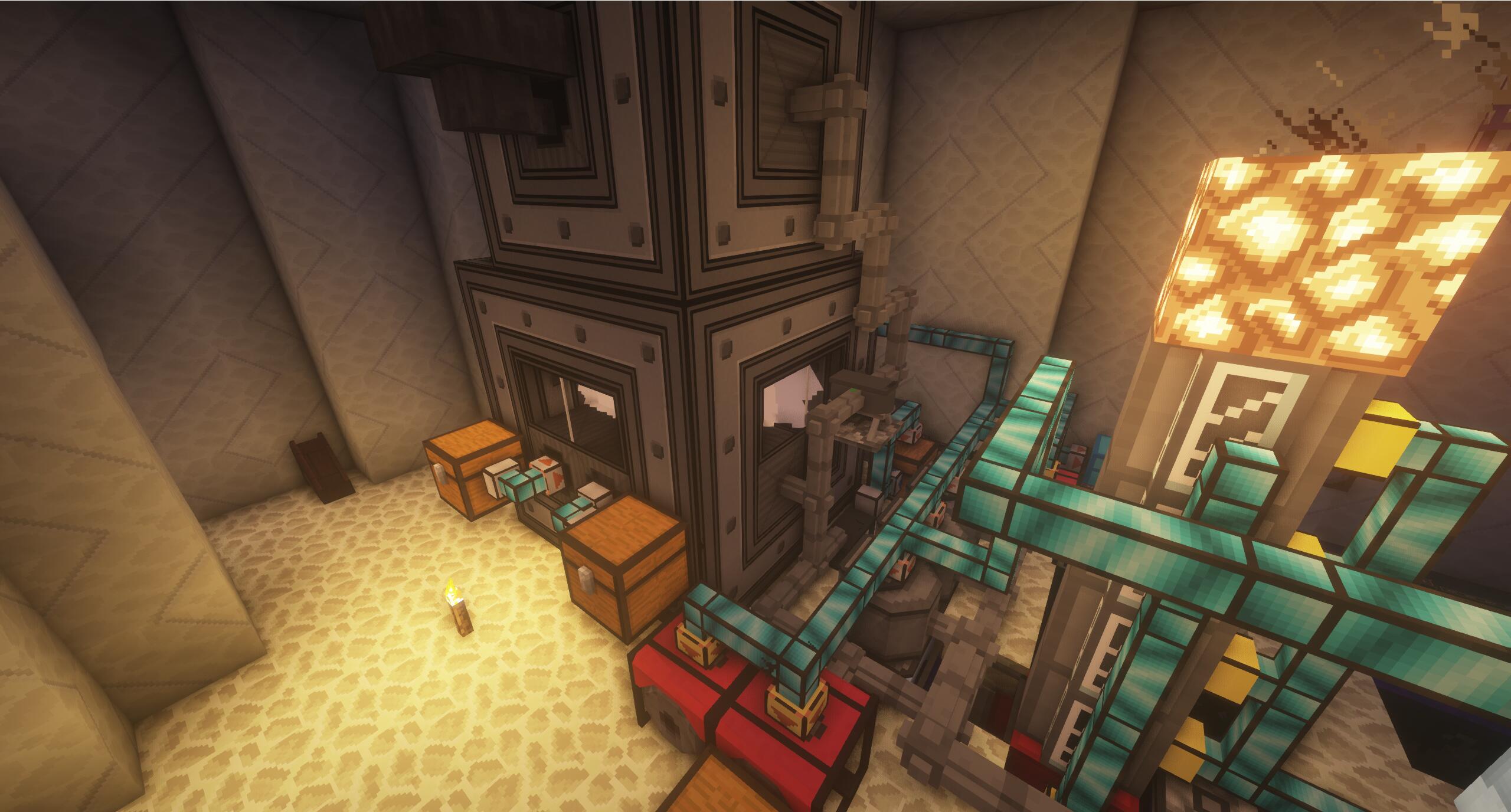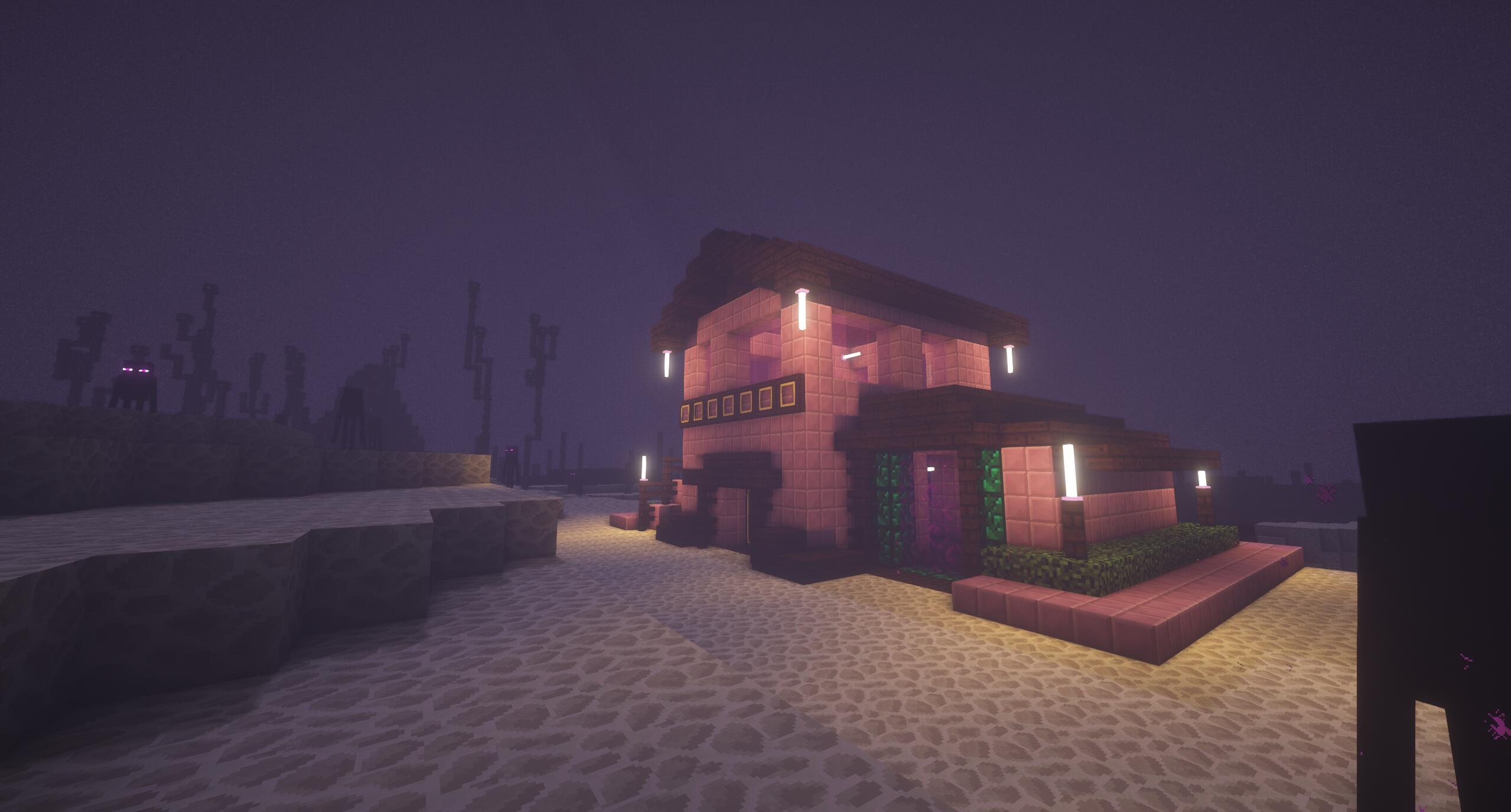 Contribution
We accept everyone's contribution and will reward those who contributed in a special way! For example, anyone who has submitted localization files will get a custom planet added into the pack in their name! The same goes for reporting game-breaking issues or making great suggestions! Our goal is to make the in-game galaxy a credit scene where we visualize everyone's hard work!
Localization
Details on how to get started on localizing this modpack for your language: Check out the "Localization Guide" section
Special Thanks
Minecraft Forge Team
All the authors of the mods in this modpack
Everyone who provided help during the development stage
Everyone who has submitted localization for this modpack. (See the "Localization" section above)
doubleblast for composing amazing tracks for the trailer
All patreon supporters
Beta playtesters (Players who contributed greatly, Minecraft Usernames in random order):
Hao_cen

YY_app

SinsyX3ki

yin_bo_

janblank499

Fork_Wrench

canon_0726

lin_1

Rebirth_Meng

Ezekiel_Mag

power_sword_

Scray_

Stardust_xc

0Yimeng0

Yue

Si_hen

Qingcheng_DDs

baka943
Issues & Suggestions
We strongly suggest BACKING UP your world before updating to a newer version of the pack.
In the event that you do ran into any issues or have any suggestions for this modpack, feel free to submit a issue on the "Issues" section above. You can also choose to update to the newest version of the modpack to see if the issue has been resolved.
As of 2021/2/18, Levitated has reached its final version (1.5.3), there will not be more updates other than vital bug fixes or new translations.
We hope to see you guys in the upcoming sequal: Levitated2 (Codename not yet finalized).
Reposting Guidelines
1.You don't need to ask for permissions for reposting on another site, promotion in all languages are welcome if you follow these guidelines.
2.You cannot provide a direct download link for this modpack on another site. That includes reuploading the files to another site.
3.You must leave a link to this page in that repost.
4.If you want to promote your repost (probably in another language), you can open an issue on github and I can link your repost here.
Updating from a older version
1.Back up your entire minecraft instance.
2.If you're using the twitch launcher, try updating the instance with twitch desktop app first.
3.(Using Twitch Desktop app) If you are unable to load your previous world, navigate to your save folder and delete a file named "planetDefs.xml" in your save under the "advRocketry" folder.
4.If you're using other launchers like MultiMC, install the newer version and move your saves, journeymap folders, client options.txt over, go back to step 3 if necessary.
5.If you're unable to enter your world after an update, revert to your backup and submit an issue.
Featured Projects
Create 101 by Snownee (Light modpack centered around automation!)
Crock Pot by Si_hen (Brings crock pot from don't starve to minecraft!)
Support us!

Join us on discord!