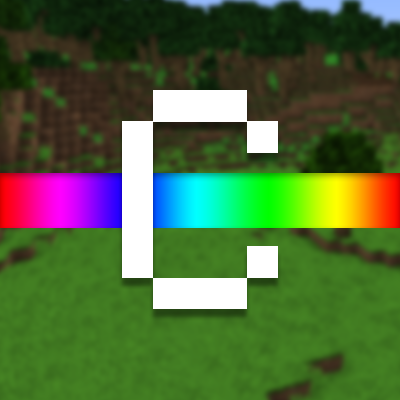 Crucial
Crucial
is a vanilla-styled modpack, based on providing consistent gameplay, and upholding vanilla Minecraft's sandbox style gameplay. A decent amount of changes are made all over the place to ensure vanilla works well with the new mods, or just to create an experience I believe to be more interesting.
The pack features:
A small but curated selection of mods that improve upon the vanilla game but without changing what it is in essence.
Revamped world generation, underground and overground, nether and end.
A small amount of changed recipes to ensure more content around the place is viable.
In game documentation that is drip-fed to you as you play, but in an informative way, rather than hand-holding you.
Notes attached to many items to help you understand how to make them.
New advancements to help you discover new content, as well as new challenges.
Tweaks to mods in the aim of consistency and making this feel like a cohesive experience rather than a bunch of mods stapled together.
You'll likely enjoy the pack if:
You like Vanilla, but are looking for something with a bit more to it.
You want a "vanilla plus" pack with a different spice to it.
You enjoy building with restrictions.
You want a pack that doesn't require you to browse wikis, but also doesn't hand-hold you.
You want something that isn't vanilla, but has a different taste from all the quest packs and kitchen sinks we see nowadays.
You likely won't enjoy the pack if:
You dislike Vanilla.
You think the meat of the gameplay is in the content large mods bring to the table, or in quests provided by pack authors.
---
With that said, give the pack a try. I tried my best to make it unique from the other "vanilla plus" packs available.
Join us on Discord: