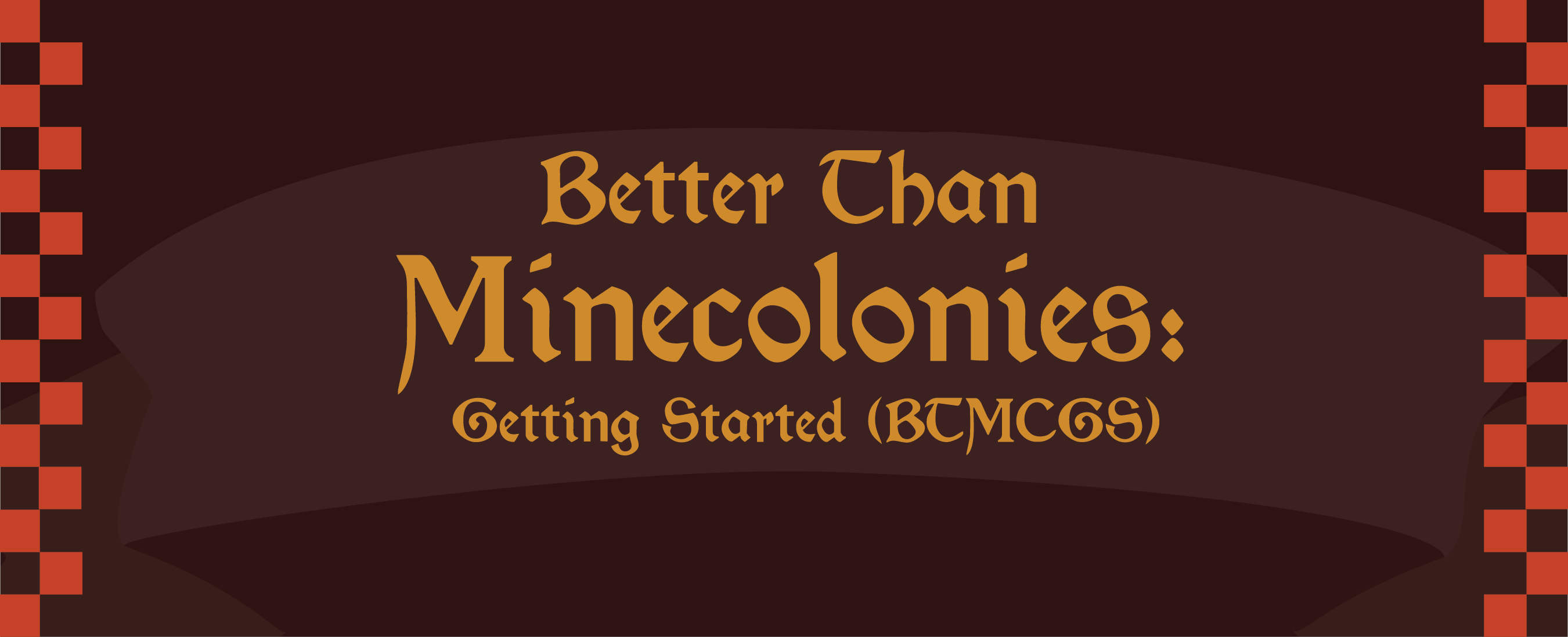 Experience the thrill of making a computer desk and ordering items from minebay while you decorate your home with beautiful furniture and mirrors. Don't forget to build a nice loo while you're at it. Curse your soul to damnation by experimenting with magic. Or work your way thru advanced technology.


Help a Veteran today
I am Veteran of United States Army. I am not legally disabled. But I do love to make these mods and modpacks for you guys. Please help me to help you by Donating at
.