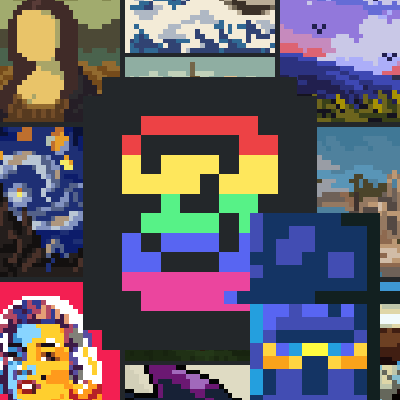 Zetter Gallery — Share Paintings
Zetter Gallery allows you to share your Zetter artworks with the world.

This mod adds Painting merchant, through which you can upload and download popular paintings on Zetter Gallery website.
This is done by buying one of the Painting Merchant offered painting or selling one of yours, making it available to other players around the world, on any server.

This mod requires Zetter mod to work!

Get help, report issues, showcase paintings, servers and learn about new updates:

Zetter & Zetter Gallery showcase:
Terms of service for Zetter Gallery API can be found here https://zetter.gallery/terms. You keep the rights for the painting uploaded to the Zetter Gallery