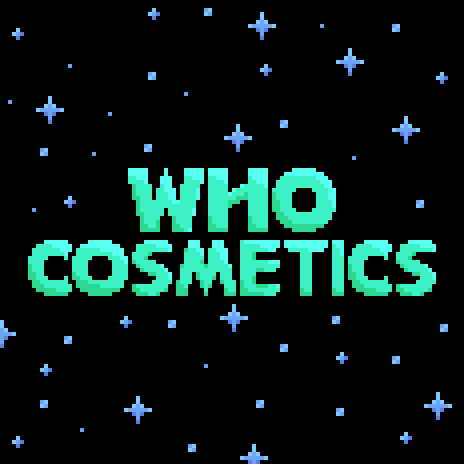 Doctor Who - WhoCosmetics
About
The Who Cosmetics Mod adds a variety of cosmetic features to Minecraft, inspired by the popular television show, Doctor Who.
You can experience this in singleplayer or with friends in multiplayer all from a simple installation of Minecraft Forge!
Features
Large variety of craftable, dyeable clothing - Celery, Scarves, Hats, Fezes and more!

Fun cosmetic items - Umbrellas, Edibles and other miscellaneous features
Terms of Use
General/distribution/mod packs:
You are free to use this mod for personal use.
You may use it for non-commercial public use as well, as long as you link back to this thread or CurseForge page and use official download links.
If you wish to put this mod in a modpack that is redistributed commercially, please contact the owner (Swirtzly) about it so we can discuss this further.
Modpacks
You can use this mod in your modpack. You don't have to ask for permission as long as you credit the author.
You cannot upload this mod on other platforms.
Licensing
This project is licensed under the GNU Public License v3. More information about this license can be found in the License.MD file within the GitHub repository.
You may NOT redistribute this mod by itself in a way that allows you to earn money off of it.
The source code is provided to allow for addon mods, but not redistribution of the code.
These terms can be subject to change.
Issues
If you would like to report an issue with the mod, please do so with our issue tracker.
Issue tracker:
Contributions
We really appreciate any contributions to the mod, whether its code or assets!
Code Contributions
Please submit a pull request to our repository.
Asset Contributions
Please contact one of the developers via Curseforge Messaging or the below Discord Server
Discord Server
Invite Link:
Credits