Inspired by vein Miners, this mod adds Pickaxes that mine whole veins by breaking one block!
Ever wanted to break each vein of ore by just breaking one Block?
Here you go!
Supports all ores from every mod that supports the "new" Tag System to tag ores!
Yes, you can use this Mod in your Modpack.
All spelling mistakes, that are visable in the reviews are now corrected :)
Small Showcase:
Spanish Review
English Review:
Crafting Recipes: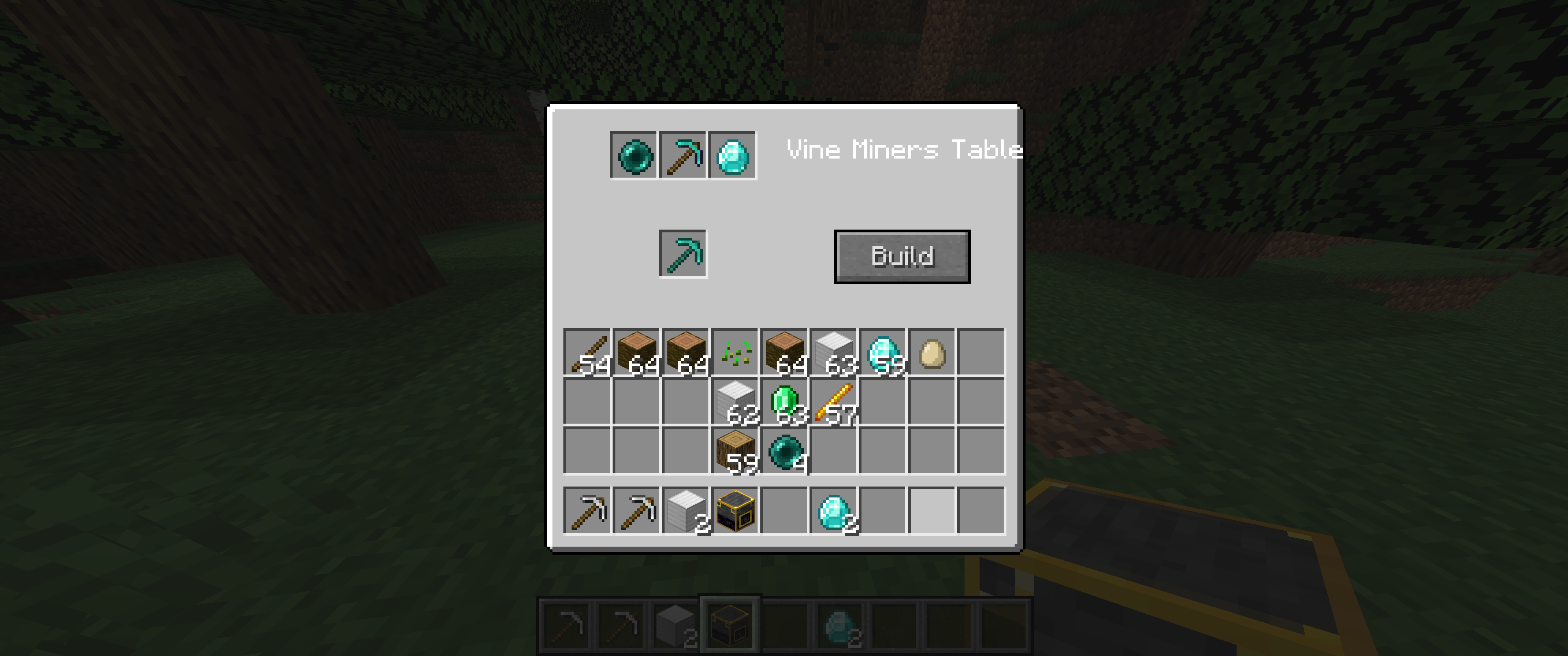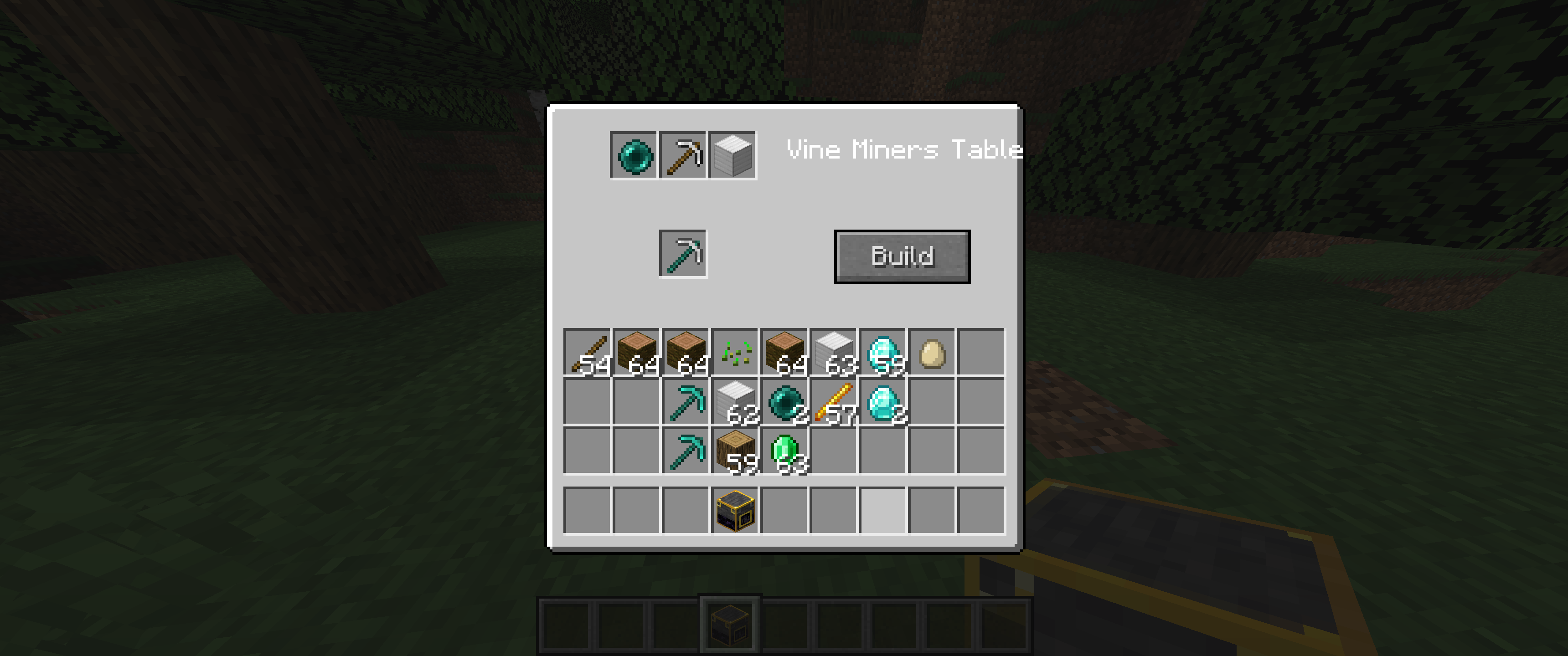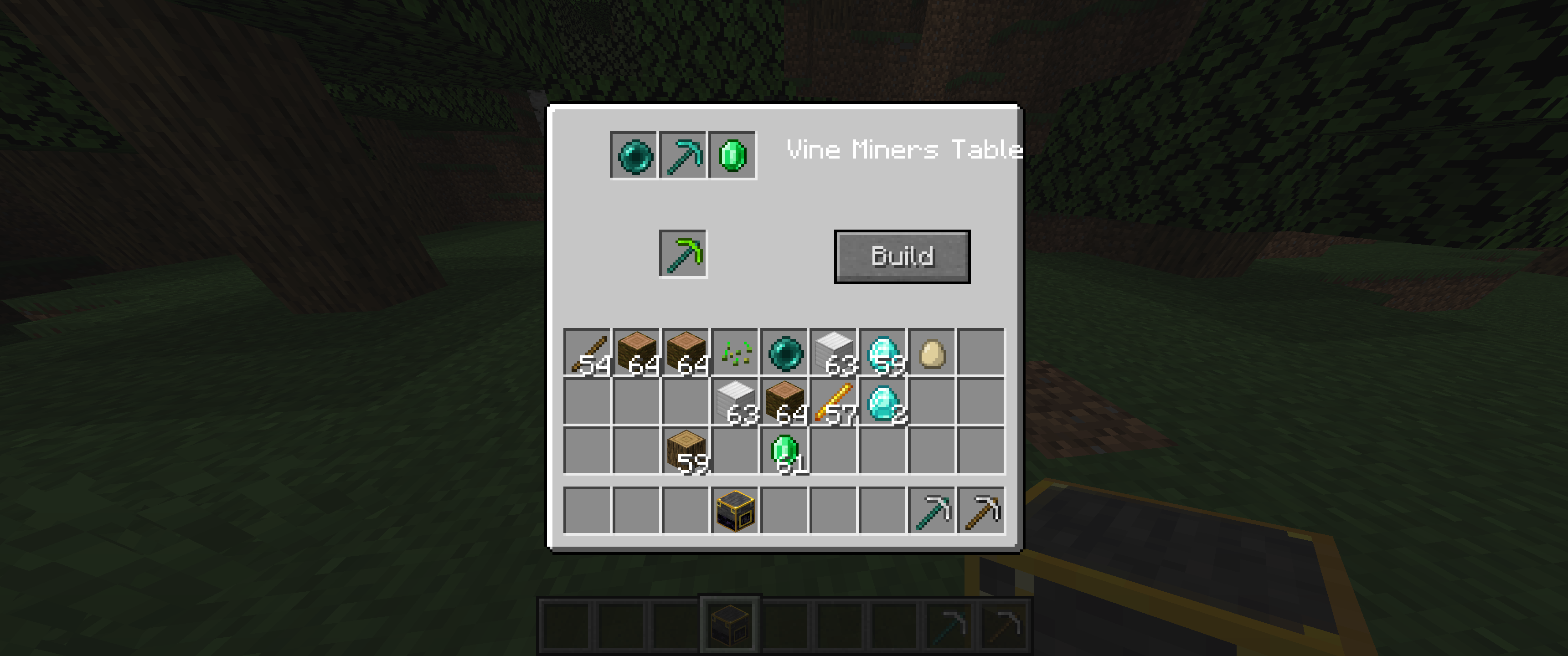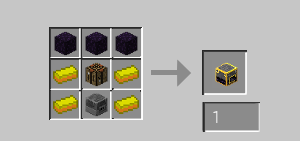 Advancements: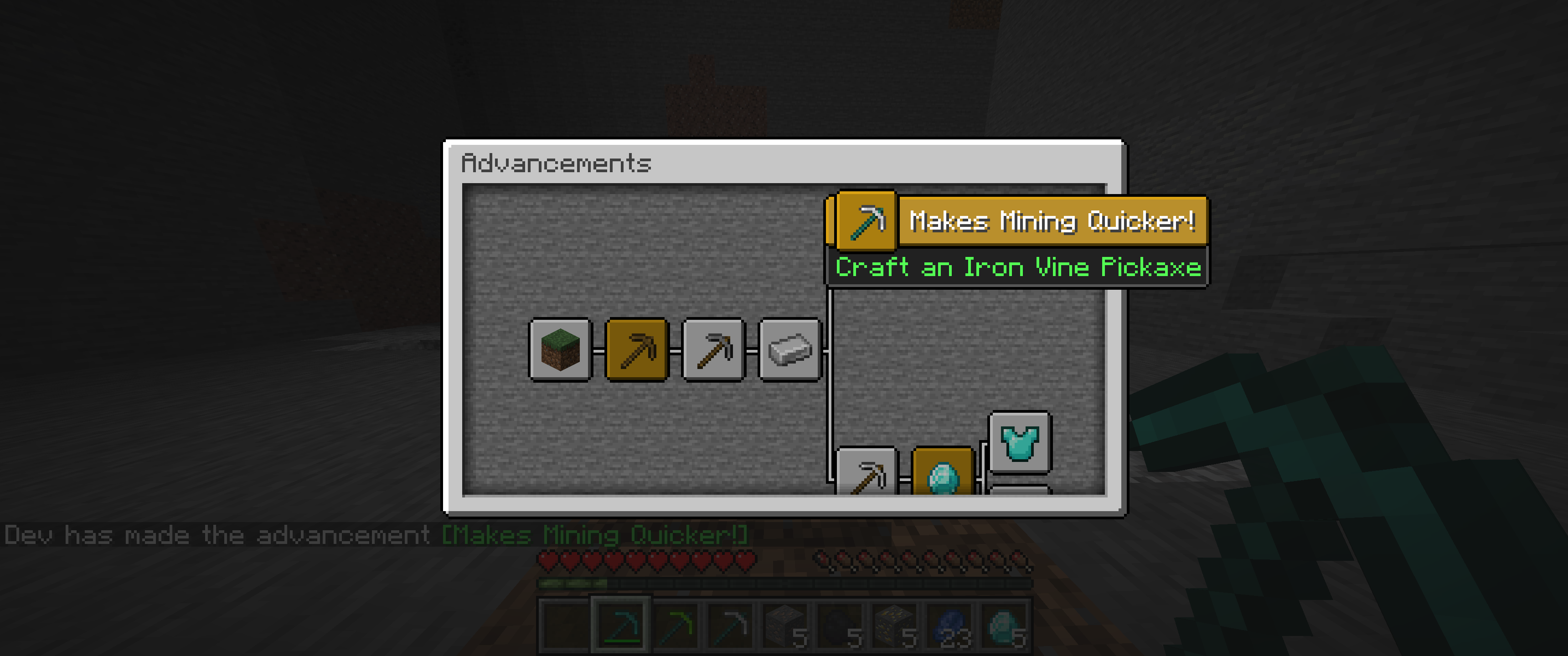 created with mcreator