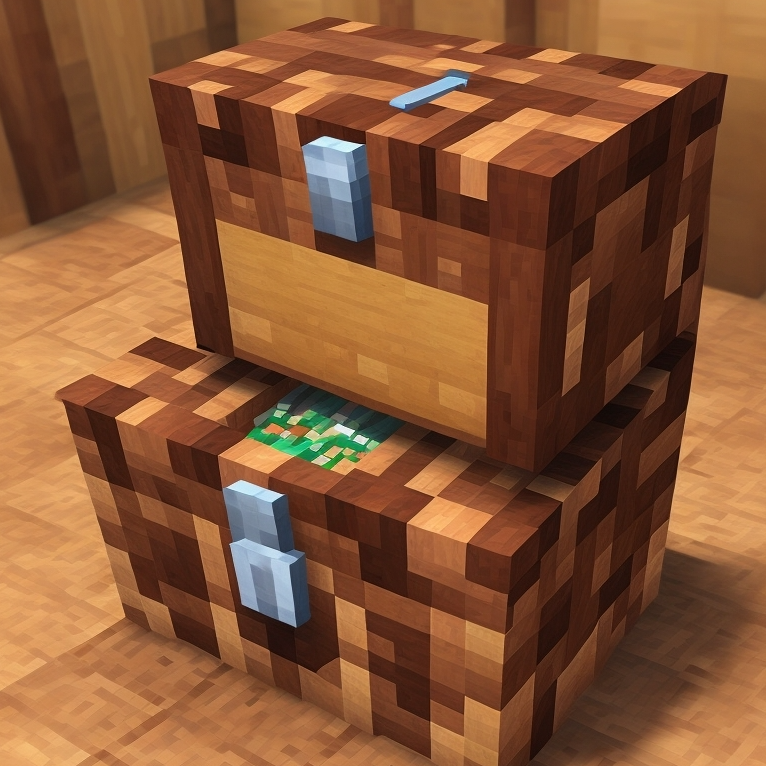 Variant Chests [Fabric | Forge]
Unlock the beauty of nature's diversity with the 'Variant Chests' mod.
This delightful addition to Minecraft introduces a fresh twist to your storage solutions.
With 'Variant Chests,' you'll discover a single and double chest for each of the game's classic wood styles.
Immerse yourself in the rich textures and hues of oak, birch, spruce, jungle, acacia, dark oak, crimson, mangrove, bamboo, cherry and warped chests.
Whether you're organising your treasures or simply admiring the craftsmanship, 'Variant Chests' offers both functionality and aesthetics.
Experience the joy of customized storage with this enchanting mod!
Each variant chest can be used in any existing vanilla recipe that requires a chest.
Vanilla style has been renamed to Oak and retextured, this was to help with mod compatibility.