UNU Corporation provides quality parts for a variety of applications!

The UNU Parts Pack™ adds an array of new, exciting parts to MTS, with new parts added daily!*

This mod has the following requirements:
Minecraft Transport Simulator
Immersive Railroading (Optional)*
Download my other packs!
UNU Civilian - Quality civilian cars, trucks, planes, and trains from UNU!
UNU Military - Quality military equipment from UNU!
MTS Air-Cooled Pack - Volkswagens, Corvairs, and other air-cooled cars!
Expanded UNUverse Pack - Vehicles from the UNUverse beyond BlackThorne!
Iconic Film Vehicles - A 2015 Classic


Try the official server!

We accept community submissions for the following parts:
- Bumper Stickers
- Bus Advertisements
- Cargo Containers
- Grafitti (to be applied to various things)

If you install Immersive Railroading*, you also get some new track designs!

Join our Discord for a template to submit your design, or keep up with development!
https://discord.gg/5g3t2te

Support UNU on Patreon!
https://www.patreon.com/Dr_prof_Luigi
Trade out your boring stock MTS gauges and wheels with sleek, new UNU parts!
Official UNU endorsed packs:
UNU Empire Vehicles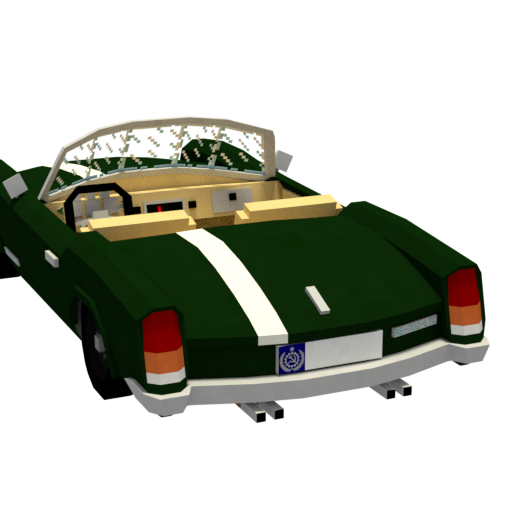 UNU Military Pack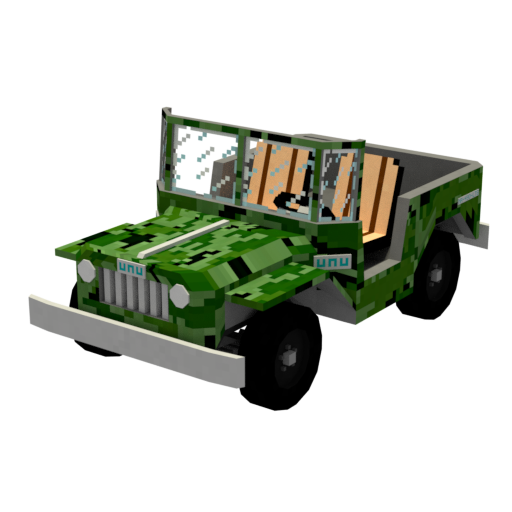 Moonspire Metropolitan Motors




Golden Airport Pack




*If you change the .jar to .zip, then this can be used as an IR resource pack that does not require MTS