Update notise
2023/06/19 Forge, Fabric, Quilt 1.20.1 support.
Note: When requesting addition of other mods compatibility or support for a new minecraft version, please specify either Forge or Fabric.
Community
What does this mod do?
This mod adds a bow that can shoot and set up torches.
What kind of recipe?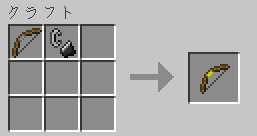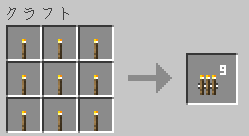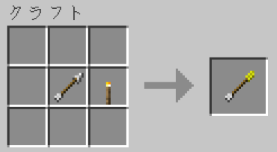 How to repair
You can be repaired by using Flint and Steel on the anvil.
※1.14.x and higher only.
How to use
Will need either Forge, Fabric, or Quilt.
・Torch Bow
The TorchBow allows you to consume torches or multi-torches from your inventory and shoot them to place them.
・Multi Torch
The shoot and place nine torches at once.
・Torch Arrow
It is possible to shoot torch arrows using a vanilla bow, and you can also place torches on the ground.
Of course, you can also shoot and place torches using the TorchBow.
Supported Mods
Only the Forge version of TorchBowMod is compatible with these mods.
・StorageBox
・MoreInventoryMod
・Silent's Gems
・Torch Bandoiler
・Galacticraft
・Ceiling Torch
Language
Japanese(日本語)
English(英語)
Russian(ロシア語)
Korean(韓国語).
Chinese(中国語 繁体字)
Contact us & Other
Twitter: 🍢🐟煮込みすぎたおでん🐟🍢 @noriokun_blog
Mail:noriokun.official.mail☆gmail.com (☆=@)
Video