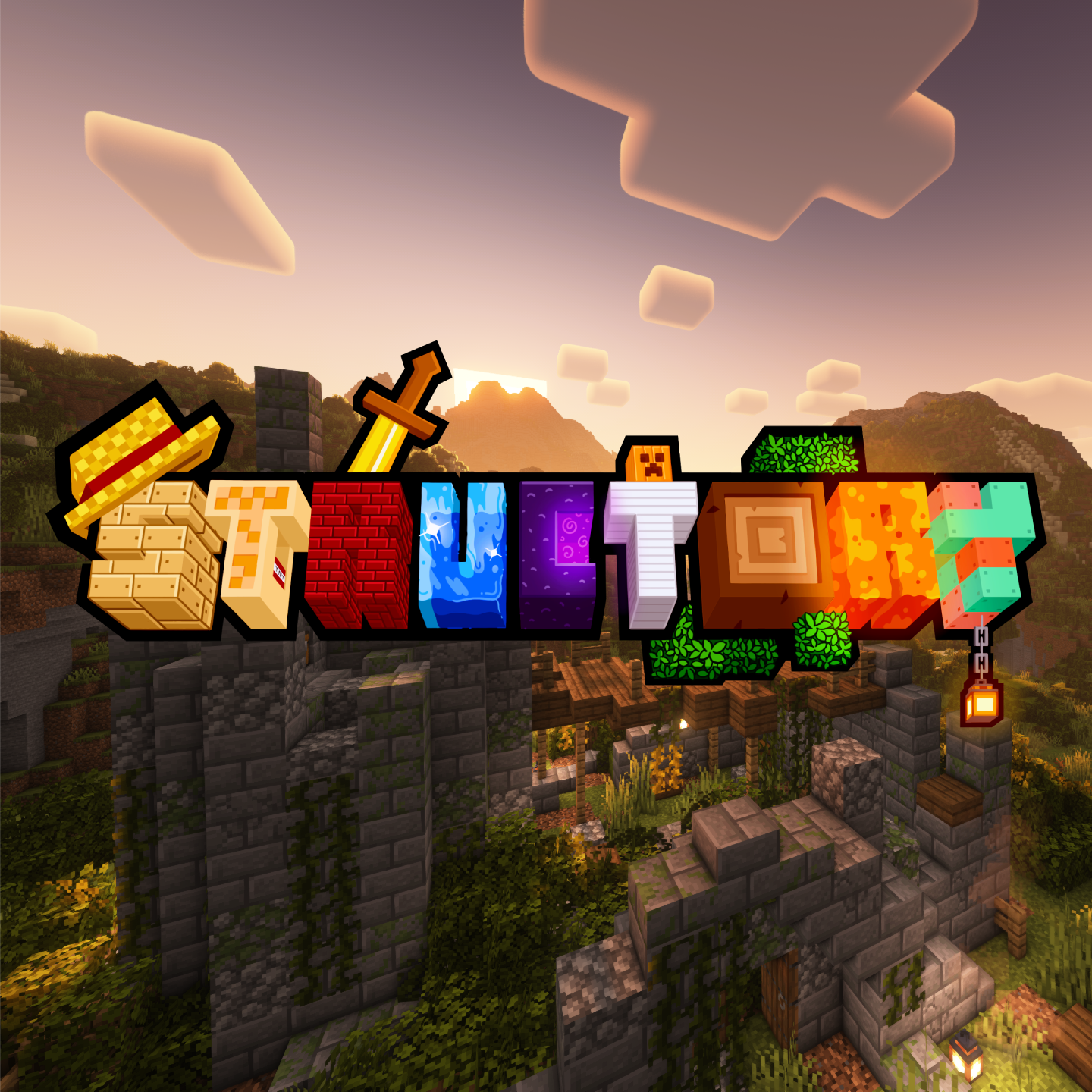 Structory

Structory is a seasonally updated, atmospheric structure mod with light lore for Fabric/Forge/Quilt.

This mod is compatible with Terralith.

Ruins, firetowers, cottages and stables, graveyards, settlements, boats, and upcoming expansions/add-ons.
Our Ruins expansion stages the world with ancient and recently collapsed civilizations, leaving room for us to develop greater stories as add-ons in the future. The "Mangrove Ruins", "Northern Ruins", and "Taiga Ruins" are the center of focus, with smaller updates already planned for this season, including a whole new ruin type.

Content Expansions

Alongside regular updates, Structory receives themed content expansions.

These feature short, ambient stories told through villagers and their structures, building on and adding to the structures already found throughout the world.

Add-ons

Separate from its content expansions, we will be developing add-ons for Structory which can also be used standalone (i.e. "Structory: Villages"). This is to allow players and modpack creators to dynamically add or remove parts of Structory to fit their own taste.

Compatibility

So far, there is official compatibility for all Stardust Labs mods and datapacks, including Terralith. Ideally, Structory should be compatible with most other structure mods and worldgen mods, though this is untested as of 1.0.0.

Love Structory? Contribute to more projects like this by supporting me on Patreon!