Update new version 2.5.6(mc 1.16.5)

- Blacksmith Shop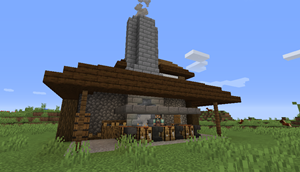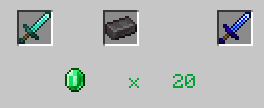 - Rain Sword
When attacking, there will be a lightning bolt that hits the target but must attack when it rains.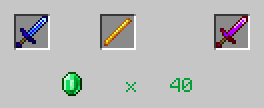 When attacking, the attacker is set on fire. Only available in the nether.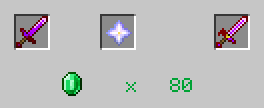 It is believed that this sword is a cursed sword. But I don't believe anything like that. This sword doesn't have much. Just increased the damage from the original, but can be upgraded by 1 level.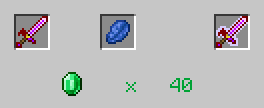 This is a pirate's sword. who used to sail into a world without daylight This sword will cause when attacking an opponent. will be seen at night If you're a pirate, you don't need a blindfold to help you see your opponent at night.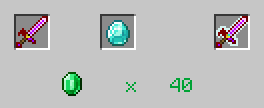 You'll be very lucky if you don't see your opponent using this sword in the daytime.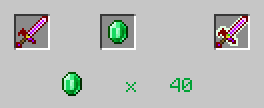 - Nature Doom
Do you believe in the power of nature? Hiking can sometimes be brutal for many, but with this sword to help you survive your opponents, it's perfect.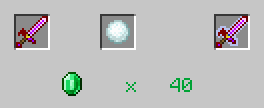 A Doom sword that slows down your opponent's speed. Just attacking the opponent will accumulate slow effect until the 4th stage. The condition of use is that it must be in the ice biome only.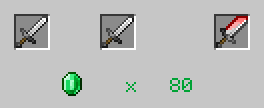 How many blacksmiths would make this sword? By using a small amount of resources To make it big and clunky, this sword has no conditions to use. When attacking, the opponent will bounce off very far with the force of the sword and stun.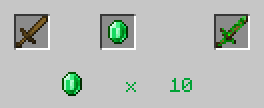 If Neture Doom is survival, then this sword is easy to make by a blacksmith. and easier to survive in the forest It was used for escaping.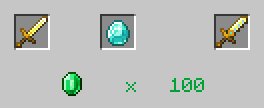 This sword is a real sword of destruction, it is very sharp and can only be used once for 1 life.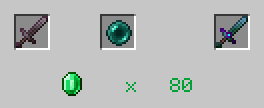 If you are someone who already hates Ender Man, you will hate your opponent very much. Seeing this sword, when attacking, the attacker disappears behind opponent.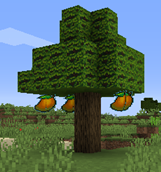 Update new version 2.4.6(mc 1.16.5)

Update new version 1.4.5(mc 1.16.5)

- Fixed change page button bug of Cook Book.
Update new version 1.4.4(mc 1.16.5).

Remove spawner all NPC of starcrop

replace

generated on plants biome only.
- Shop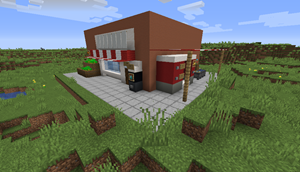 - Hotel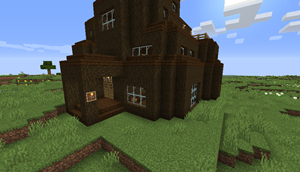 -

Restaurant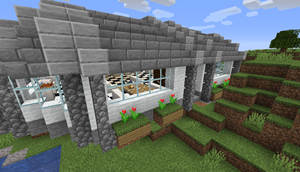 Update new version 1.3.4(mc 1.16.5)

- Remove BeeHive
- Drop Spawning NPC
- Cook Book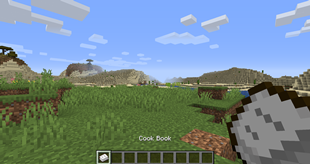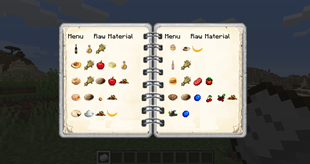 P.S. Holding some a book and talk to Cooker you will get Cook Book
Update new version 1.2.2(mc 1.14.4)

- Fix bug of the fruit is not droped.
- Add new NPC is cooker.

Hello, meet you again in my project, Now I offer star crop this is mod from game stardew valley but have seed and pierre only then in soon will have new seed when this mod update on 1.1.0 in minecraft 1.13.x.


- Pierre can find on village in world and trading with pierre.
- When under plant is not farm land.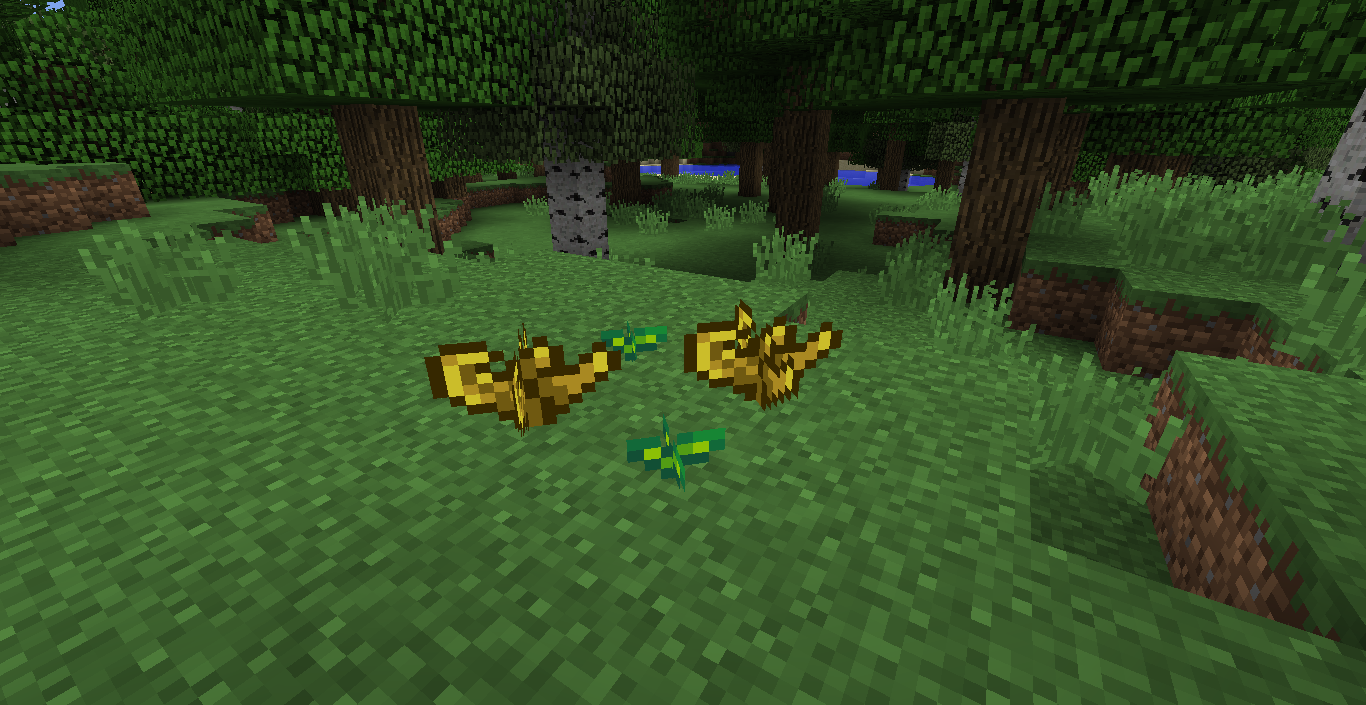 How To Install
:
- Download forge and Install.
- Download this Mod.
- copy this mod to %appdata%\.minecraft\mods\
- enjoy :)

Update News 1.1.0
Bee Hive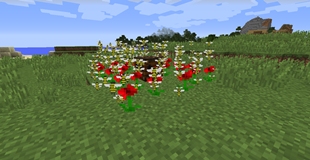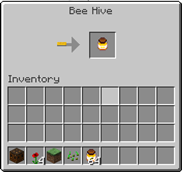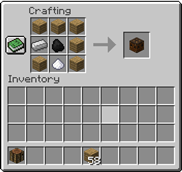 Sapling on Farm Land Block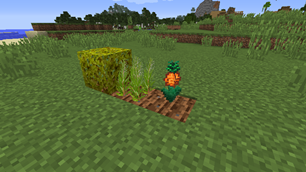 Sapling on without Farm Land