Update version 6 (1.12.2) generation & reforged

Beast Lucky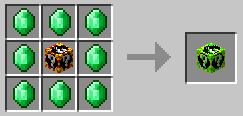 Legenarie Lucky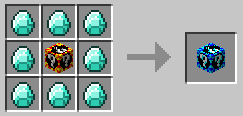 Update pokelucky reforged 5.11.1(1.12.2) & generations 5.10.2(1.12.2)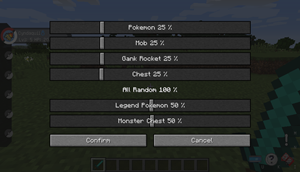 - Config of random just change your gamemode to Creative mode >
- Get Options... >
- You will see PokeLucky Setting Click it >
- When you finish setting Click Confirm

Update 3.9.1 (reforged 7.0)
- Remove Lucky Fruit
- Remove Lucky Sandwich

- Poke Lucky Block : some as lucky block but just spawn mob, pokemon and item drop.
- Poke Phone : if you need op player this is can help you.
- Other : is item help up status pokemon but different from original item of pixelmon.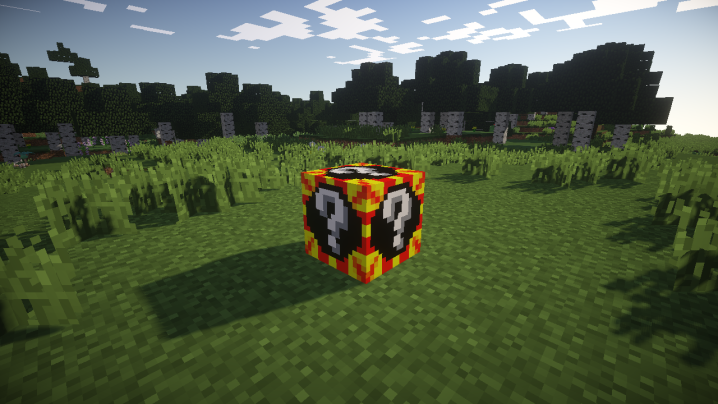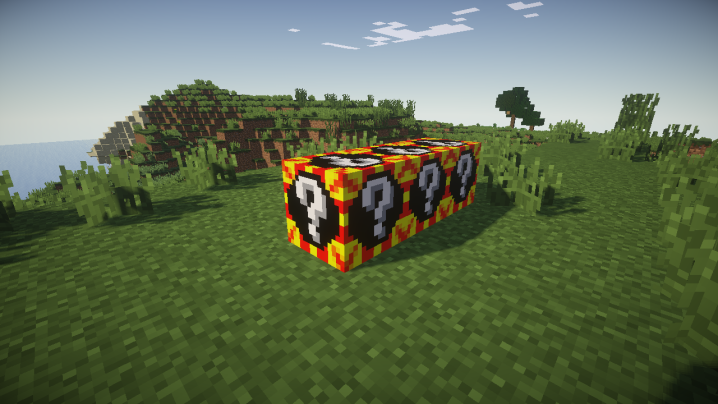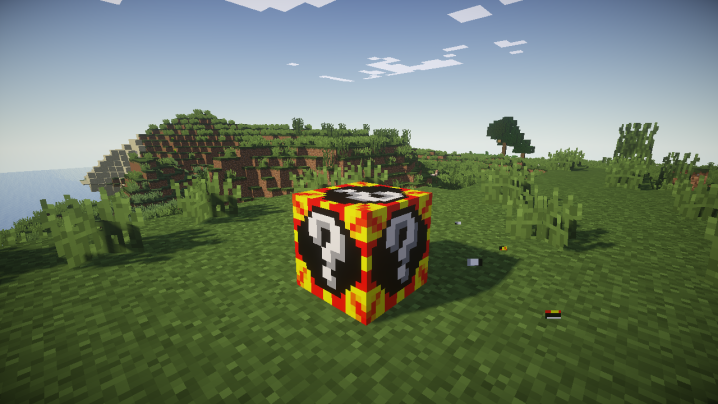 How to Install :
- Download forge and install.
- Download pixelmon, you can use any version.
- Donwload this mod.
- copy this mod to %appdata%\.minecraft\mods\
- enjoy :)
You can follow my fan page other update this
https://www.facebook.com/gmff1/

How to Craft.

Poke Lucky



Lucky Sandwich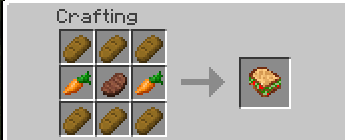 Spare parts : drop form block by 10% of 100%

Monitor Block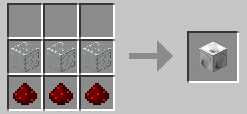 Circuits Block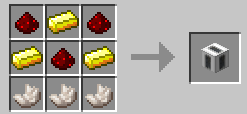 Battery Block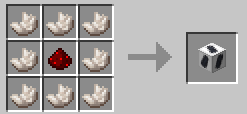 Back Case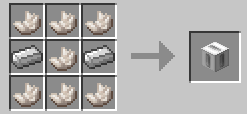 Front Case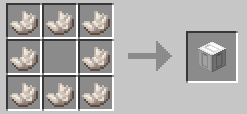 Poke Phone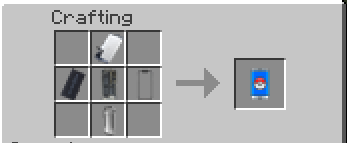 Lucky Fruit