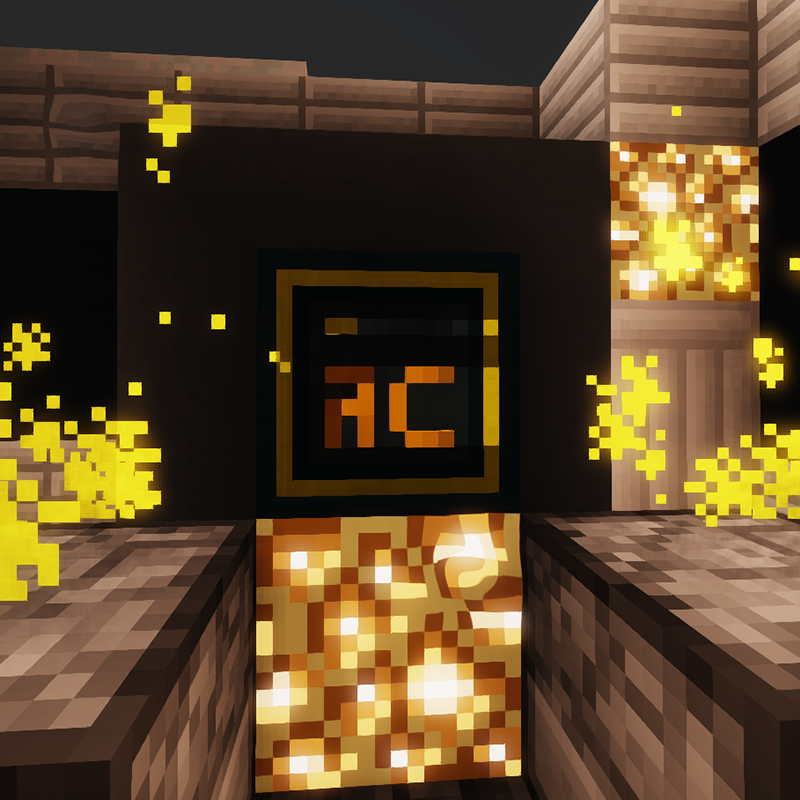 Simply Acceleration
Simply Acceleration is a mod that adds machine acceleration to the game (tileentity acceleration).

This is done through a block called the "Accelerator" that you link up to other machines with the "Linking Tool". To run, the Accelerator will require FE each tick (specified in the config file).
Every single thing in the mod is configurable.
(Consumption cost/max speed multiplier/max linking range/max number of machines linked)
Will crash on older forge versions (Earlier than 2694)
DISCLAIMER: The speed multiplier is 40x by default in the config which means a machine will run 40 times faster, going above this limit is not suitable for servers(The mod is not exactly server friendly in the first place) and the upper values should only be used for singleplayer worlds/test world setups.
Crafting recipes:
Experiencing issues?
All issues are to be posted on the github page and must contain the following:
- A description of the bug/issue that you're experiencing.
- A crash log (if applicable)