It's a simple Flashlight 1.7.10 mod (from: https://www.planetminecraft.com/mod/flashlight-mod/) ported in to 1.12.2 and newer versions of Minecraft

For users that wants only Client side flashlight (no item required), use Better Flashlight mod instead!
It's add only that 1 item (and battery in version 2.0.0 or above).

Flashlight works in mainhand and offhand. It fits perfectly with the HardcoreDarkness mod: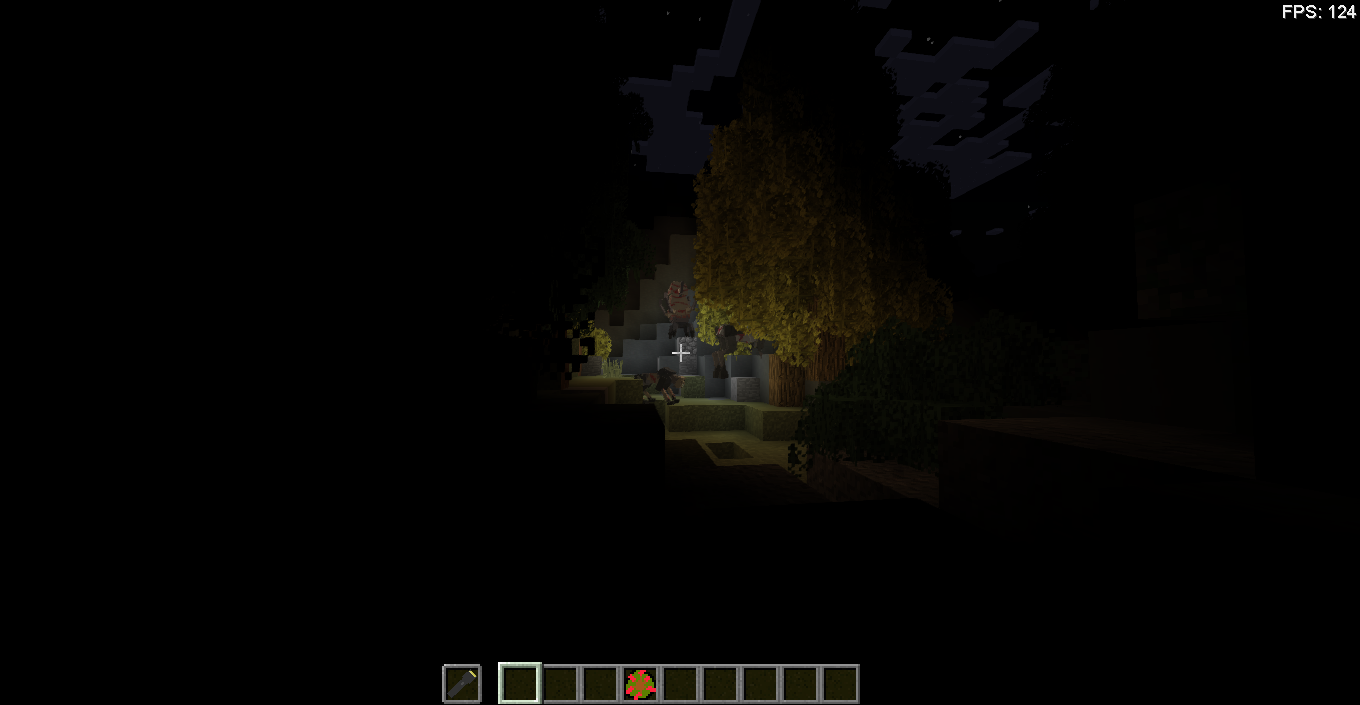 Battery installation:
Take the

battery

to your offhand and the

flashlight

in your hand, then

right-click
Crafting:
v1.X.X:
v2.X.X:
Flashlight:
Battery:
Config:
v1.X.X: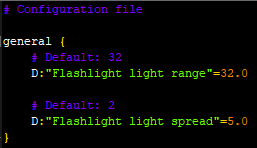 v2.X.X:
[ !! ] In my mods 1.12.2 version will be always supported at first, so sorry for long waiting time for updates to new versions [ !! ]

This mod can be used without problems on a public Minecraft server.