Powah is a tech mod that adds Various ways to generate, store, and transmit Forge Energy.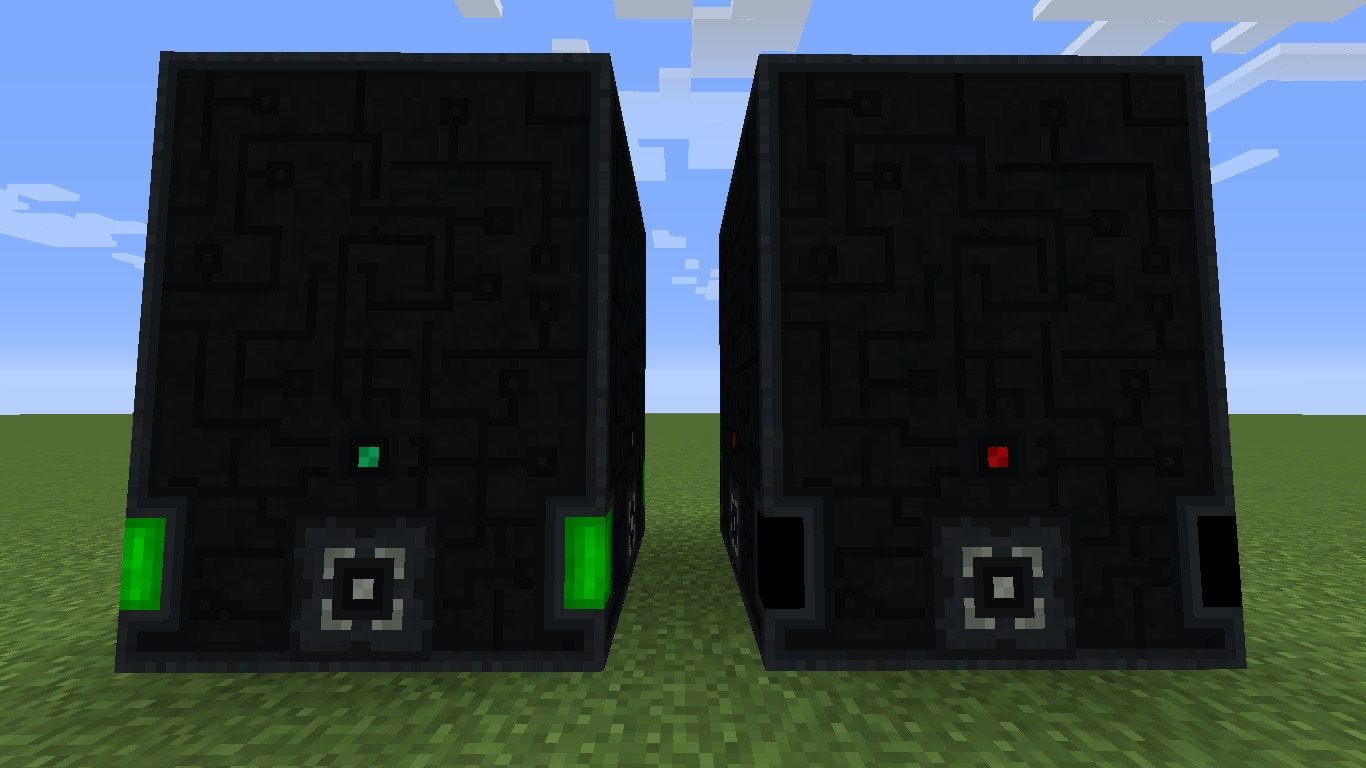 Mod Features:
Energy Storage (Energy Cell, Ender Network)

Ender Network (Ender Cell, Ender, Gate)

Generators (Furnator, Magmatic Generator, Thermoelectric Generator, Solar panel, Reactors)

Other Machines (Discharger, Energy Hopper, Player Transmitter)

Server Friendly Energy Cables.

Waterlogging support.

And more ...
Mod Spotlights:
Powah Require Lollipop library.
Follow me on Twitter!: @owmii