*** ShetiPhianCore Required! ***
This mod adds platforms with a range of customization.
You can make decks, bridges, mine shafts, or even wooden coaster supports.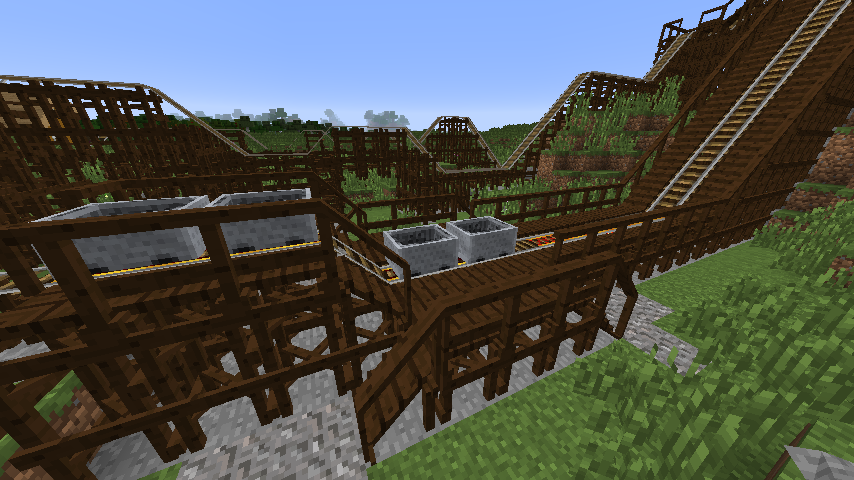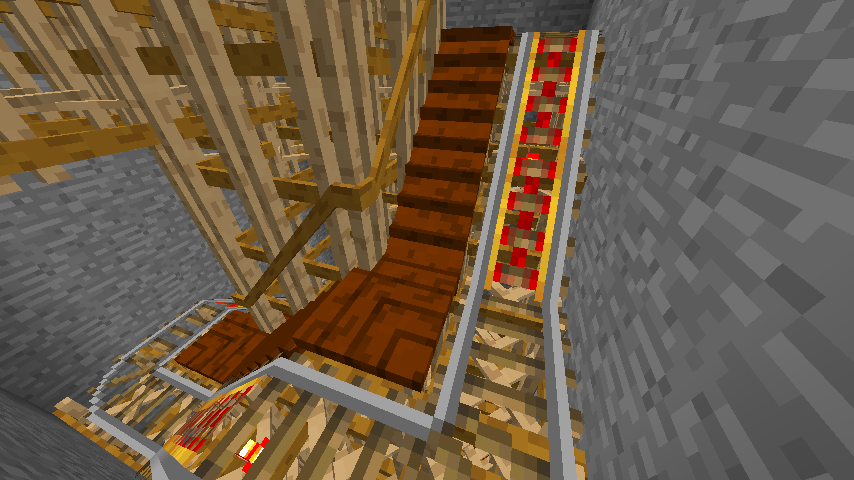 ---
The Platformer
This block is used to make all of the platforms.
Depending on the material used the look of the platforms will be different.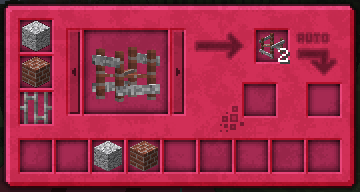 The Platformer uses the ore dictionary to support mod added planks, ingots (must also have a block), and some stones.
---
The wrench
Right-Click to rotate a platform.
Shift+Right-Click to change the style of a platform.
Shift+Left-Click a platform to remove the rail.
When a wrench is in your offhand the placement overlay is displayed.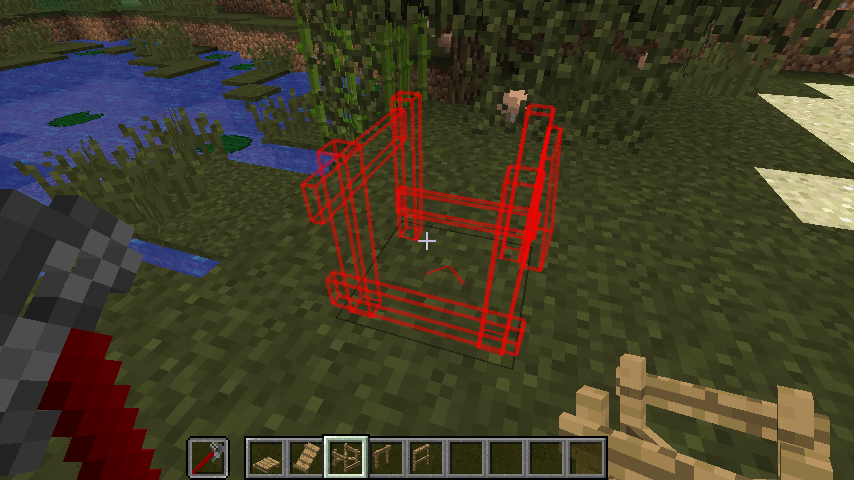 ---
Submit localization files on github.

Do not post bugs in the comments, use the Issue Tracker.