( logo made by Coffee#1691 )
Peculia - a fabric mod that aims to add onto Minecraft's fun gameplay without making it boring.
As of Beta 1.7, this mod adds :
3 new Weapon types (Scythe, Gauntlet, and Daggers)
A new magic system including souls, tomes, glyphs and more!
6 all new Enchantments to enhance the combat experience
12 New Status Effects
11/12? new Advancements
38 new consumables
126 new Blocks
1 new Music Disc (Lulla, composed by Amber Gray)
and more!
for more info, check the wiki!
https://github.com/LunarLuned/Peculia/wiki
you can also join the discord to talk & see wips!
https://discord.com/invite/C4ZUgZ5AKS
Also available on Modrinth!
https://modrinth.com/mod/peculia
Showcases
Images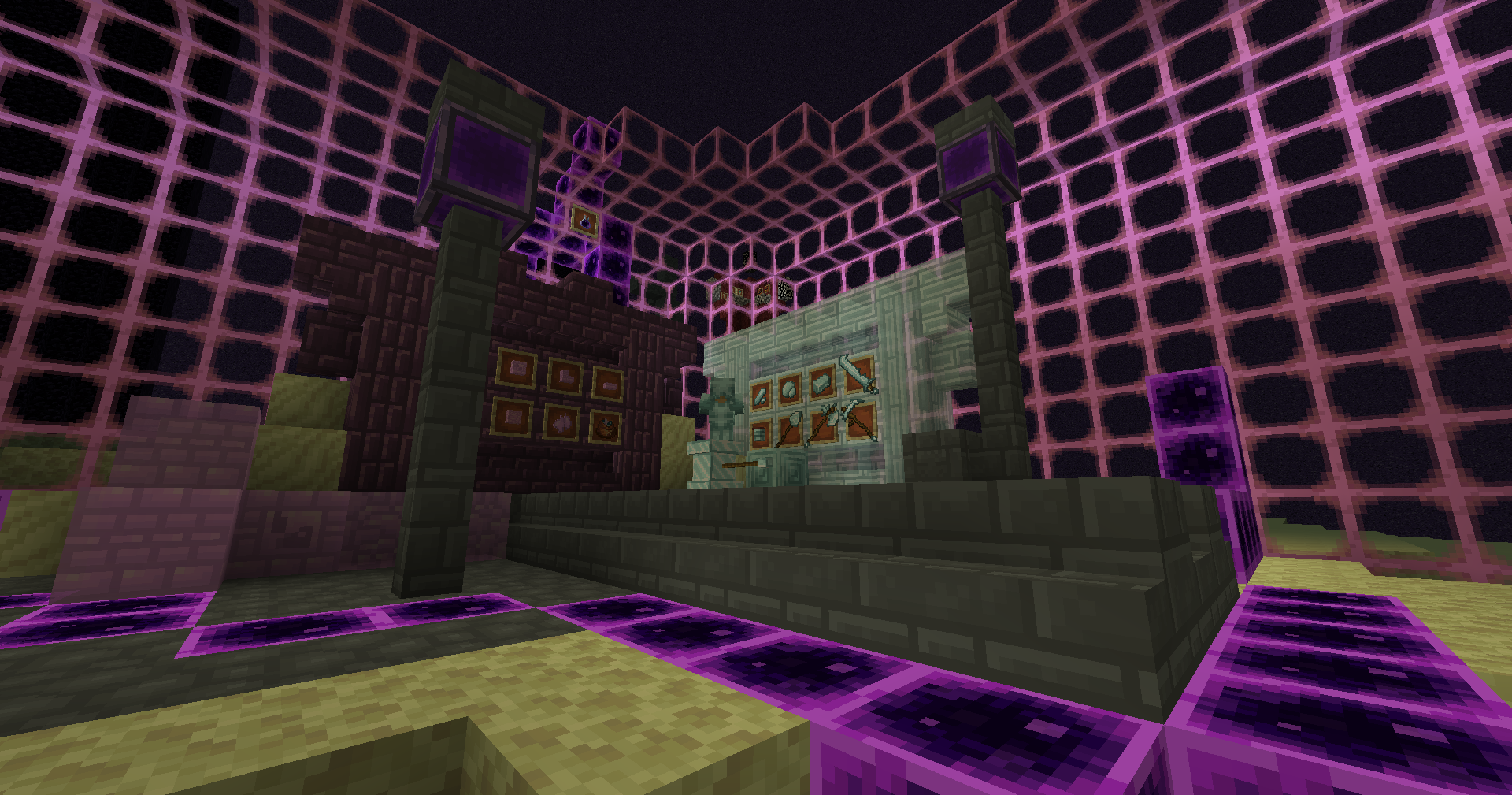 FAQ:
Q: Is this available on Forge?
A: I do not like modding w/ Forge that much, but i'm willing to let anyone who wants to port over to Forge do go ahead!
Q: Will you be backporting this to any older versions?
A: Nope, this mod is exclusively for 1.19+ and backporting isn't in my sights at the moment.
Q: Can I use this in any of my mod packs?
A: Feel free to! Just please do credit me if you do so!