Description:
This mod adds decorative patterned glass to Minecraft.
Patterned glass comes in two forms which are glass blocks and glass panes.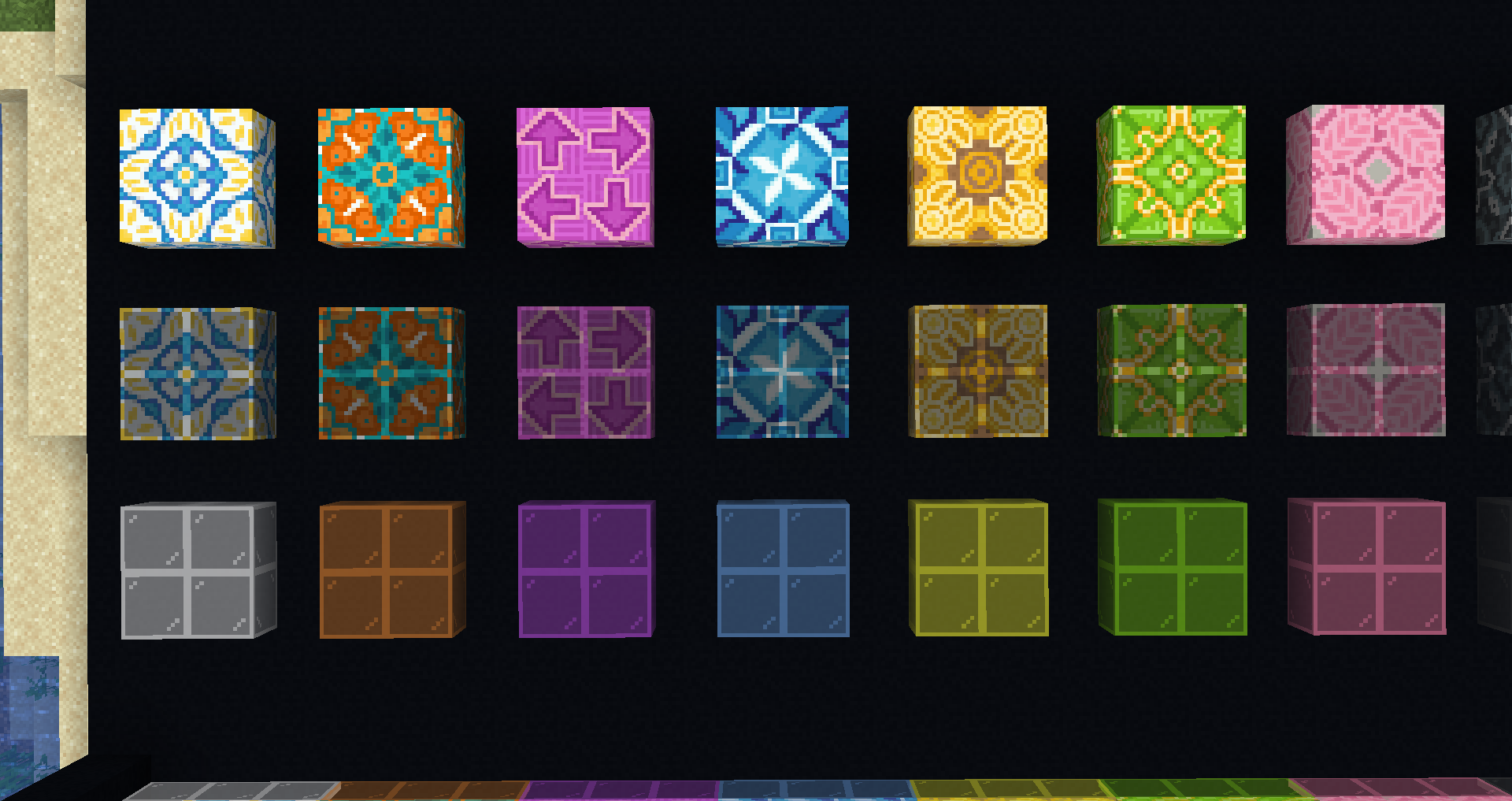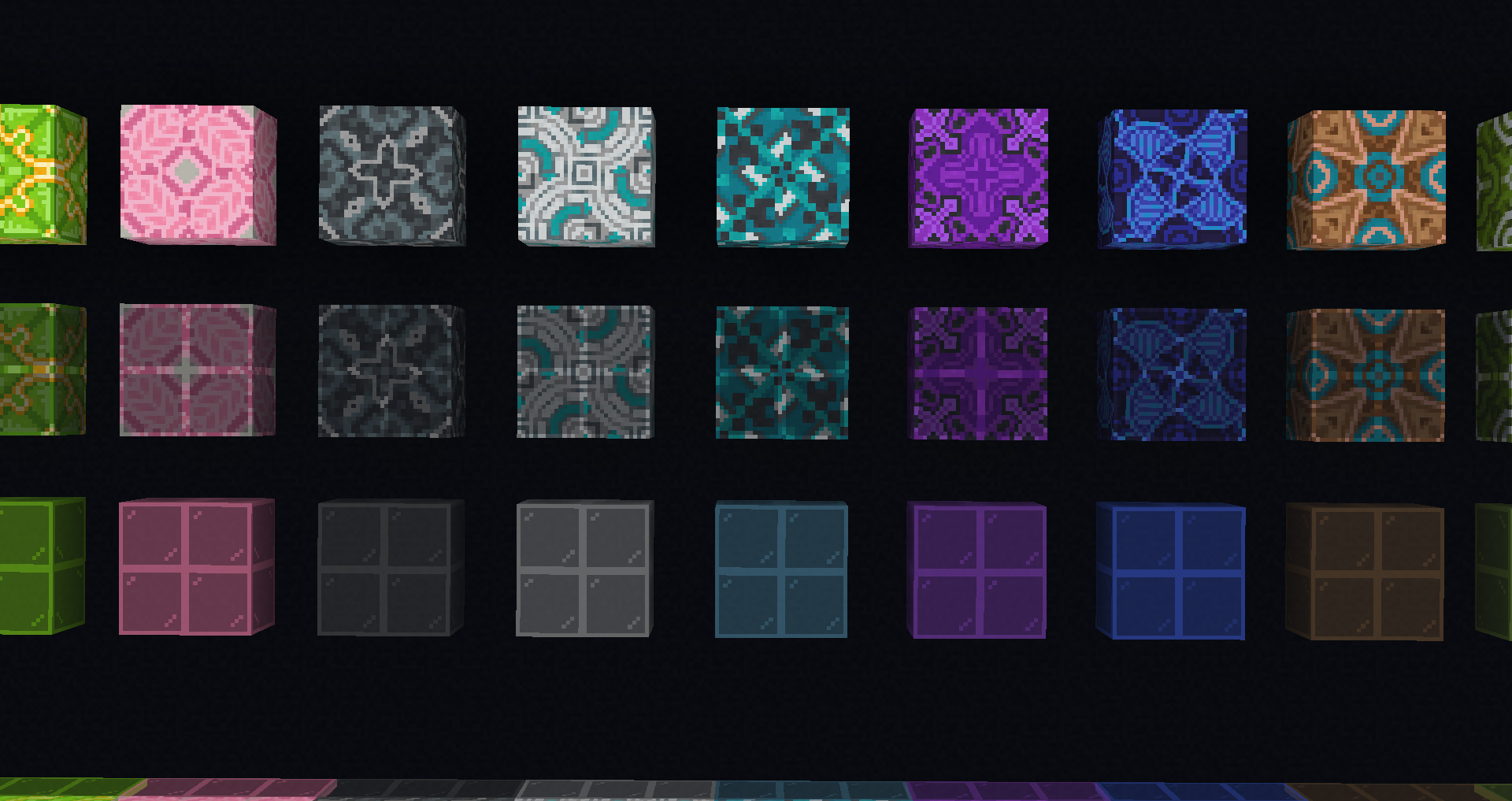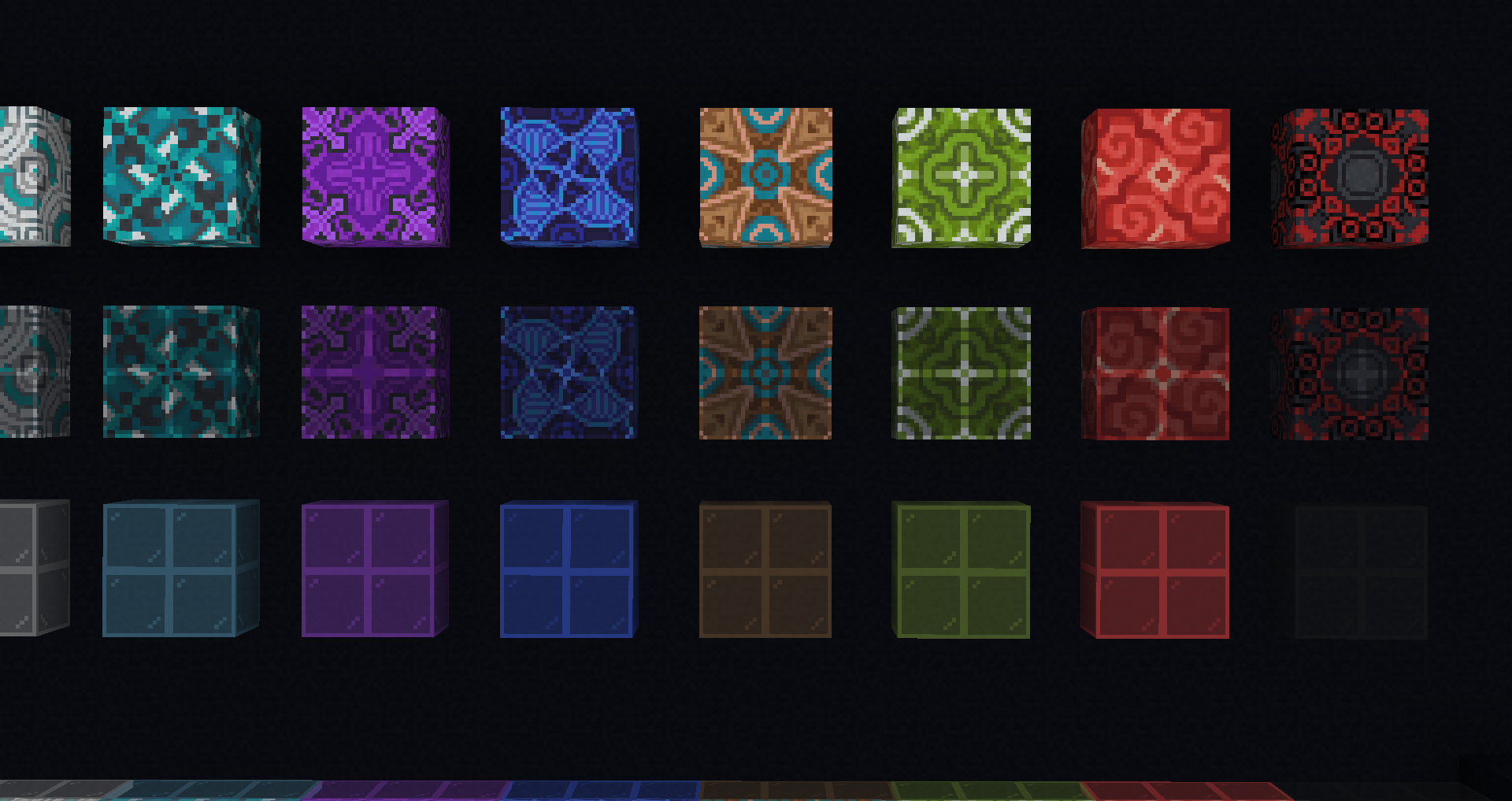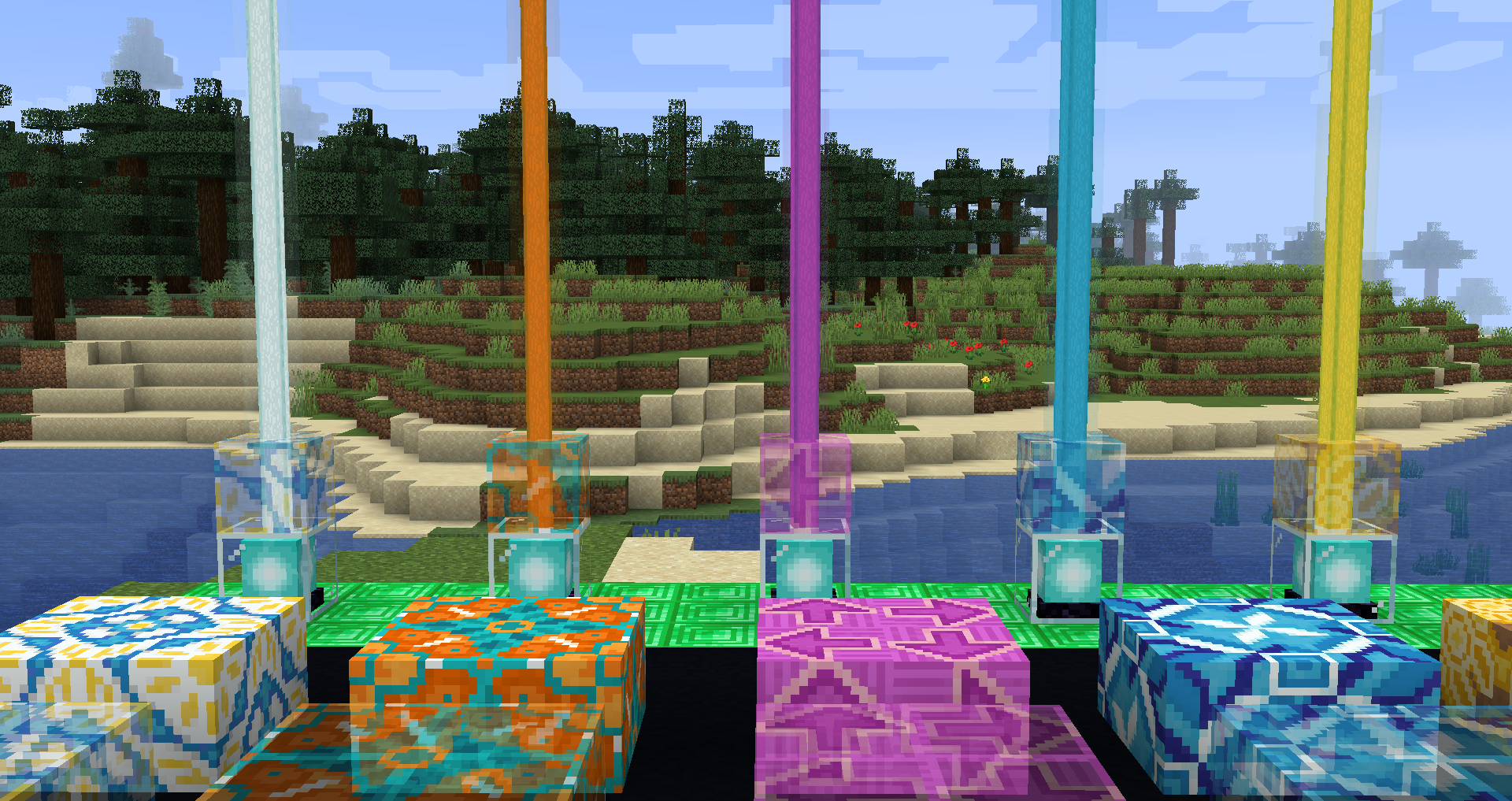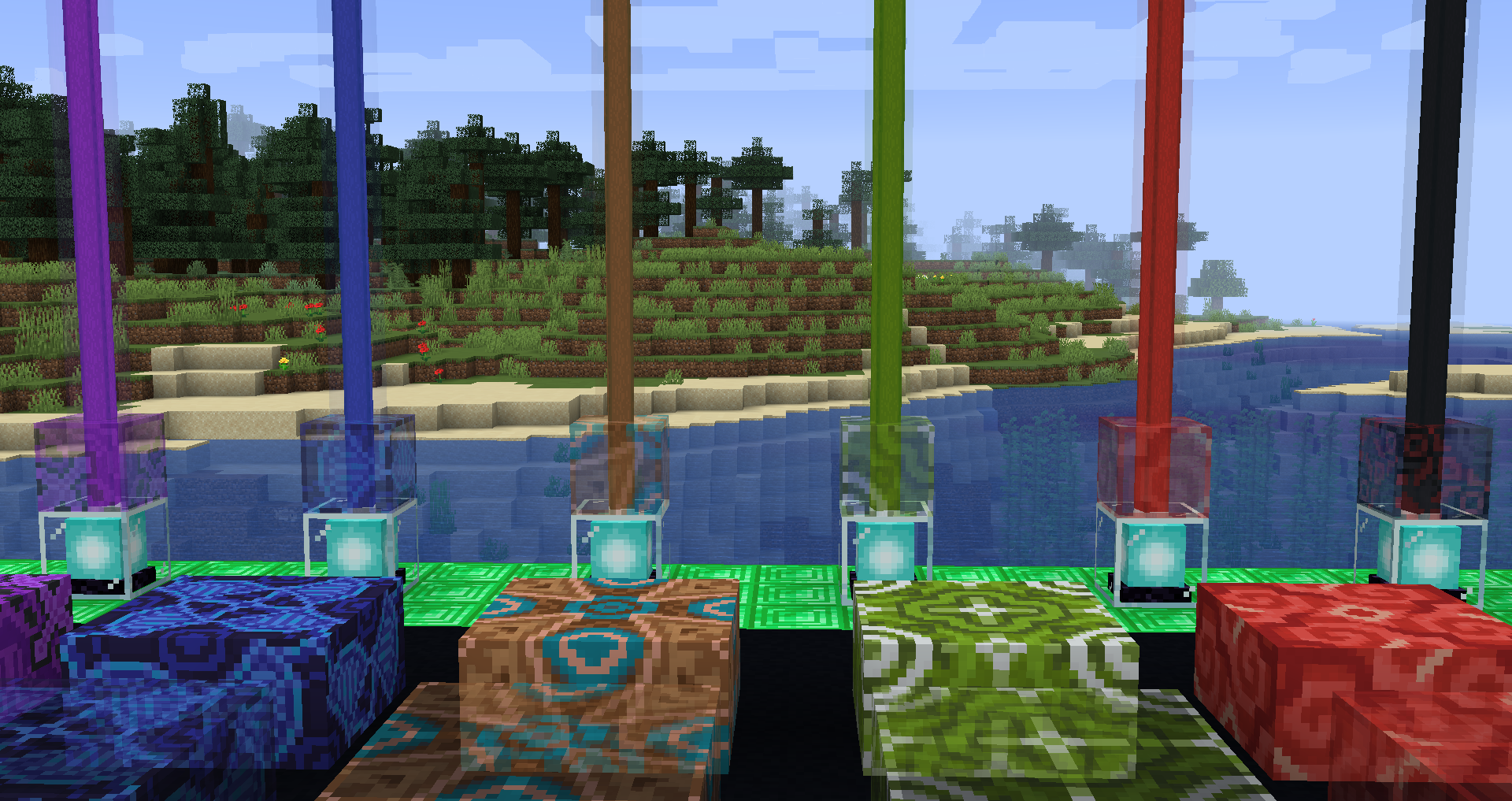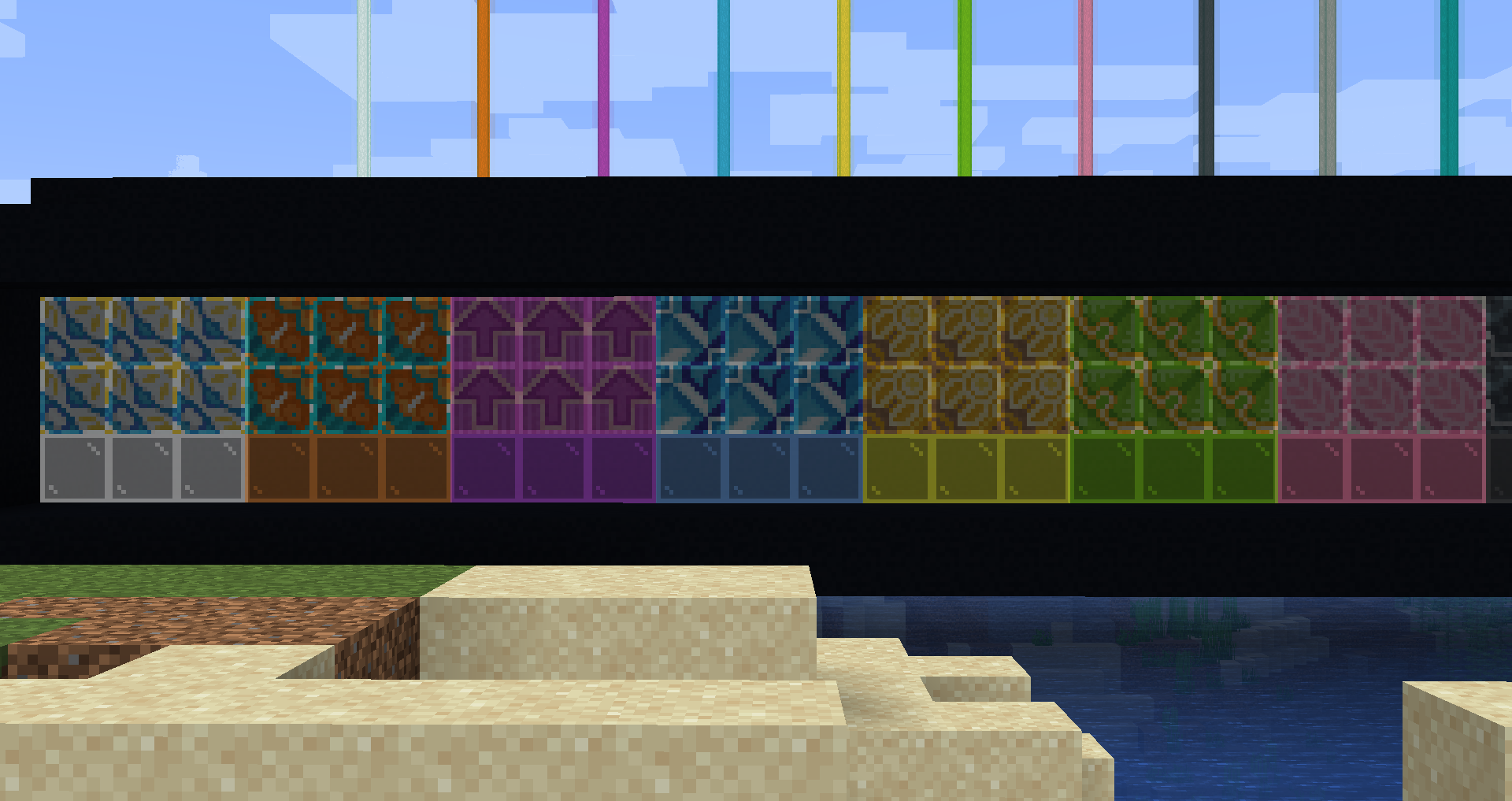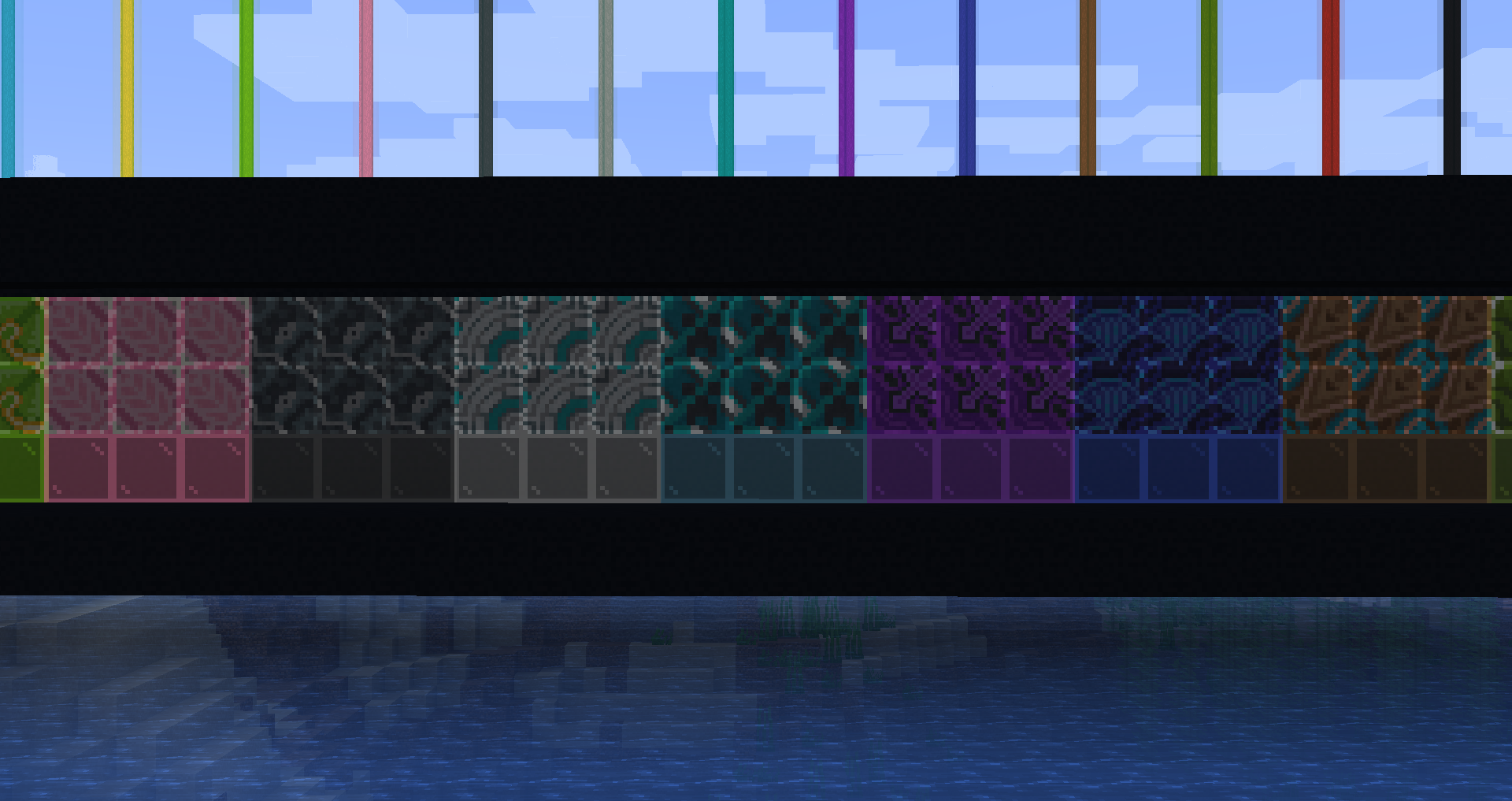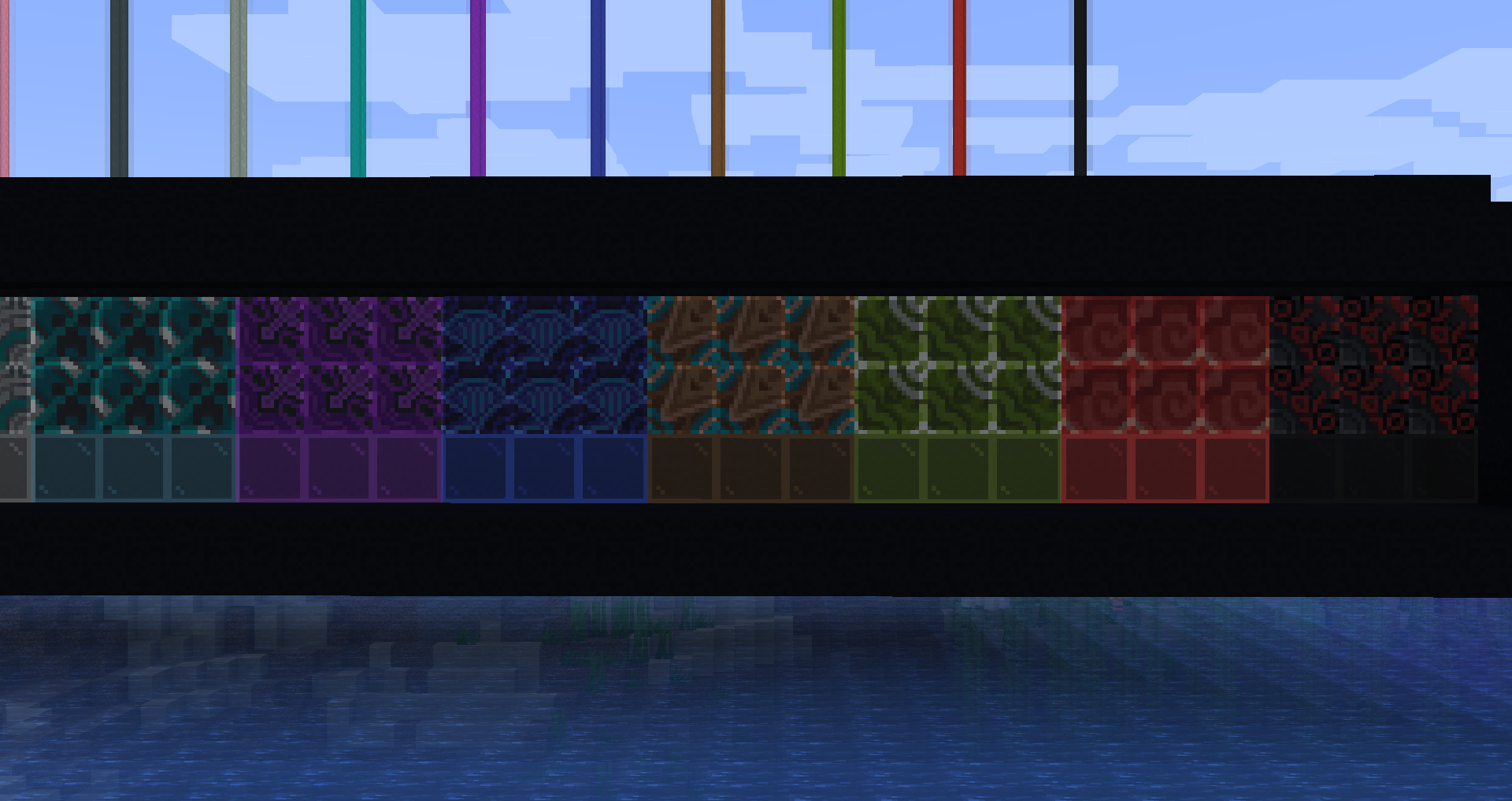 Crafting Recipes: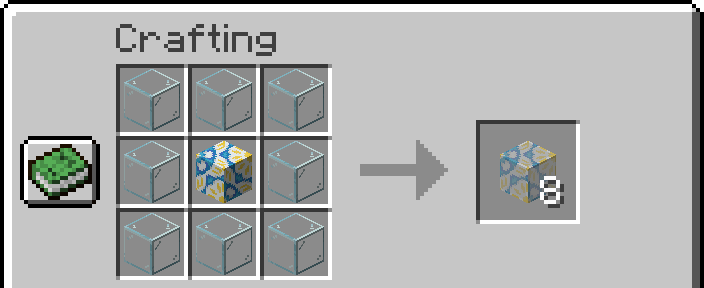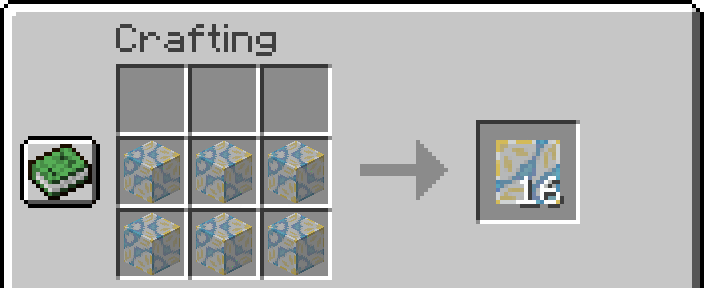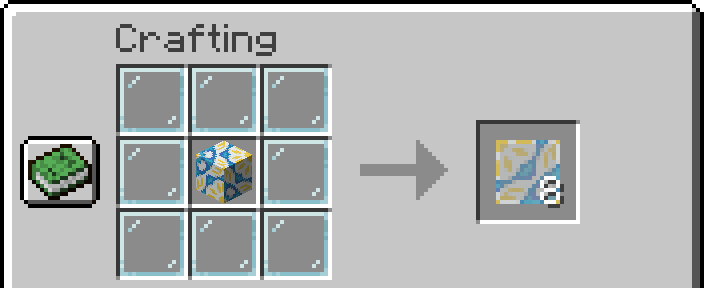 To Modpack Developers:
Do whatever you want with the mod but please don't bundle it on the Technic platform.
That ecosystem is terrible and many mod creators including myself do not support it.
Ultimately I cannot stop you nor do I care to try, but if you want to do right by me then credit with links is appreciated.