This Mod is Discontinued Until Further Notice!



Info:
O.R.E is a advanced ore-generation mod brought to you by the "Acronym Coders" group. The mod was build from scratch to fill the gap left behind from the CoFH world generation. Our goal with this mod is to provide the users with a simple user friendly but also powerful tool to completely customize and tailor fit their world gen to fit their needs or themes for their Minecraft world.
Features:
Generate flat bedrock.
Retro-generate flat bedrock.
Disable vanilla ore spawn (modded coming soon™).
Add your own custom ore generations using JSON.
Select form 3 different pre built generator models for ore spawning [Clusters | Veins | Geodes].
You can read more about our generator models here at out Wiki.
Pictures: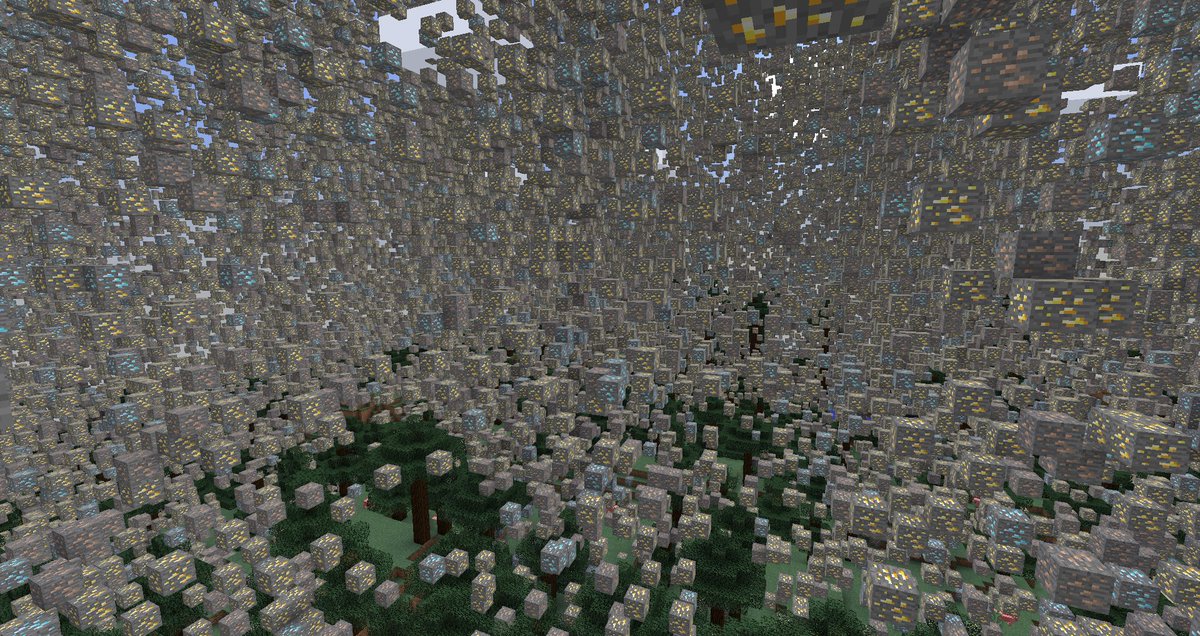 Dependencies:
This mod requires B.A.S.E to function.
B.A.S.E is the fundamental library used by the "Acronym Coders". The mod contains all the base functions for our mods but also provide the user with a powerful interface where you can create custom materials and ores using a simple JSON file. Check out B.A.S.E for more info.
O.R.E also ships with a embed mod named World-Stripper made by EwyBoy. The mod allows for easy debugging your custom world gen by stripping away all the terrain. You can read more about how World-Stripper works here.
Want to do a mod spotlight?
Would be awesome! Send us a link so we can check it out!
Modpack:
You have our permission to use this mod in any private & publicly distributed modpack.
Discord:
Talk to the developers here!
Mod-Logo:
Made by Porteriscool