Nether Overhaul
The 1.12.2 Version is discontinued due to performance problems
I just update the 1.14.4 Versions
This mod adds some of the hottest aspects of the new 1.16 snapshot to older Minecraft versions!
All tools and blocks have real stats like armor damage and block hardness.
The new trees naturally generate in the nether
Ver 1.4 Update:
general overview:
Already included:
-basalt
-soulium
-crimson tree
-crimson fungi
-shroom light
-ancient debris
-netherite tools
-netehrite armor
-warped tree
-warped fungi
-all crops
-fossils
-planks to fences/stairs
-basalt to walls
-use netehrite as beacon base
To do:
- make nethrite item non burnable
- Biome transition effect
- faster tree generation
- shroom to tree breeding
- spawnpoint for the nether
- more Structures / Dungeons for the Nether
- adding mobs
English Review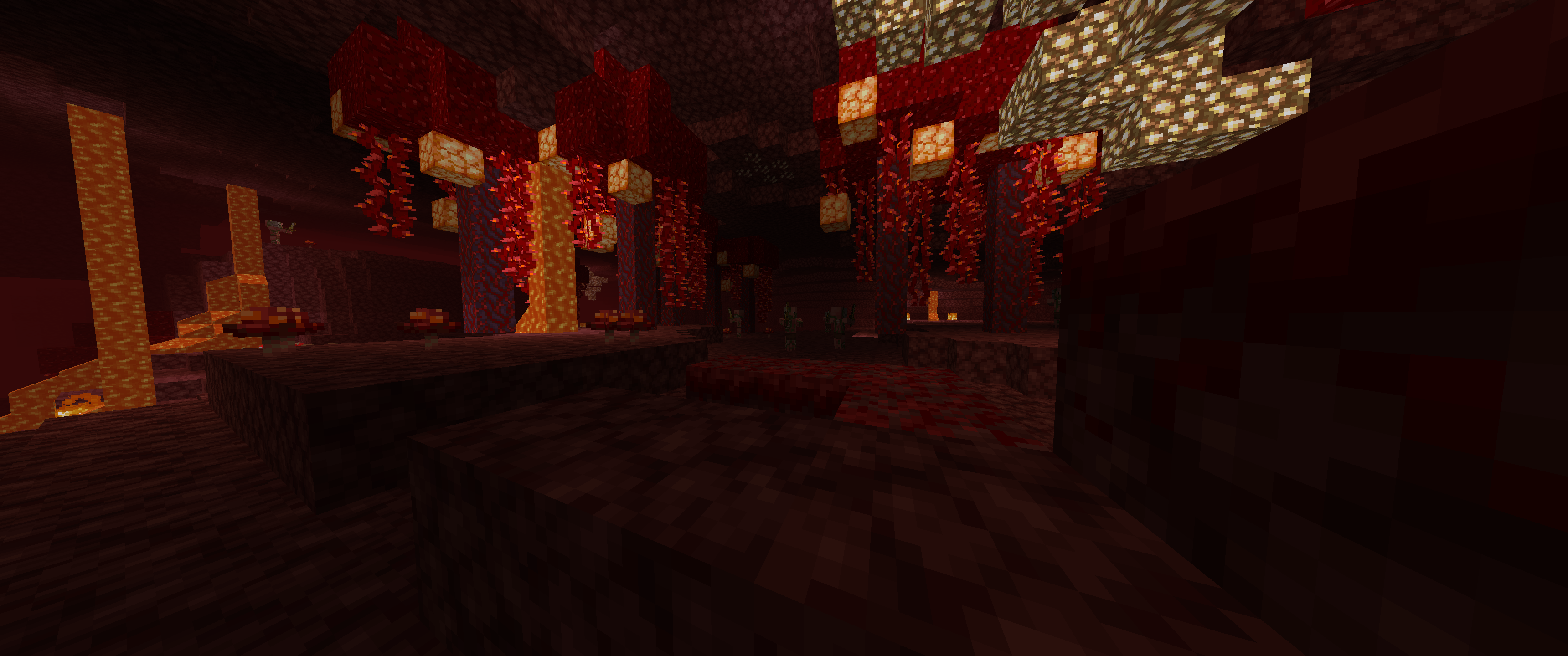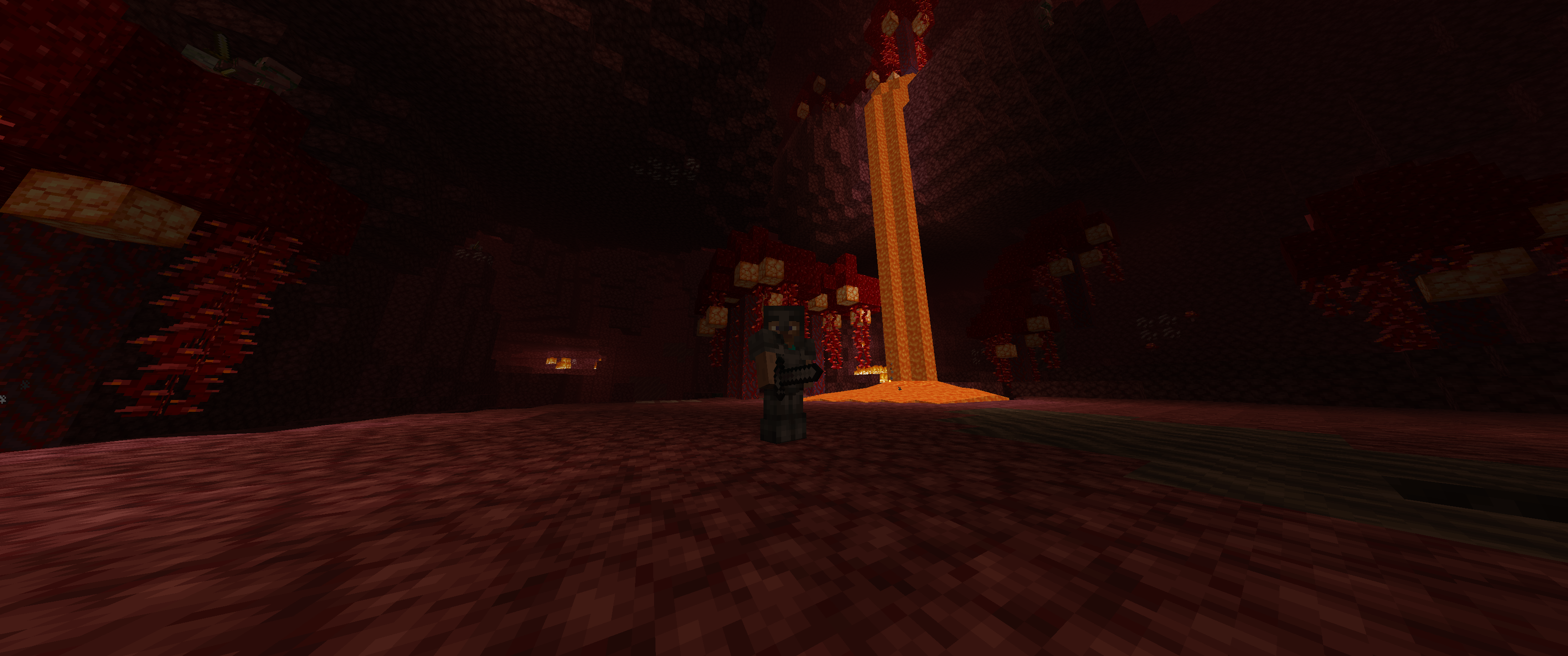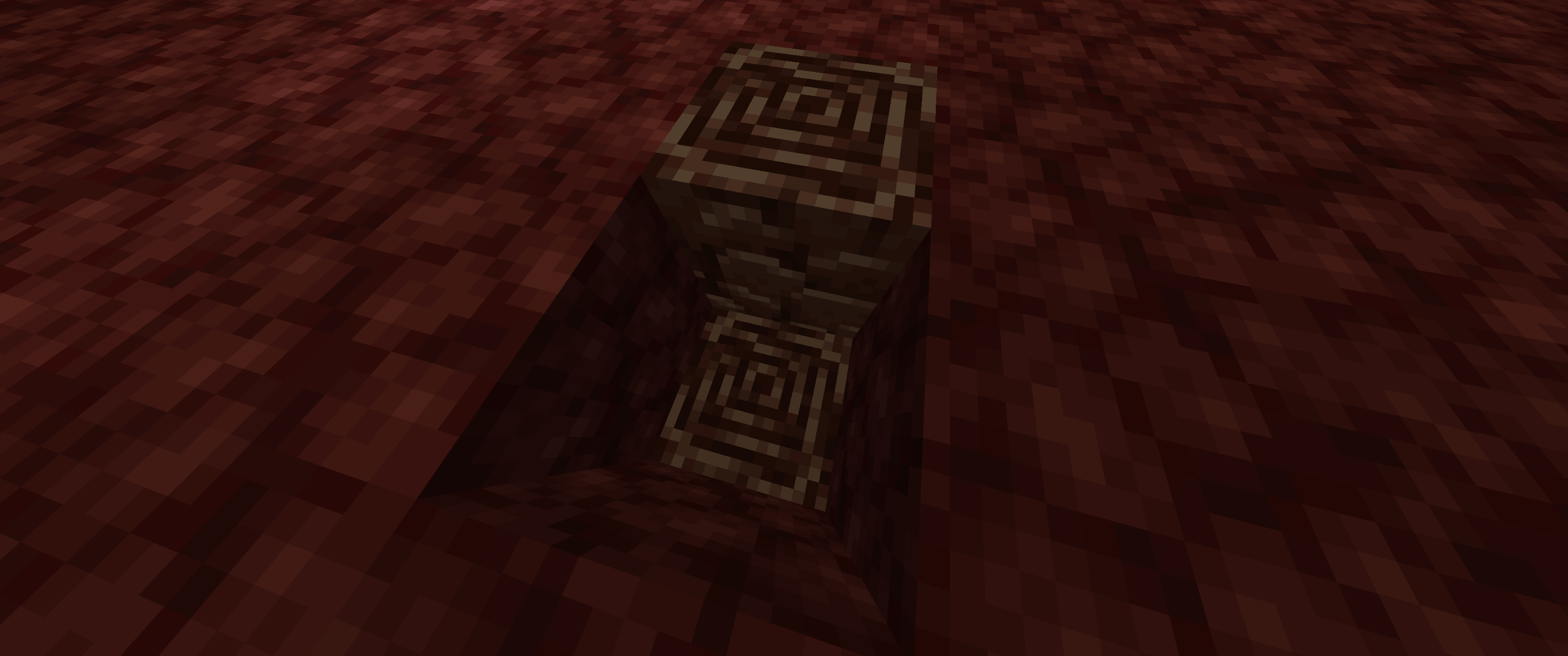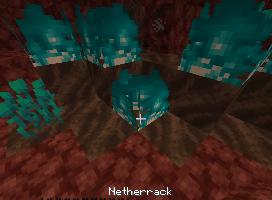 All textures included in this mod are licenced and created by mojang.
All right reserved to their respective owners.
Created with mcreator : https://mcreator.net/