If you want some new source of lightning for industrial or commercial builds, this mod is for you !
This mod adds neon lights (letters and numbers) that can be placed on walls and emit a light level of 15.
All the lights can be made in survival mode and are available into the crafting book.
This mod is an extension of the Extended Lights mod :
https://www.curseforge.com/minecraft/mc-mods/extended-lights-mod
Features :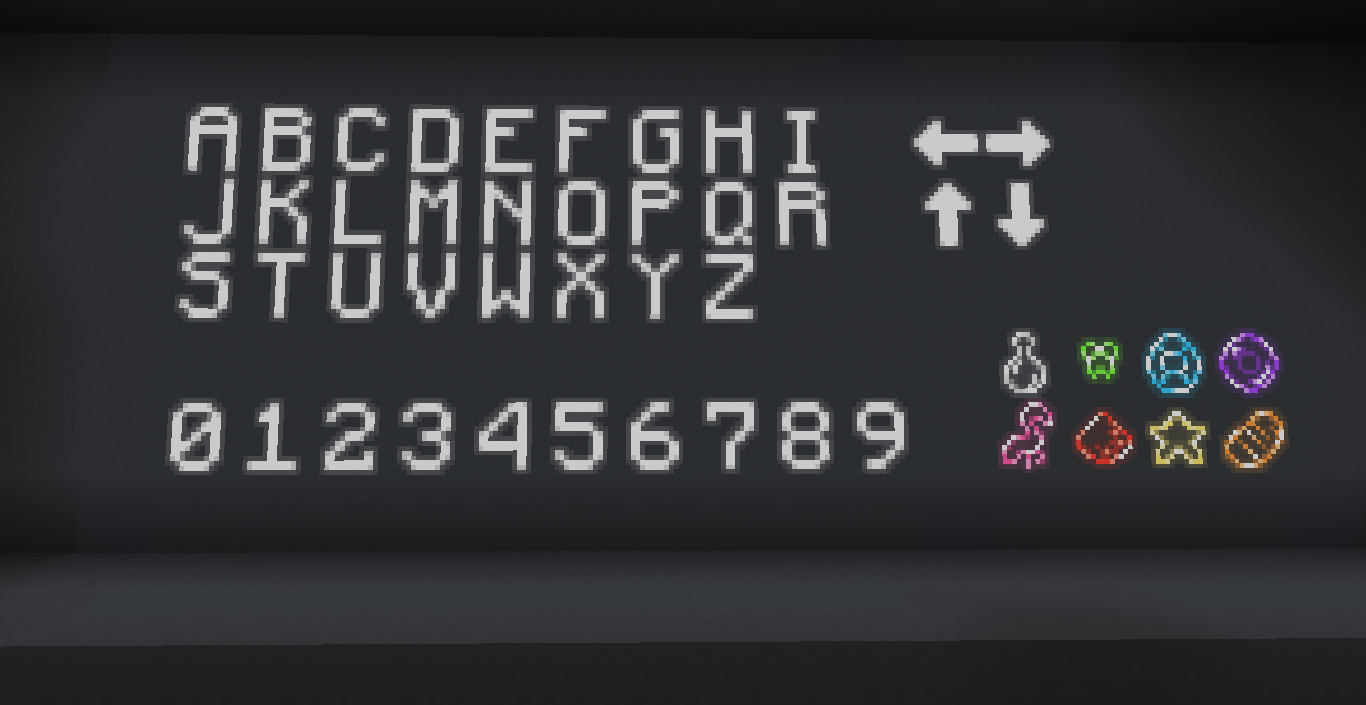 There are currently only white neon lights but more will be added in the future !
Usage :
You can use this mod in your modpack but you should credit, do not re-host this mod without asking me.