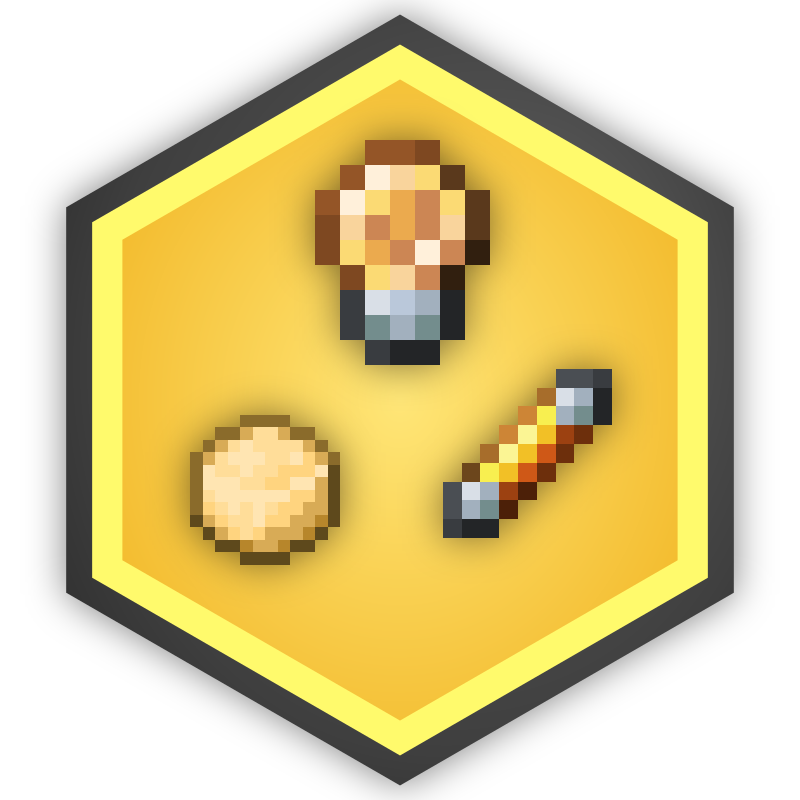 Extended Lights
Do you like having choices ? Do you want more lights in Minecraft ? This mod is for you !
This mod adds a lot of lights : candles, lamps, lanterns, moderns lights and even more !
All the lights can be made in survival mode and are available into the crafting book for a convenient survival experience.
The textures are made to fit very well with Minecraft palette and are directly made of vanilla textures.

Festive Update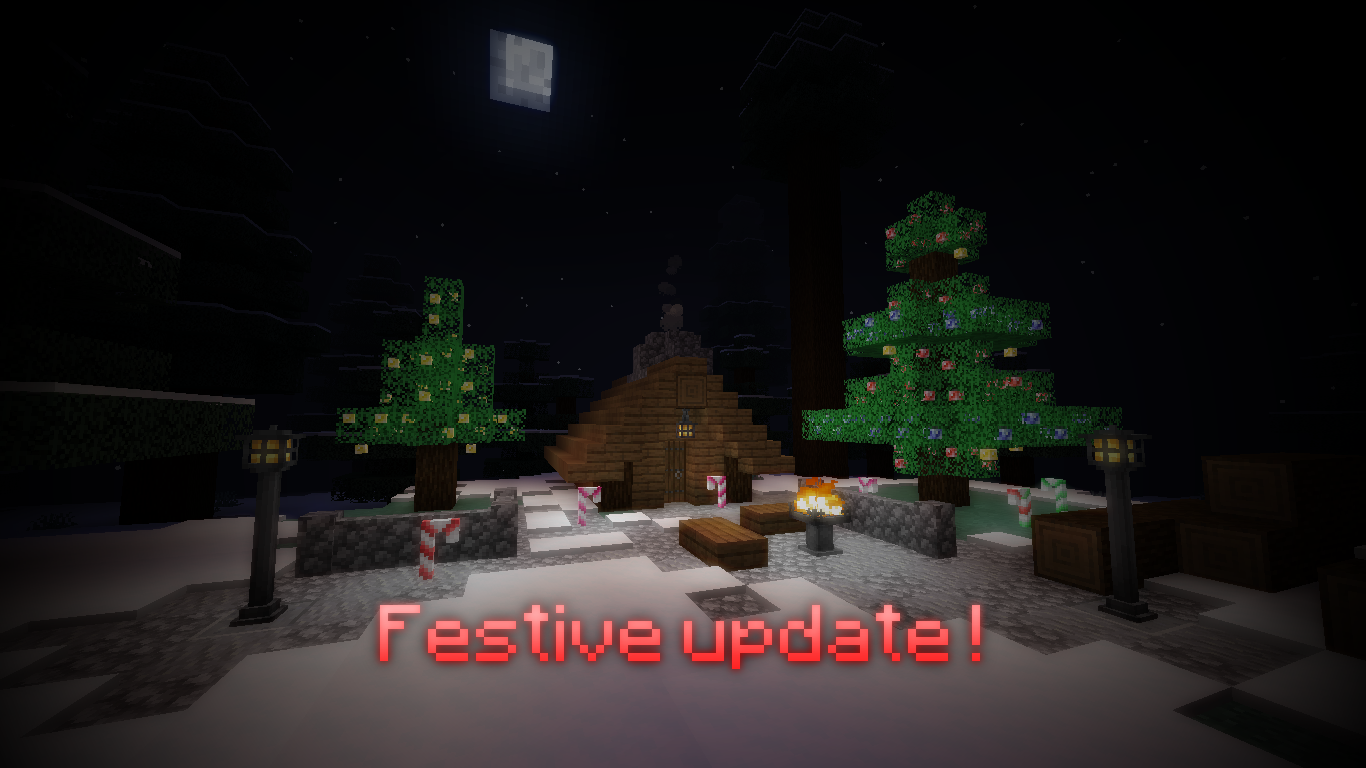 1.16 Update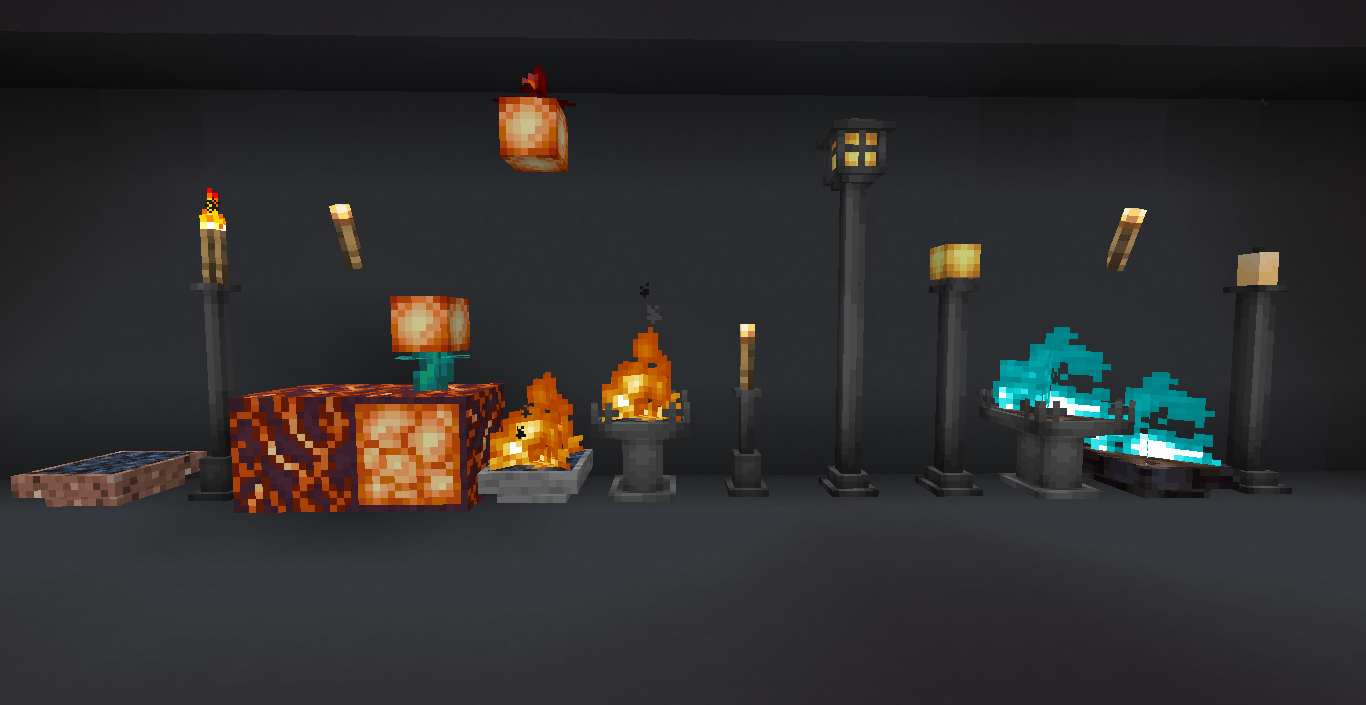 Features :

- Candles :
There are candles and candlesticks, candles can be used to make all the candles related lights. To make a candle you will need wax which is made from either cooking pig fat or cooking sweet berries. The pig fat can be crafted by putting porkchop into a crafting table.
The more candles the more light emitted.
- Lamps / lanterns :
Made with glowstone bulbs. Lanterns work the same as a vanilla lantern.
- Modern lights :
Made with blaze tubes. Modern lights lightlevel is 15.
* All the crafts are into the crafting book
September Update - Extended Lights 1.3 +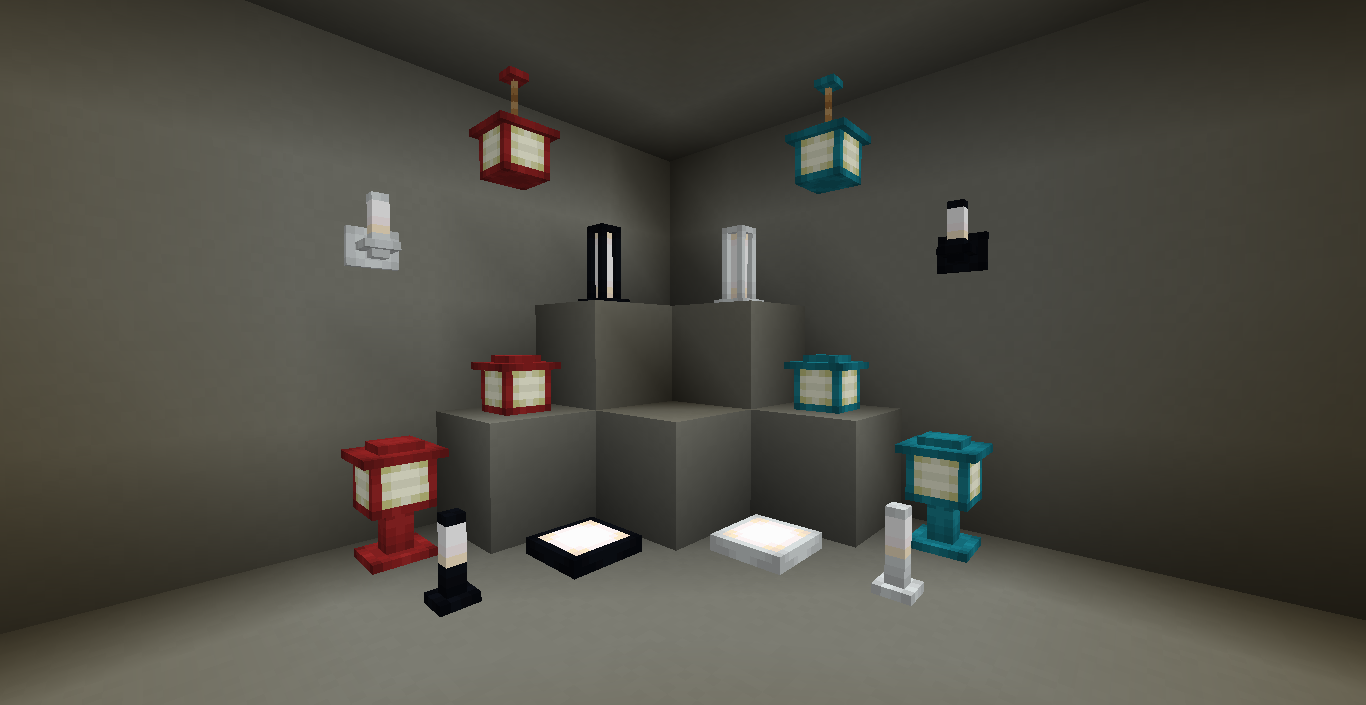 October Update - Extended Lights 1.6 +
December Update - Extended Lights 1.7+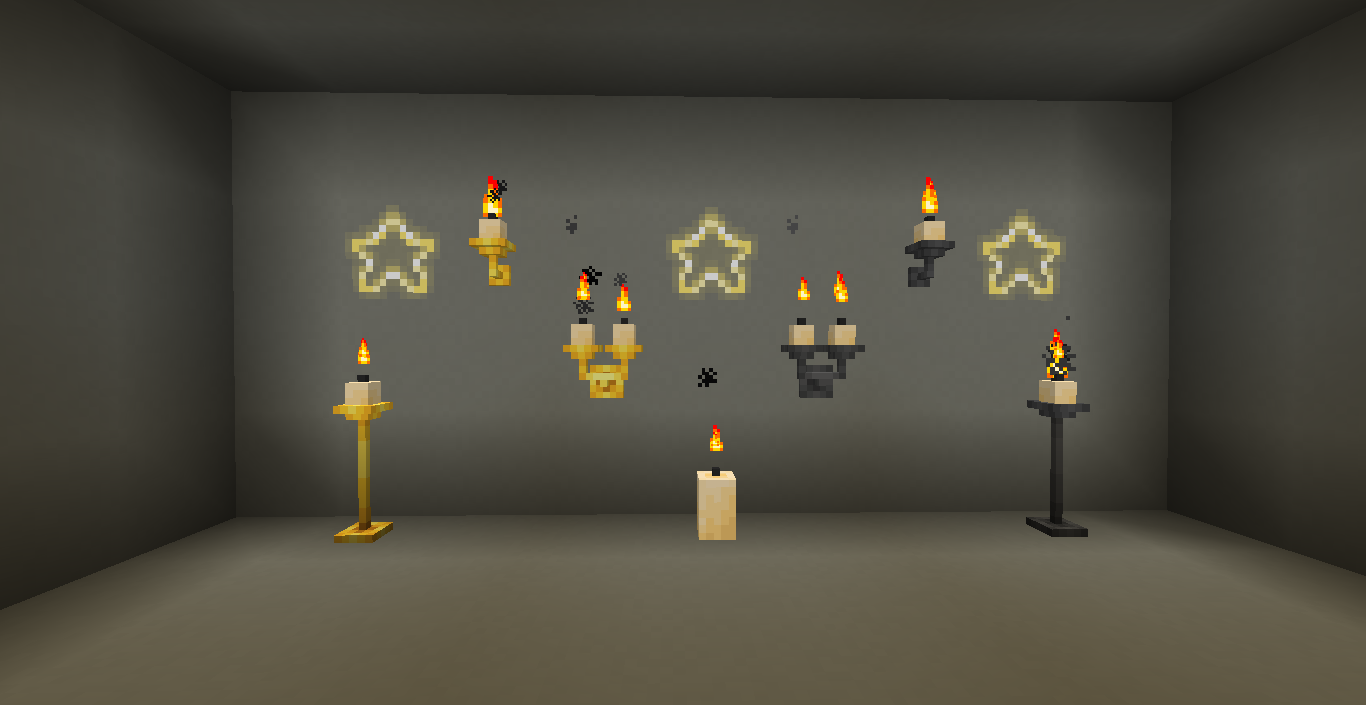 Extended Lights 1.8+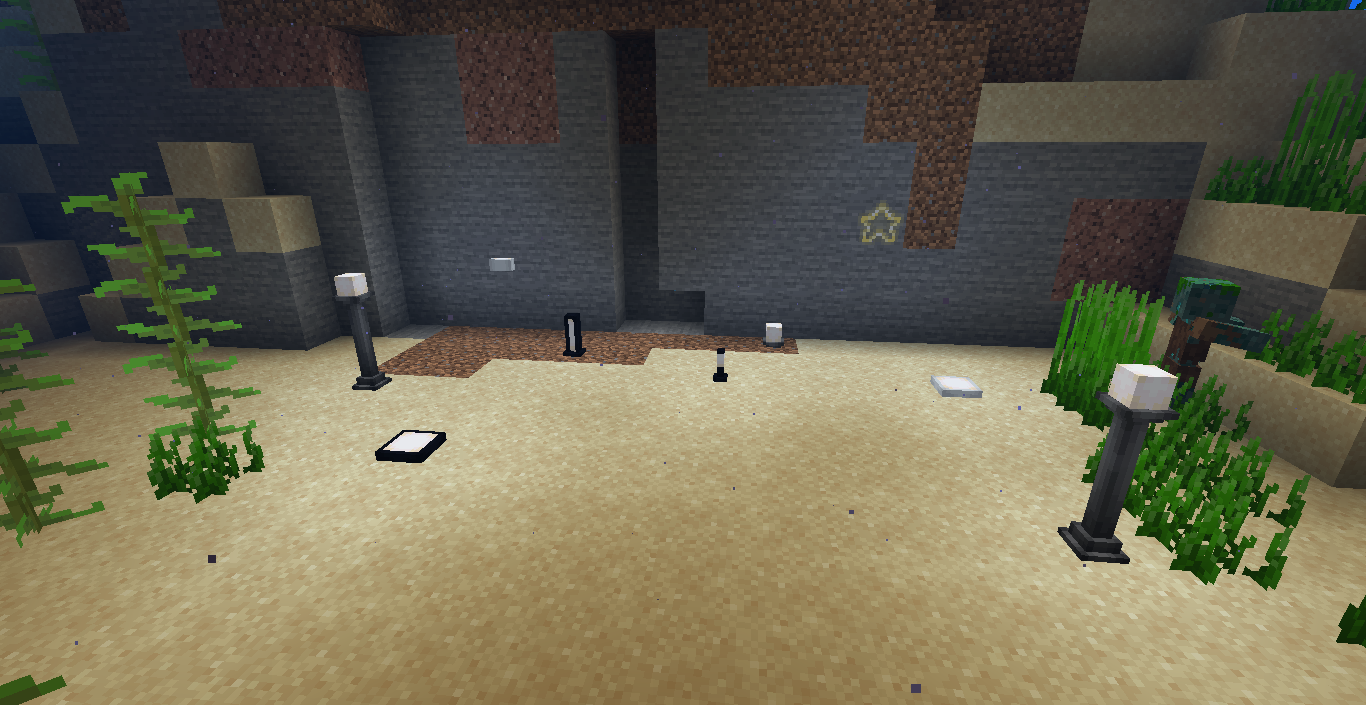 Extended Lights 2.1+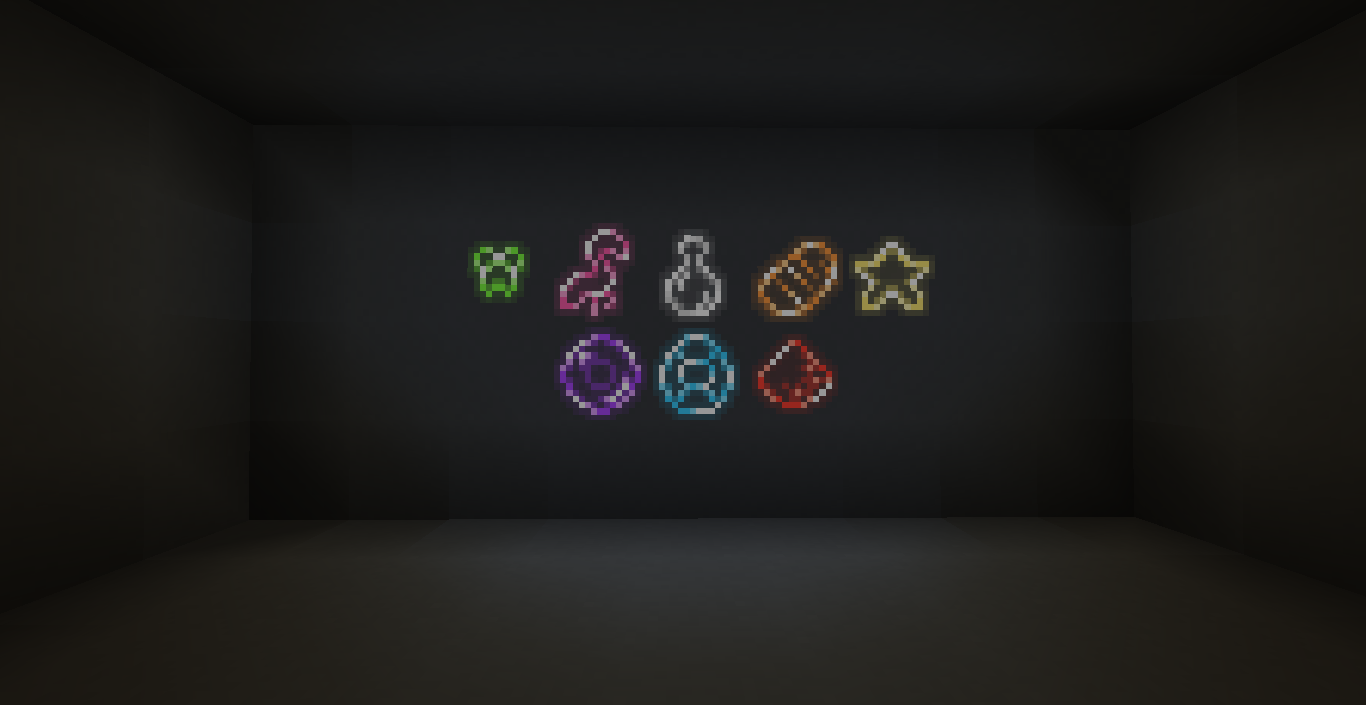 Want more neon lights ? You can get the Neon Craft Mod here :
https://www.curseforge.com/minecraft/mc-mods/neon-craft-mod
Since 1.16 neon lights moved into the Neon Craft Mod
Languages :
English - en_us (last version)
French - fr_fr (last version)
Japanese - ja_jp (by aikini) (1.14)
Chinese simplified - zh_cn (by aikini) (1.14)
Chinese traditional - zh_tw (by aikini) (1.14)
Usage :
You can use this mod in your modpack but you should credit, do not re-host this mod without asking me.