MmmMmmMmmMmmPatch
A patch mod for MmmMmmMmmMmm.
---
About Patch
I want to level the Scarecrow with Iguanas Tinker Tweaks.
But the tool will be chicken.
If you apply this patch at such time, you can level by just hitting the Scarecrow.
---
How does it work?
Before Patch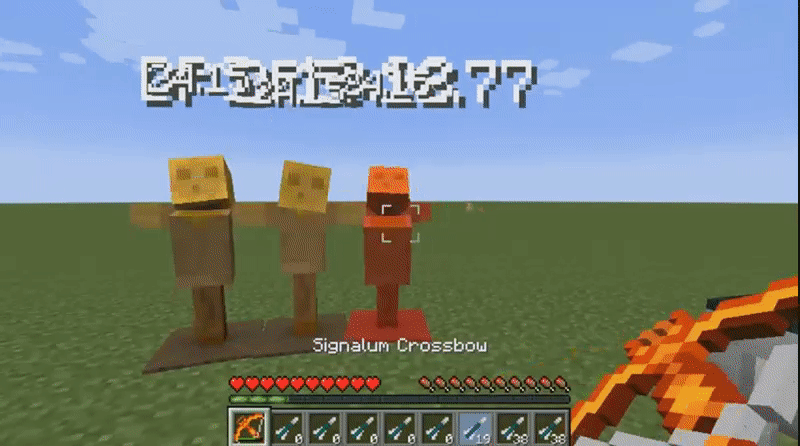 As the Scarecrow is dead mob, so trying to level it will be judged as dirty cheater.
After Patch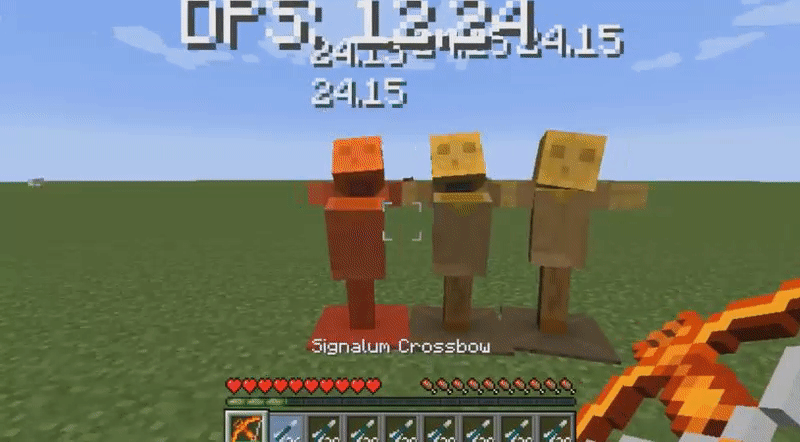 This patch will change Scarecrow to live mob. So you can easily level it!