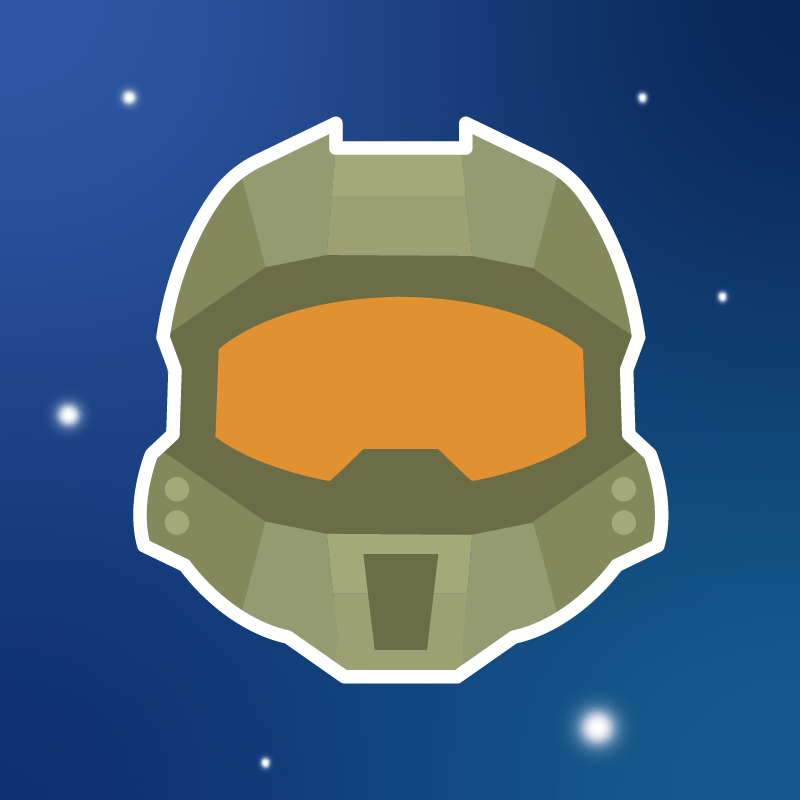 MCHalo



MCHalo is a mod that is all about adding things from the Halo franchise into Minecraft, starting with some basic weapons! So far the Sniper Rifle, Shotgun, Magnum, Battle Rifle, Rocket Launcher, Brute Shot, Energy Sword, Needler, Plasma Pistol, Plamsa Rifle, and Shield are added. Everything is crafted via the Weapon Crafter.
All weapon models done by Yanasenpai! Check out their ArtStation Below!
Weapon Crafter Recipe:

Weapon Crafter GUI:
How to Reload:
To reload simply, have the needed ammo (currently bullet clips, shotgun clips, or sniper bullets) in your inventory or off hand and press the R button*.
*Button is configurable in the options menu.
Sponsored by BisectHosting
Need a server to play with friends? Don't know how to setup one? Just rent an already configured server from BisectHosting!

Click on the picture above, select plan(at least 4GB), and use my code azuredoom to get 25% off your first month and enjoy playing with your friends!